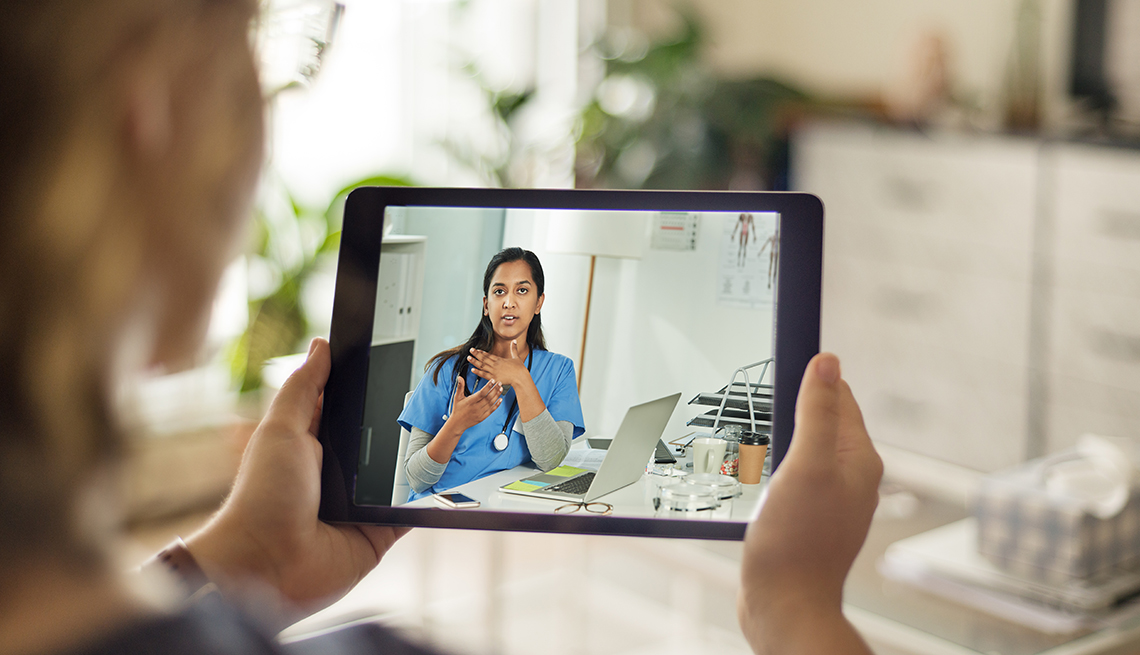 Although Sri Lanka's healthcare is hailed as being both universal and free, the system is burdened with long waiting hours, limited resources and limited access to doctors. 
This is why it is not uncommon to see patients crowded outside national hospitals, that are often unable to provide them with anything but the most rudimentary facilities as they wait. 
Since access to doctors is also limited, patients are forced to take time off work, and must often arrive at the hospital before dawn to secure a place for themselves. 
Access to resources can also vary based on location, creating an uneven distribution of medicines and medical supplies, forcing patients to visit specific hospitals miles away from their homes. 
Highly politicised trade unions also frequently launch 'strike' actions, leaving patients in the lurch. These factors undermine whatever success was envisioned with making healthcare 'universal and free' and creates a demand for private, often costly, healthcare.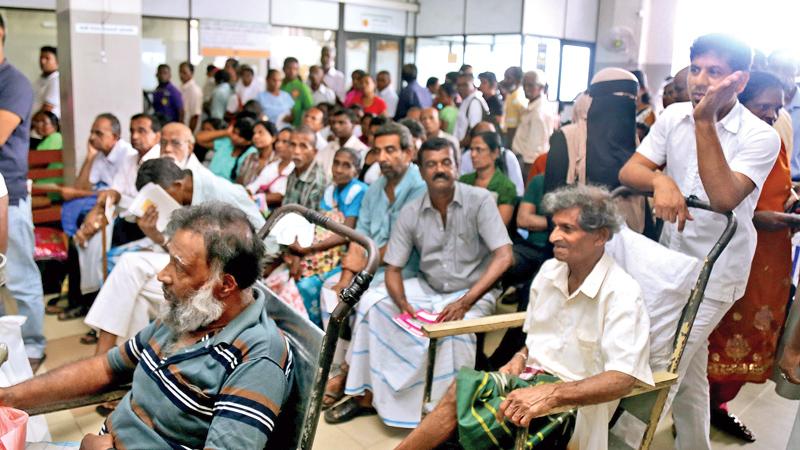 Data compiled by the Department of Census and Statistics's Household Income and Expenditure
Survey 2016 indicates that on average, a Sri Lankan household spends Rs. 2, 529 a month on personal care and health expenses. 
These expenses include fees for private medical practitioners, to private hospitals and consultation fees for specialists. In a country that offers 'free' healthcare, this is quite an expense for a household to bear. 
A report by the ILO indicated that even in 2009/2010 the desire for private healthcare was not limited to urban areas—payments to private health service providers are almost three times higher in rural Sri Lanka than in urban areas. 
Private healthcare is also riddled with problems of its own. Long waiting hours are not uncommon even at private hospitals, although the facilities are much better. Furthermore, convenience comes at a significant cost. 
Perhaps as a bid to remedy some of these issues, the healthcare industry has embraced technological disruptions that can address existing vacuums in the healthcare industry. Here are a few listed below: 
Doc 990 is a venture by Dialog Axiata PLC and Asiri Hospital, with  Durdans and Nawaloka hospitals coming on board later. The venture, Digital Health Private Limited, has since partnered with around 80 other hospitals, connecting customers to over 1, 500 doctors. 
The service facilitates appointments with a doctor tied up to the service. By dialling 990, via its mobile app or through its website, users are also able to access a 'tele-doctor' service, which is not an alternative to visiting the doctor, but rather a general medical consultation call.
These 'tele-bookings' are a cheaper option, generally including only a booking charge and a subsidised doctor's fee to account for the over the phone advice, as well as call charges which may vary depending on the user.  
Payments through Doc 990 differ based on your choice of medium. Over-the-phone bookings require mobile payments, while the website and app allow you a broader range of options—you can choose to use your card, add it to your mobile phone bill or even pay through mobile wallet and cashless systems, such as FriMi and Genie. 
Other services fall under the 'healthcare brought to your doorstep' initiative, which brings transport, home nursing, medication and health checkups to your home.
Overall, this particular platform increases convenience and accessibility, though with very little difference in the price of private healthcare. 
Doc Call is a service Sri Lanka Telecom (SLT) has rolled out for its own users.  Accessed by dialling 1247 (for SLT users), and 247 (for Mobitel—its subsidiary mobile service provider—users), it provides initial medical advice through government-registered doctors. 
Doc Call is considerably cheap, at Rs. 1-2 per minute, plus Rs. 150 for doctor consultation fee, but is limited to being simply an over-the-phone medical consultancy option. 
The service does not provide diagnosis or prescriptions, acting simply as a sort of help desk, advising users on what specialist doctor to contact and other general information. 
Available 24/7, each caller is also only allowed a maximum of 10 minutes to speak with the government-registered doctor on call. Adding to its limitations, the service does not allow you a choice of doctor—callers are directed based on availability. And so, while it doesn't offer in-depth solutions, it seems to be a useful gateway for quick medical advice.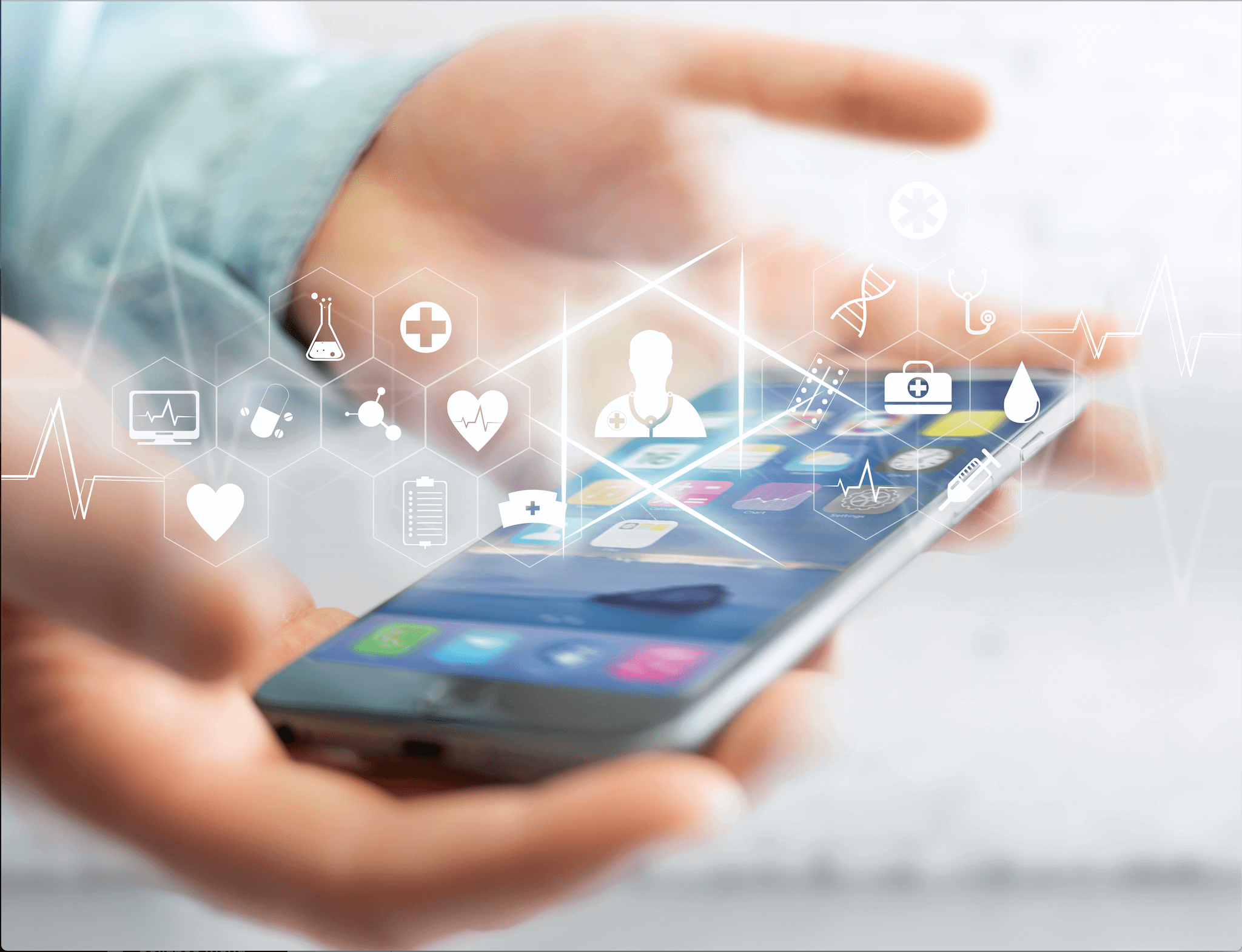 A start-up by four Sri Lankans, oDoc  is available as a mobile app that eliminates travel and waiting time through video or audio consultations, promising appointments with a general practitioner (GP) within three minutes and a specialist within 24 hours. 
Working also as a B2B telemedicine app, oDoc capitalises on the unequal distribution of health insurance provided across Sri Lankan companies. It offers a corporate subscription package to which several companies have signed up. Overall, more than 15,000 Sri Lankans have used this service and currently, all publicly available reviews remain positive. Most recently, oDoc set up operations in India. 
The app syncs your card to ensure payment for the appointment, and the overall cost is lower when compared to visits to the hospital. The service also considers a situation in which the video or telephone consultation is insufficient to provide an effective diagnosis and is better converted to a hospital visit—in the event this happens, the patient is notified, does not get charged for the appointment, and oDoc pays the doctor for the time taken. 
First established as a web service in 2012,  MyDoctor.lk launched a corresponding mobile app in 2017. The service facilitates medical advice, channels doctors and provides pharmaceutical and laboratory-related services. 
Signing up with MyDoctor.lk for an annual package provides users with discounts on certain services, ranging from diabetic clinics and laboratory investigations to hospital room rates, at select hospitals. 
Dialog users can dial 2407 while other service providers can connect by calling +94 117 24 7000, where, acting as an 'initial guide', medical advice, prescriptions and laboratory test assessments are dispensed through doctors whose profiles are available on the website. 
A doctor's appointment can be booked through the website with a choice of doctor and hospital, while the app provides a broader range of services. Through the app, you can chat with a doctor, have your medicines delivered to your doorstep and schedule lab tests at the nearest lab or at your own home. 
The service can sometimes be confusing, with certain services accessible over the phone, some others through its website, although all of its services are available on its mobile app. 
Available for Android and IOS users, the app sets up your very own health profile, which stores and maintains health records with a panel of experts to guide you in health and wellness. For the data lovers, this profile will also present health data in a graphical and numerical format in order to evaluate trends over a period of time.
Another trend taking over Sri Lanka, in the area of healthcare, is fitness and wellness. GOYO is an app that helps users accumulate 'active' minutes based on the recommendation of the World Health Organisation (WHO), the American Healthcare Council (AHC) and local institutes like the Diabetes Association of Sri Lanka. 
The app sets up a fitness profile, tracks your activity statistics and sets challenges with rewards to the successful—for example, in November 2018, 100 lucky GOYO winners were awarded a voucher for fresh produce at Keells Super. 
You can choose to use the app unaided or along with 'GOYO Wearable' – a band with additional tracking features and the ability to gather data on heart rate and sleeping patterns. The app is free, but the GOYO Wearable band is priced at Rs. 4, 990.
GOYO has amassed over 30,000 subscribers, each competing to score active minutes and stay fit.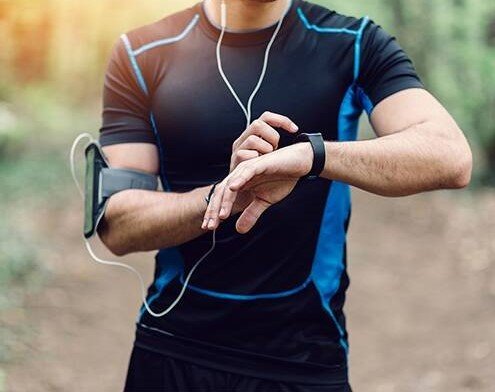 Ayubo.life is a wellness app created by Hemas Holdings PLC that helps you stay on course with your exercise, nutrition and relaxation goals. The app can be connected to any wearable and offers rewards for health-related progress. 
It maintains a wellness dashboard, offers structured workouts and nutrition programmes. For instance, a three month online high-intensity training programme to build muscle can be purchased for Rs. 300. This programme, run by fitness influencers Lee and Gaia can be paid for through your Dialog bill or via card payment. 
The app also provides diets and healthy recipes to explore,  and online yoga and audio booklets to stimulate the mind. In addition, it provides access to medicine and healthcare—users can channel or video call a doctor and order medicinal products through an available prescription.
This app seems to touch on a broader idea of wellness, advocating for a balance in all aspects of life. In a country still struggling to place equal importance to both physical and mental aspects of wellbeing, this seems like a step in the right direction.
It would be interesting to see the app amped up with additional features on mental wellbeing, like meditation and mental exercises as well as activities based on psychology and cognitive behavioural therapy, to name a few. 
Released in February 2019, Fitzky is a website and location-based app connecting users with multiple options of gyms and fitness classes in Sri Lanka. You can choose a gym or classes such as yoga, CrossFit, Zumba or swimming. 
The app provides information on class times, prices and also provides you with the option of making a booking. Interestingly, users can also choose to pay for time at the gym by the minute, instead of obtaining an overall membership.
The app itself is free and payments only need to be made based on the choice of workout. Launched early this year, reviews on the app's performance is limited. However, it is one of the few apps that acts as a marketplace for a variety of fitness options in Colombo and its suburbs.
Sri Lanka is clearly taking a place in an already developing world of digital healthcare, with telemedicine and video consultations allowing for increased access to healthcare. Although yet to make waves in Sri Lanka, artificial intelligence is improving medical tests in other countries —leading to better medical solutions, and inventions such as Bluetooth-enabled smart inhalers, 3D implants and virtual caregivers—changing the industry as we know it.  
In early 2019, the World Health Organization (WHO) released its draft Global Strategy on Digital Health, which places digital healthcare in a leading role to affordable and universal access to care, worldwide. 
While the strategy is aimed at the public sector, universal healthcare can only be achieved with the combined work of all parties involved. Sri Lanka still lags in this regard. Digital solutions in public healthcare are limited to equipment and service provision, and the industry's public and private sector remains fragmented. 
This recent growth of digital ventures points to a growing demand for convenience, cost-effectiveness and better accessibility. Collaboration between the public and private sectors and increased state investment in digital health may be the next steps needed to improve access to efficient healthcare equally, across the island.