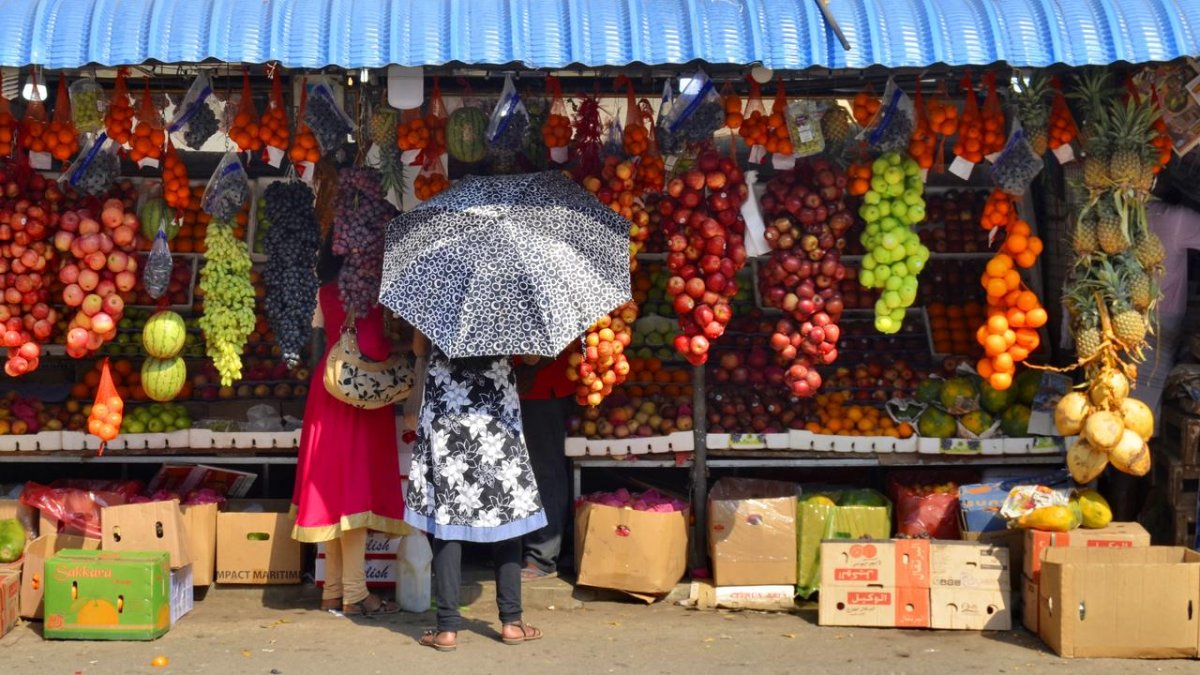 The Easter Sunday terror attacks have dealt a serious blow to the economy of the country. Some of the impact has already been quantified: The Hotels Association of Sri Lanka has estimated that the tourism industry stands to lose USD 1.5 billion in revenue this year. State Minister of Finance Eran Wickramaratne said he expected economic growth to dip to 3%. (A poll conducted by Reuters with ten economic analysts estimated growth to be lower, at 2.5%). But, statistics aside, we look at how the terror attacks have affected the lives of other economic actors.
It is no secret that subdued economic activity in the aftermath of the attacks left the country's otherwise bustling urban centres deserted. Shops were closed and supply chains disrupted when people chose to stay indoors as much as they could for their own safety.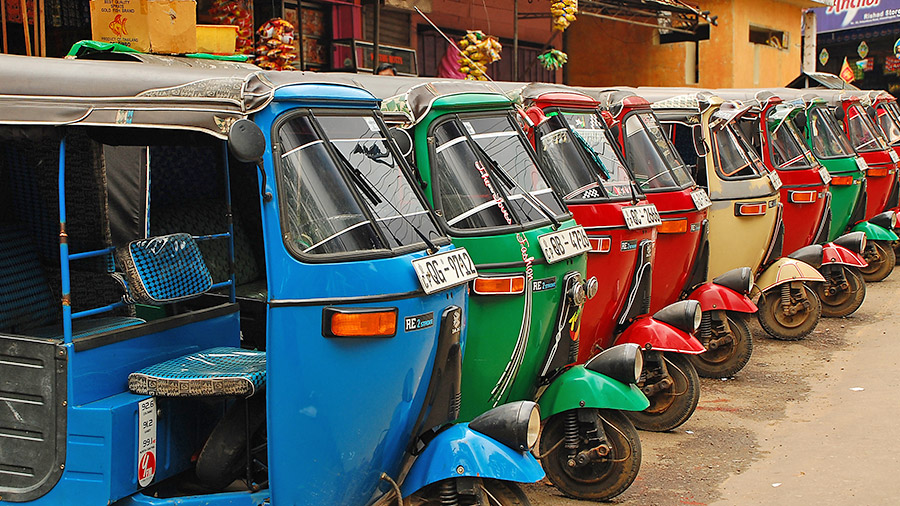 Priyantha, a full-time tuk-tuk driver whose rides dwindled to near zero following the attacks, put it down to fear. "People were afraid, naturally. I could barely find a passenger," he said "Normally, I manage to earn at least Rs. 1,500-2,000 by noon. But over the last few weeks, even earning Rs. 500 a day was a challenge since the streets were so empty. Fortunately, I don't have a lease on my trishaw, but what about the thousands of others whose leases fell due?"
Priyantha said that to his knowledge, around 30% of an average tuk-tuk driver's monthly income goes towards his or her lease. "Let's assume that the lease instalment comes to around Rs. 20,000 a month. Basically, someone with a lease needs to earn around Rs. 600 every day, if they want to pay their lease on time," he said. Even though the going has been tough, Priyantha is hopeful that he will have more passengers as the country slowly returns to normalcy.
As economic activity has started showing signs of picking up, daily wage earners such as Priyantha can heave a sigh of relief. A casual stroll around Colombo is revealing. Lottery kiosks have opened up again, and achcharu vendors draw kids towards their carts outside schools. Life is gradually returning to normal, at least for some.
The multiple blocks on social media in the aftermath of the Easter Sunday attacks also hurt the bottom line of many small e-businesses. Crystal Koelmeyer, who runs an e-commerce shoe business, saw her fledgeling enterprise come to a complete standstill in the aftermath of the attacks. Her business, which is wholly dependent on social media for sales, usually averages around 20 orders per week. But the social media ban brought it all to a halt. Even though orders are picking up once again, the disruption has stoked concerns for the future. "Business is back to normal, but there is a looming sense of uncertainty," she said. "We are doing okay for now, but at the same time, looking at what we can do in the long run, if selling online stops being a viable option."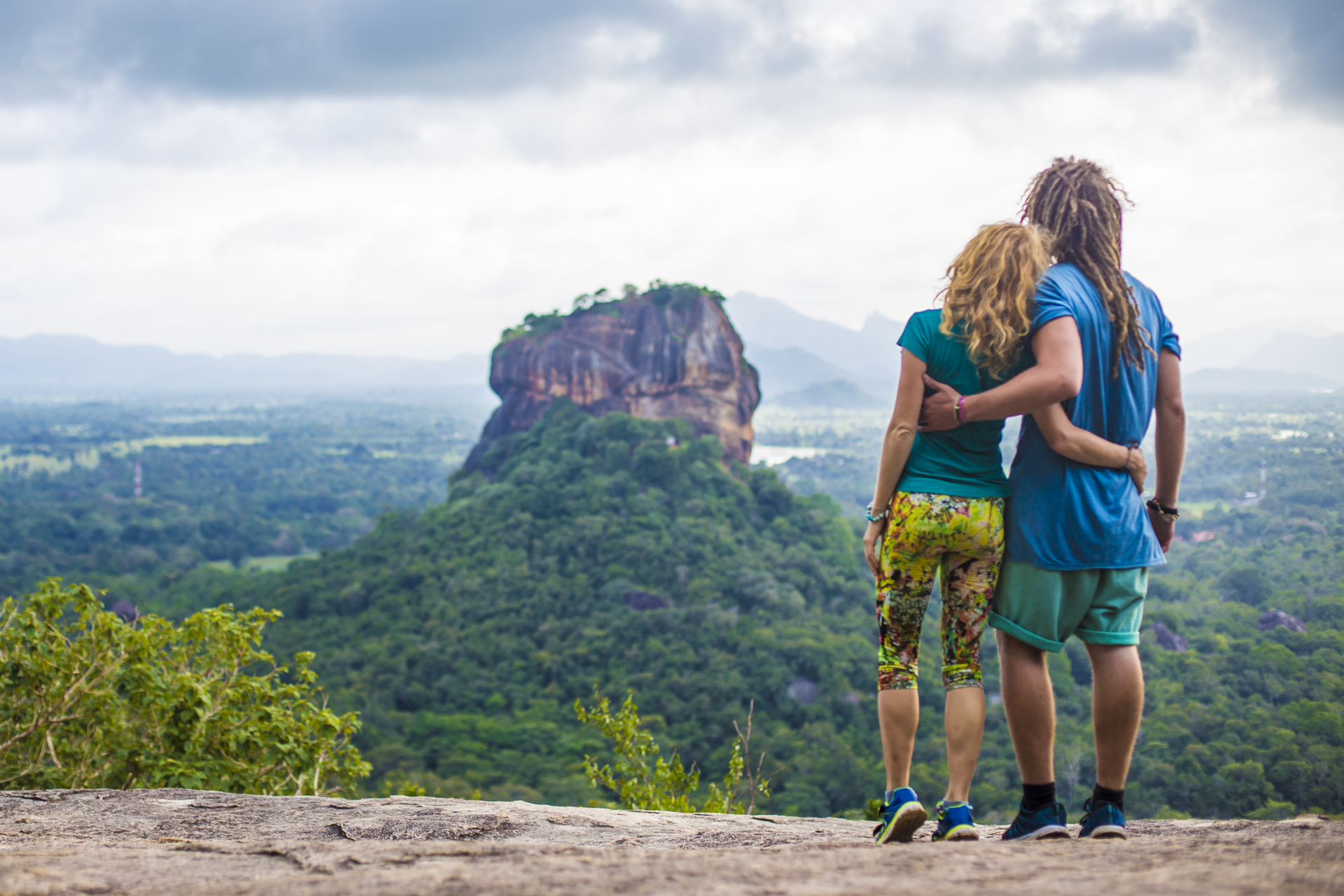 The tourism sector has been amongst the hardest hit by the Easter Sunday terror attacks. Several leading hotels, particularly in Colombo, have laid off trainee and casual staff. Staffers of a few hotels who were fortunate not to be axed, spoke to us on condition of anonymity, telling us their monthly earnings had taken a severe hit. "I make Rs. 20,000 as my basic salary. It is the service charge that we depend on for survival," said one staff member, who is a young chef at one of Colombo's top hotels. In the hospitality sector, earnings from tips and service charges make up for a significant proportion of an employee's take-home pay. Since occupancies have dropped by 80 to 90%, employees have been affected financially.
Nearly a month after the attacks, hotels both big and small, have resorted to heavy discounting in order to attract locals. The newspapers are populated with offers for full-board and half-board stays for as low as Rs. 3,500. The Sri Lanka Tourism Development Authority (SLTDA), in a bid to ease the pressure on the industry, remove the minimum room rate imposed on Colombo's city hotels, allowing the organisations to make even the bare bones of a living. The Government also made available a relief package for the tourism sector, under which Value Added Tax (VAT) on hotels and tour operators was reduced from 15% to 5%. Registered establishments are also now able to obtain a one-year moratorium on loans they have obtained.
Despite the severe economic aftershocks, especially evident in the deserted streets in the immediate aftermath of the Easter Sunday terror attacks, and the eerie silence of an otherwise bustling city, the characteristic resilience Sri Lanka showed during decades of civil war is once more evident, and a measured recovery is taking place—perhaps because, as Central Bank Governor Dr. Indrajit Coomaraswamy pointed out at a recent event, Sri Lanka is fortunate to have a reasonably sound macroeconomic footing. Key travel markets such as the UK, China, Germany, Austria, Italy, and the Netherlands have also softened their travel advisories in recent days and it can be expected that Sri Lanka's tourism sector will pick up reasonably soon, swinging the pendulum in favour of the island nation again.