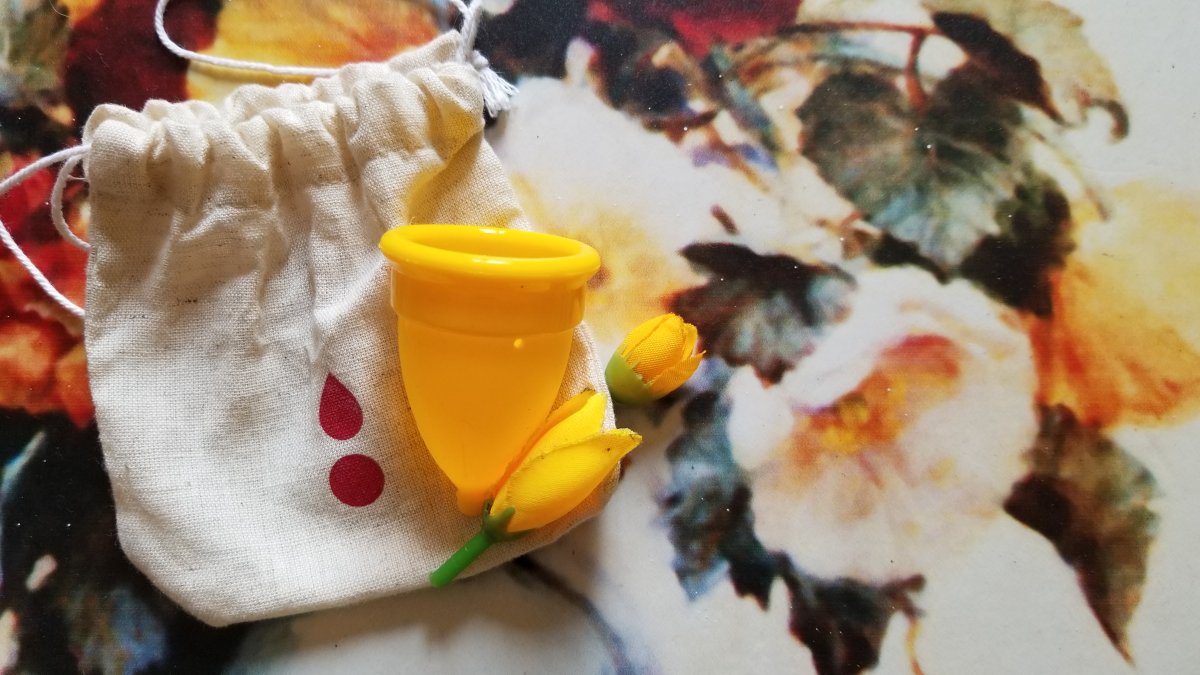 A girl's first period in Sri Lanka is celebrated. Her coming of age is marked by numerous rituals (often differing from one ethno-religious community to another), and ends with a 'big girl party' at the end of the seventh day. She is bathed, given a special diet predominantly consisting of eggs, and gifted with gold and new clothes. All this attention is a one-off event—because menstruation and all topics surrounding it are taboo.
Add to that, sanitary napkins are expensive, especially for low-income families, compelling them to reuse old cloth more often than not. And not just that, the napkins are also virtually indestructible, contributing to thousands of tonnes of menstrual waste.
While there are movements trying to shift women using rags and pads to more economic and eco-friendly products, these products are yet to be made accessible to the average Sri Lankan.
Not For The Poor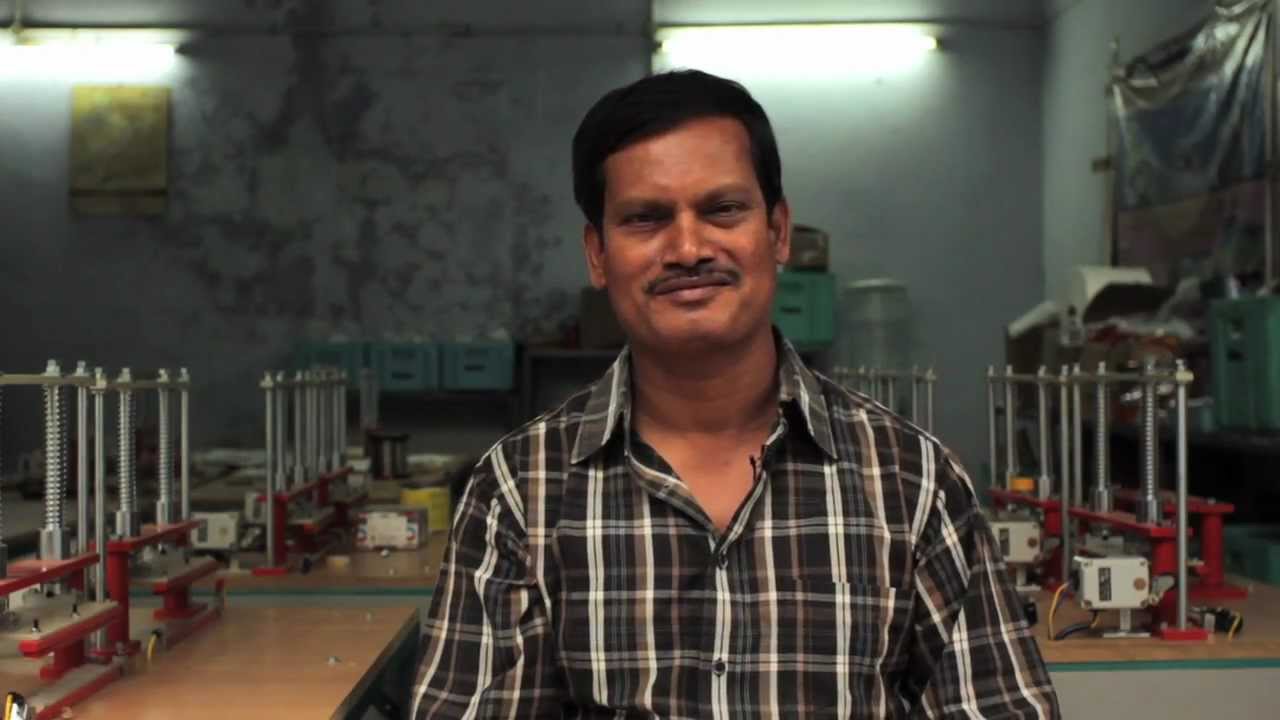 Farzana* is a mother of three school- going girls. Her husband is a day laborer and is without work most of the time. She busies herself with taking her children to school and back, and occasionally running errands for her neighbours, who would pay her for her troubles. Well below the poverty line and with no stable mode of income, Farzana reuses old cloth for menstrual purposes.
Her children use the cloth as well, except when they go to school or classes.
"If they have to go to school, I make sure they have pads. You can buy them loose, it's around Rs. 15 each. The amount we buy each month depends on their extra classes, too, because if they don't have any [classes], we buy less [pads]," she told Roar Media. On average though, she buys about six or seven sanitary napkins per child, she said.
Other women in her family also use cloth, rinsing, soaking, and drying them out before reusing them again. When asked about the sterilisation process, we learnt that there was none.
Speaking to Roar Media about the levels of misunderstanding surrounding menstruation, UNFPA Representative Ritsu Nacken stated that 60% of Sri Lankan parents refuse to send their girls to school when they are on their period. Likewise, 60% of school teachers also think that period blood is impure.
"I think school education is very important—health education should include lessons on how to manage menstruation as well," she said. Currently, the UNFPA is assisting the Ministry of Education to include proper sexuality education in the school curricula. This includes hygienic management of menstruation, she added.
According to the SAARC Chamber Women Entrepreneurs Council (SCWEC), there are 4.2 million menstruating women in Sri Lanka; however, only 30% of them use sanitary napkins. The remainder often resort to unsanitary and unconventional means—from repeatedly using the same unsterilized cloth, to gunny bags—to stem their period blood.
Taxes And Menstrual Pollution
Sanitary napkins and tampons in Sri Lanka are taxed at over 100% at their landed cost (the CIF value), the Advocata Institute, a public policy think tank, said. It doesn't stop there—the price increases even more by the time the product reaches its retailers, as they add a markup to the already taxed item.
Economists we spoke to, but who wished to remain anonymous, claimed that exorbitant taxes prevented most women from purchasing the products.
It's not just taxes that are an issue with sanitary napkins, though—there is no way to dispose of used products. A 2011 survey in India calculated that the subcontinent alone generated over 9,000 tonnes of menstrual waste.
This is an everyday problem faced by women in Sri Lanka as well: with no proper waste disposal systems and very irregular garbage collection outside of Colombo, dealing with menstrual waste is a headache. The napkins cannot be burnt, flushed, or buried; they are virtually indestructible.
Biodegradable Pads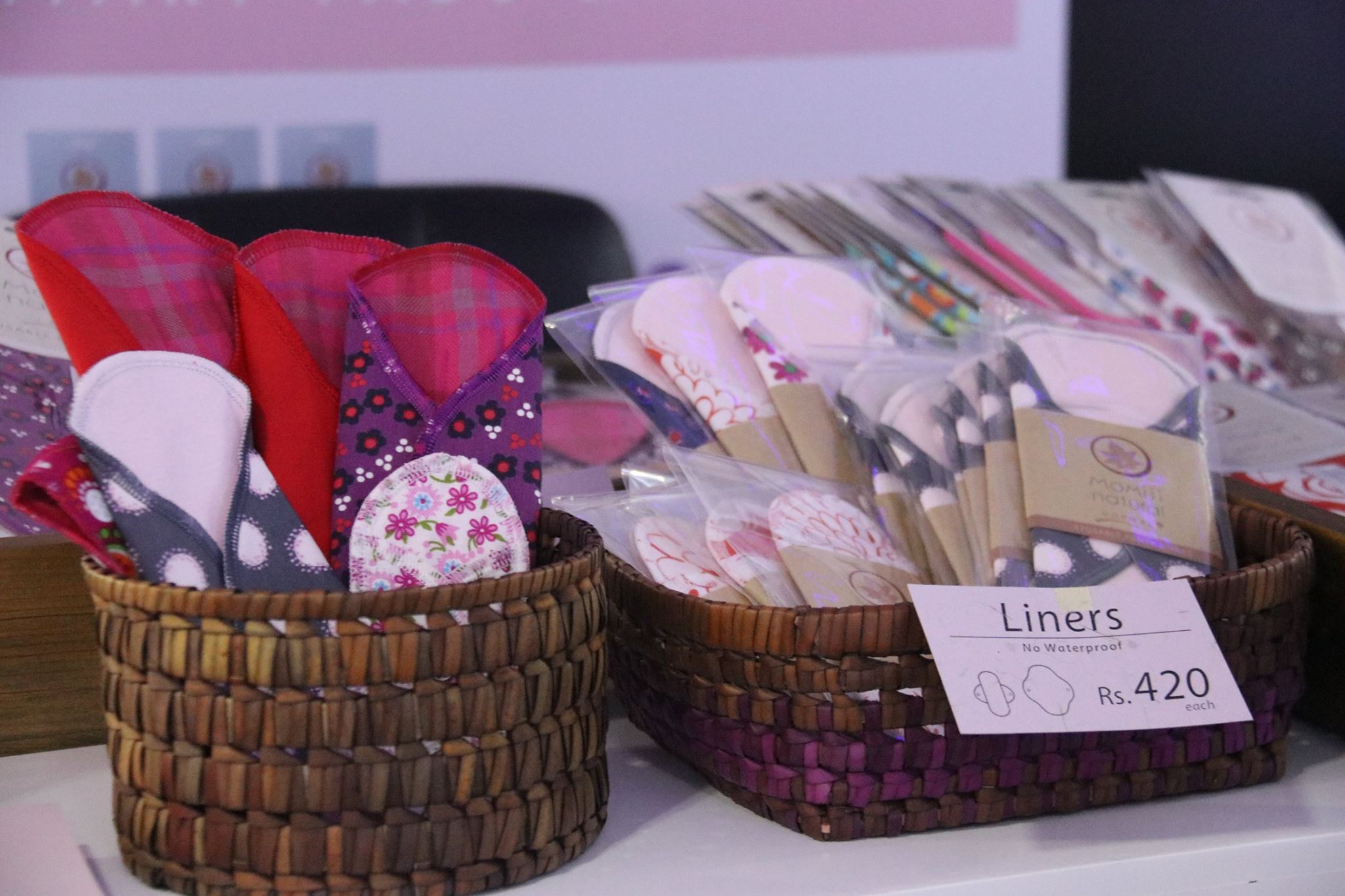 Last February, the SAARC Chamber Women Entrepreneurs Council (SCWEC) decided to revolutionise menstrual hygiene in Sri Lanka by introducing eco-friendly and affordable pads. They also intended to provide a means of livelihood for the poor by training them to make the napkins.
For this, the Council imported a cost-effective sanitary napkin producing machine from Dr. Arunachalam Murugananantham—India's beloved Pad Man.
In 1998, Dr. Murugananantham, then a labourer, tried inventing sanitary wear for his wife and sisters because they could not afford to buy the napkins. After years of trial, error and ridicule, he managed to perfect the machine and has since trained women on how to make and market their own pads. Refusing to sell his innovation to corporate entities, he sells them to self-help groups which help empower women instead—which is how the SCWEC procured one.
According to Rifa Mustafa, the SCWEC Chairperson, the napkins produced by this machine will be about 50% – 60% cheaper than commercially available products.
"Many women can't afford sanitary napkins, especially those from underprivileged communities. The focus of this project is for non-wearers," Jazaya Hassendeen, Council Vice President said.
The machine was introduced to the Women's Welfare Society, and training on how to use it was supposed to commence by April. Sadly though, this has been delayed because the venue needed to be refurbished. Mustafa reassures us that the training will begin as soon as the premises are ready, in a few more months.
What Alternative Menstrual Products Are There?
Sri Lanka is sadly short of eco-friendly and affordable options. The only option available at the moment is washable and reusable pads by Momoji natural, which can be bought at the Good Market. Each pad is approximately Rs. 400 and above, which isn't an affordable option for many women—especially for those like Farzana.
However, anecdotal evidence suggests that period cups are slowly but surely becoming a popular alternative. Prices vary depending on the brand and on conversion rates: the best option we found was the Boondh Cup from India, which costs around Rs. 1,700 each.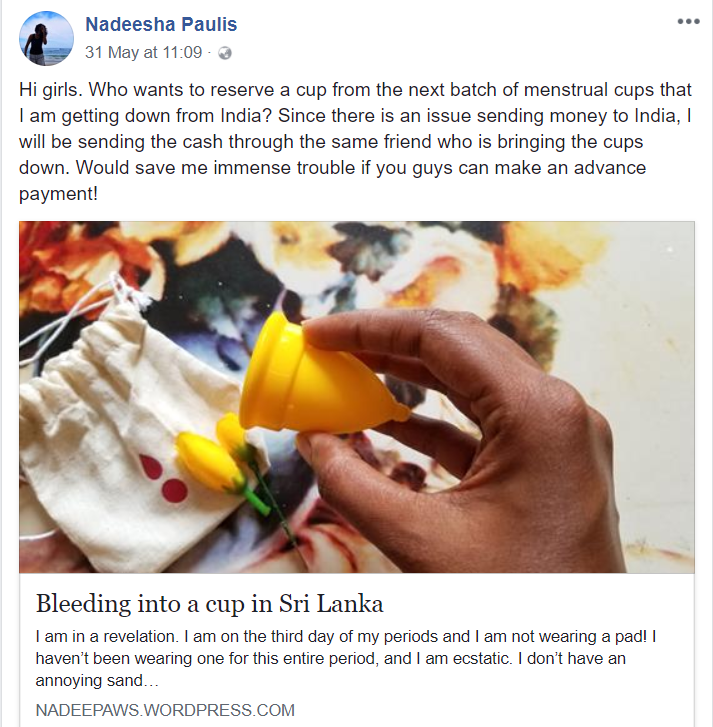 They are available in Sri Lanka via Nadeesha Paulis, who met the Boondh Cup's co-founder Sonal while on a visit to India. Since then, Paulis has been coordinating with the social enterprise to import and market the cups in Sri Lanka, without additional markups.
An environmentalist, Paulis first tried the cup out herself and has been propagating its benefits ever since.
"Say you use three pads a day for at least four days? That's twelve a week. Multiply that by 12 months a year? That's 144 pads for one person every year! For a lifetime! Meanwhile, a single cup can last for 10 years. It's safe, it's made of medical grade silicone [so there are no allergies], and it's definitely the best alternative there is!" she enthused.
Having found pads problematic—with rashes, the heat, and how inconvenient it is—Paulis is now on a mission to 'cupvert' as many women in Sri Lanka as possible. She has managed to convince 25 women to switch to cups from sanitary napkins and tampons since March—no easy feat as some women are simply too terrified to use it.
"Most women I talk to are more worried about it going in and not coming back out. Then there are a few people who say they'll use it only after marriage. But many others I know want to shift because of how convenient it is and also because of the environmental aspect," she told Roar Media.
Speaking a bit about cultural taboos surrounding concepts of virginity, she urged young women to not be dismissive of the idea of cups.
"Do your research, read up on it, and go for it," she added.
Cover credit: Nadeesha Paulis.