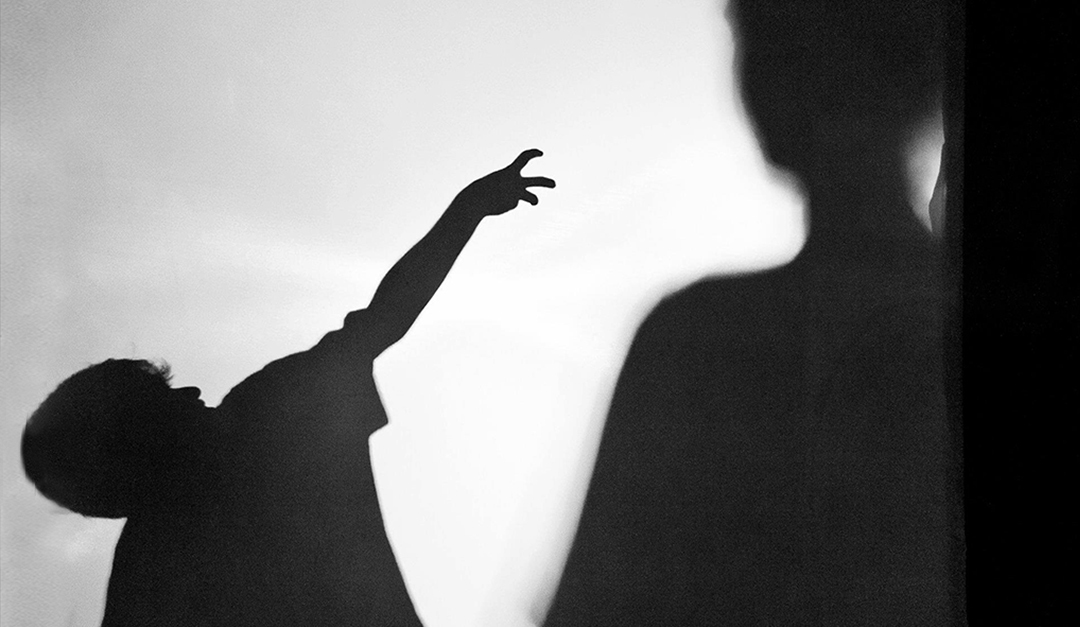 The use of the arts as a medium for healing is a practice embedded in Sri Lankan culture, although you may not have been aware of it. Ancient ritualistic practices, such as the shanthikarma, thovil and kolam, could be interpreted as forms of therapy seeking to rid people of evils, trauma and other negative energy.
For this reason, actor and dramatherapist Tehani Chitty (38) doesn't believe that what she does is all that new. 
"This core concept behind what I do has existed in Sri Lanka forever," she told Roar Media. "But it has now been formulated by the Western strain of psychology as well, which allows us to use it more explicitly as a form of therapy."
Drama as therapy, was borne out of the realisation that some traumas and wounds are too deeply suppressed to be accessed through dialogue alone: theatrics offer the advantage of distance and psychological safety. 
Dramatherapists like Chitty don't just employ theatre techniques to facilitate emotional and mental growth, but also integrate visual art into their sessions—a broader range of mediums enables her to cater her sessions more specifically for individual clients.
"This is a type of therapy that is client-led, so I work off of whatever emerges from the client and it is tailored to whatever they seem to be drawn to," she said.
Chitty was drawn to dramatherapy because it combines her passion for acting—she was a core member of the experimental, fringe theatre group Mind Adventures for ten years—with her interest and education in psychology. She pursued an M.A. in Drama and Movement Therapy at the Royal Central School of Speech and Drama, London, and also worked for a few years in the UK before returning to Sri Lanka. She is also registered with the UK Health and Care Professions Council and is a member of the British Association of Dramatherapists.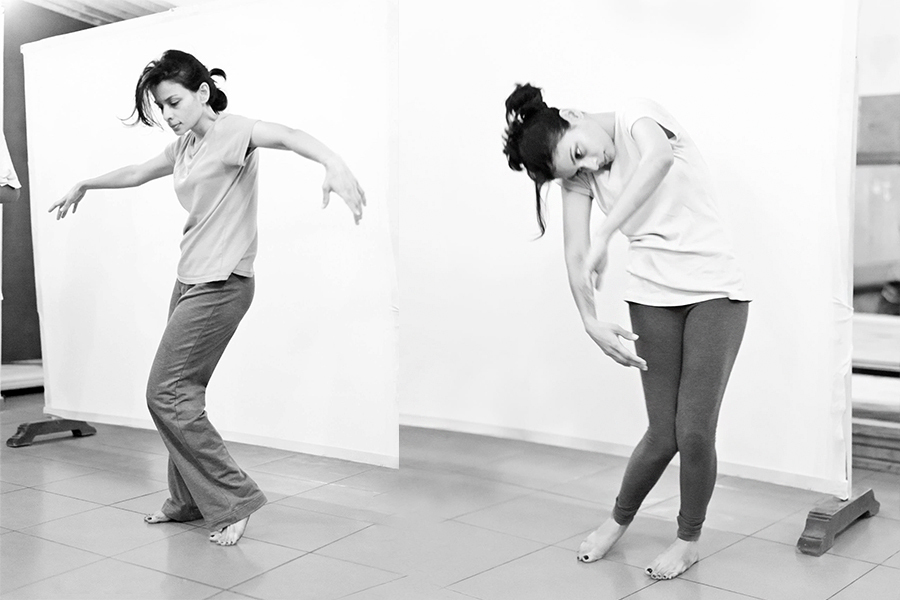 Chitty primarily works with clients on a one-on-one basis in Colombo, but also conducts privately-funded workshops in the North and East of Sri Lanka, for communities that have been affected by the war.
"When working with communities affected by war and other massive tragedies, the creative arts tend to be very effective," she said. "I think that has to do with the fact that talking can be very [difficult], and it feels like these methods give some distance when dealing with trauma."
Dramatherapy can be used to process a multitude of experiences: existential crises, personal loss and hopelessness can all be processed through these alternative forms of therapy, as much as in traditional therapy. And while dramatherapy may not be for everyone, the fact that her services are available gives people more options. 
"And I think that's the way forward, because we can't just look at therapy with one framework—different people are going to be receptive to different things," Chitty said. 
But the goal of achieving a holistic understanding of therapy is difficult to reach in Sri Lanka because of the still-prevalent social stigma around mental health. Chitty knows this has prevented many from exploring dramatherapy as a means of healing.
"There is a sense of not wanting to air your dirty laundry in public, for fear that people will find out, and talk," said Chitty. "That is why confidentiality is a huge thing for us, and I personally work very hard to set those regulations [for my own] practice."
In the UK, a heavily regulated system holds therapists to a strict code of ethics, with severe consequences for violations. And although there is currently no such system for dramatherapists in Sri Lanka—in fact, there are very few that offer the service in the first place—efforts are being made to establish such a system. Chitty points out that Ravindra Ranasinghe, a pioneering dramatherapist, is currently working on an official course that will extensively cover the ethical guidelines for dramatherapists that could help regulate the practice in Sri Lanka.
But as small as the scope is currently, Chitty remains hopeful that the acceptance of dramatherapy will improve in Sri Lanka. 
"I think things are moving forward slowly, and people are becoming more open to alternative forms of therapy, and therapy in general," she said. "my goals are to just to be able to continue to work in a field I love, and practice something I really believe in."