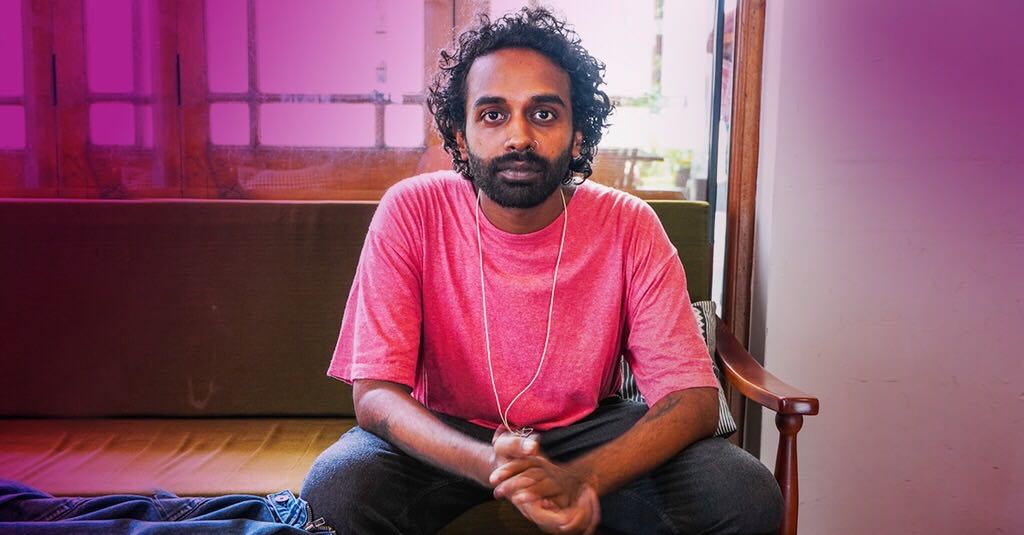 Actor, director and playwright Arun Welandawe-Prematilleke, has just won the highest English literary award in the country—the Gratiaen Prize—for his original, creative and groundbreaking play, 'The One Who Loves You So.'
A departure from the devised and immersive theatre he is known for, 'The One Who Loves You So' dealt with the deeply personal topic of homosexuality, but also the intersection and interaction of race and class in postcolonial, 21st-century society.
Performed for the first time last August at the Namel Malini Punchi Theatre in Colombo to critical acclaim, 'The One Who Loves You So' was variously described as a 'delectable piece of queer art' (Sunday Times) and as a 'brazen boundary breaker…an outright attack on Sri Lanka's conservatism,' (Sunday Observer).
We caught up with Welandawe-Prematilleke very quickly, to find out just what this win means to him.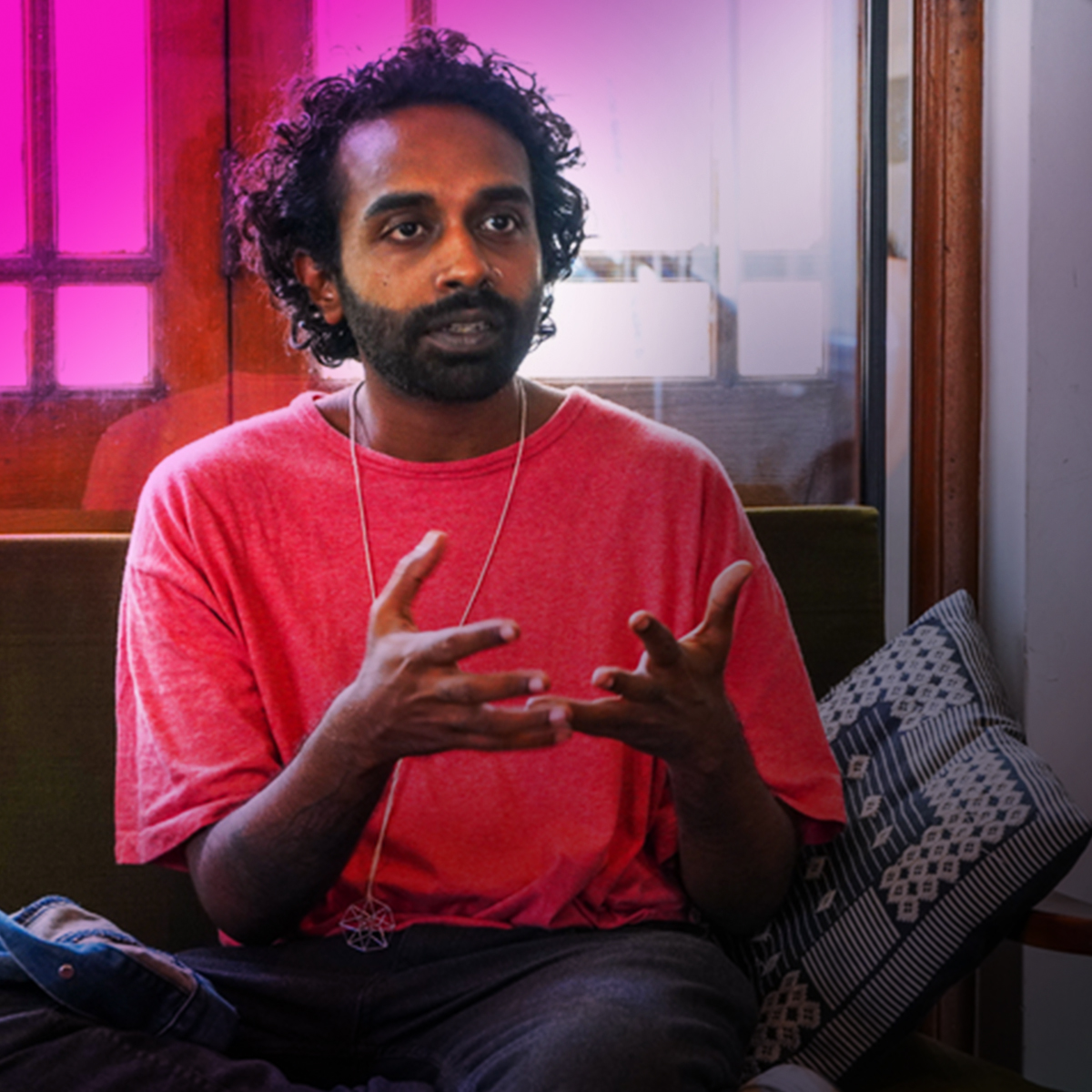 Q: How did you feel about making it to the shortlist, let alone winning the award?
A: I was surprised. I don't know. (Laughs). I went in without any expectations. I knew there were three former winners present, so I just didn't have any expectations. I can't say anything other than [that] I was very pleased— it was very nice.
Mostly I was very happy to be on the list with people I know and admire, like Shehan [Karunatilake], who I've known since 2007, when I did my first play, and we've been really good friends since. He was one of the first people to read the play!
Q: What does the award mean for the legacy of your work, specifically as a play?
A: Well, [it's] important for me, because The One Who Loves You So, more than any other thing I've made, more than any other play I've done, really always felt like a piece of writing. It was conceived as a piece of writing, it was written in the most traditional form—you know, me, alone, with a piece of paper—rather than as a devised piece with actors to build the play. In a way, there is a validation of that, as it is a literary prize, and because it was written in order to be read, as much as it was to be seen.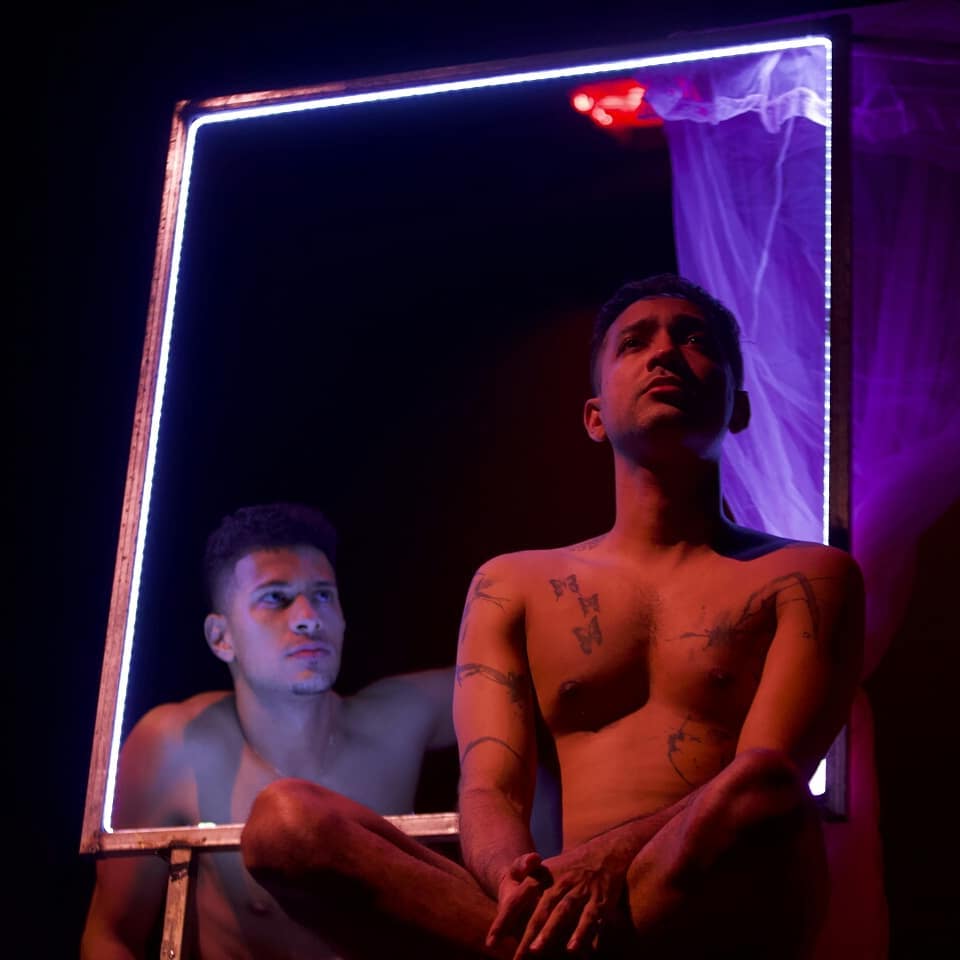 Q: What does this mean for queer art in Sri Lanka?
A: (Laughs) Oh my God, I have no idea! I guess for me, it's very nice, it's a great honour. It feels pretty great to be recognised by this kind of body.
In terms of a creative, what feels really great, is this whole thing has reignited people coming and talking to me about the show, and that reminds me of its impact, and how it really did affect people.
It's amazing to have other queer people come up and tell you what it meant to them. It really makes it feel that it's everyone's rather than just mine, and that feels cool.
Q: Do you consider yourself an activist for LGBTQ+ rights?
A: Although there are certainly social and political messages in my art, I wouldn't consider myself an activist. As an artist, I feel like that involving too much activism limits the scope of my works, and what they can be.
'The One Who Loves You So' didn't come from a desire to spread a message…It was much more a personal story, reflecting on some things that had happened in my life at that time.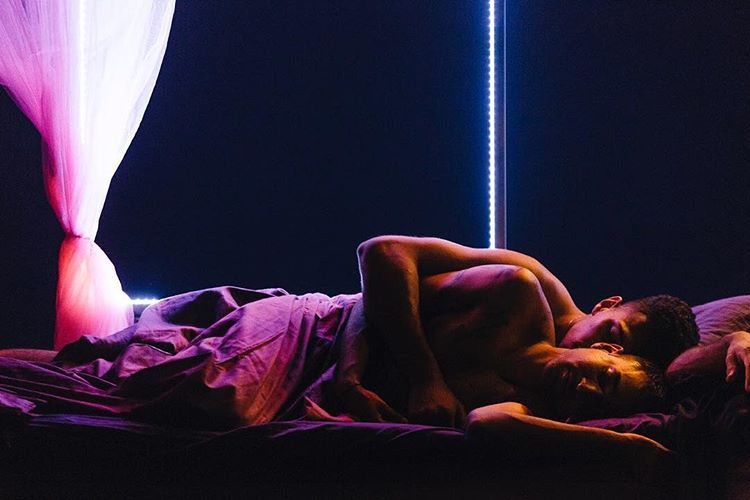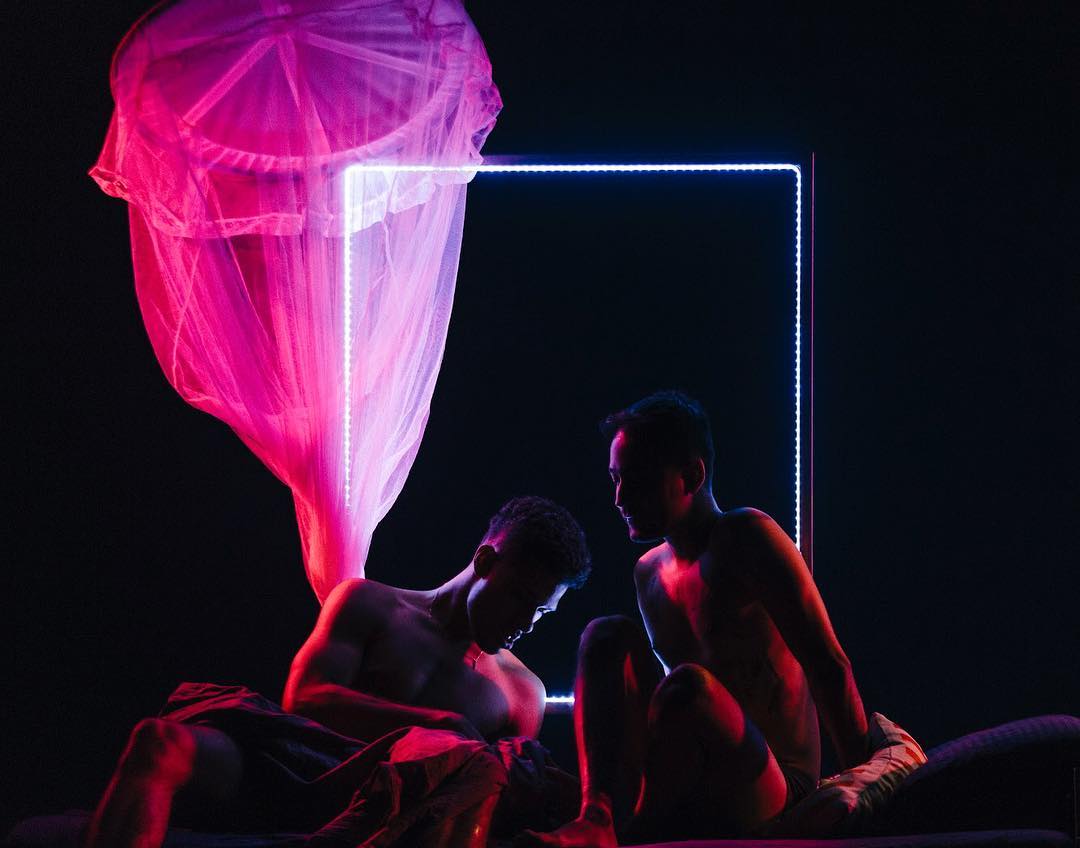 Q: Will The One Who Loves You So be performed again?
A: Yes definitely. We were gonna do it for Pride actually, until the shortlist came out. But I'm glad I'm not, because I would be tearing my hair out right now! It would be really dreadful. But we're going to do it in October.
It remains to be seen if we will use the same actors, because there are scheduling conflicts, and all of these things.
But also, because when it was written, and it wasn't written for anyone in particular, unlike a lot of my other work. There is something exciting about different voices coming in, how they interpret the characters.
Last year there was a reading done in India, there is talk of an Indian production. There is [also] talk of a Canadian production, which other people would direct. I'm very excited by the fact that it's moved beyond being just ours and mine. I want to see what happens when other people put the glove on.