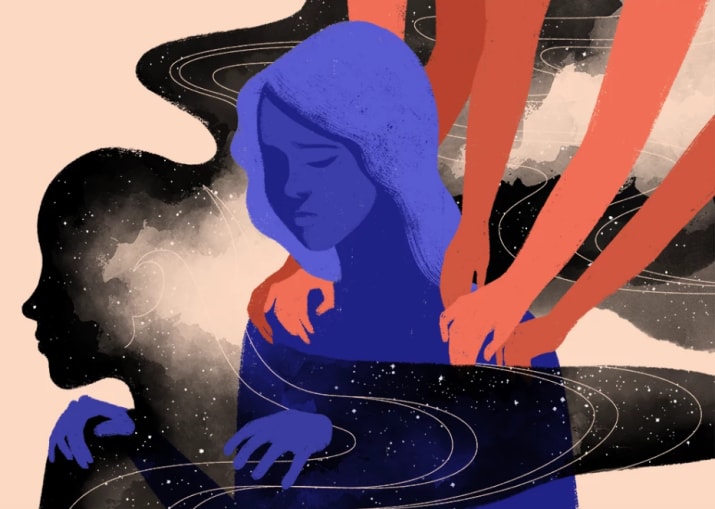 It is a hot, humid day in Colombo as I make my way to 'Sumithrayo', a volunteer-based charity, to speak to Jomo about what the organisation does to prevent suicide in Sri Lanka. Jomo, a tall man with wide shoulders and a blunt, no-nonsense manner, is clear from the outset that he would like to keep much of his personal information—including his last name—to himself, explaining that anonymity is key in the work they do. "Callers must not feel they know who they are talking to," he said. "If they know who they are talking to, they may be deterred from divulging information about themselves because they are afraid of social consequences. It is absolutely imperative that we remain anonymous."
Sumithrayo was founded by Joan De Mel (née Hamilton), the British wife of (then) Bishop of Kurunegala, Lakdasa De Mel, in 1974. It functioned as the local chapter of Befrienders International, linked to the Samaritans, and offered support to people experiencing feelings of distress and despair, leading to thoughts of suicide. Volunteers are taken through a training programme educating them on the principles and practices of the organisation, equipping them with how to deal with vulnerable callers. Jomo, who has volunteered for many years now, is very clear that the screening and training process for 'befrienders', as they are called, is rigorous and inflexible.
"It is very important that volunteers fit in with the ethos of Sumithrayo", he explained. This includes having good listening skills, being empathetic, disciplined, accepting and non-judgemental. "We have a very stringent screening process followed by a four-day, non-negotiable training programme," he said. The training, however, doesn't guarantee a place within the organisation. Jomo explains that there is a further vetting process to handpick the volunteers finally taken onboard. "We explain to them beforehand so that they are not disappointed if they are not chosen. They may be caring, warm-hearted people, but it is vital that they fit in with the criteria set out by the organisation," he explained.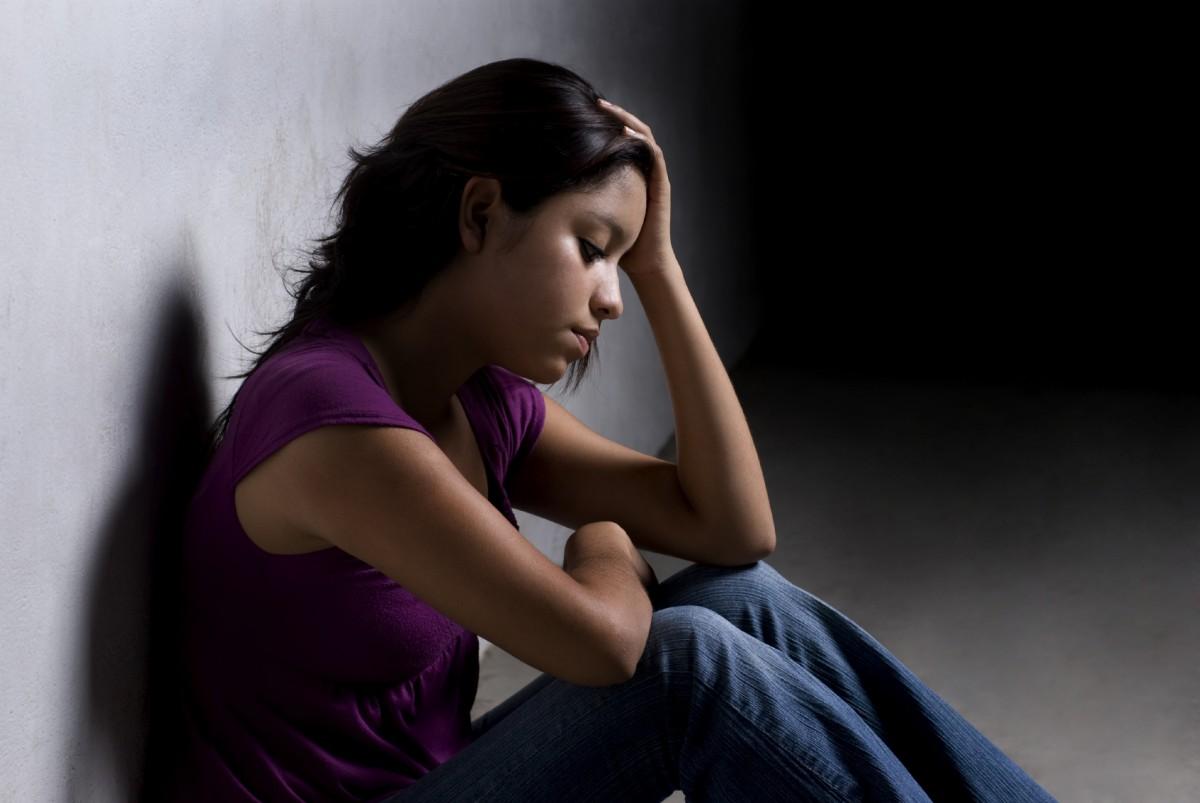 He explained that volunteers must be able to sensitively handle the deeply private nature of the information shared with them. "We can't be shocked or surprised by the stories we hear," he said. "We have to be able to understand where they are coming from and guide them to a more rational state of mind by empowering them to make better decisions for themselves." Although he is reluctant to share specifics, considering it a betrayal of trust, Jomo explained, "What you need to understand about people who are suicidal is that they don't really want to die". Tracing a finger on the long, blue-shrouded table between us in an empty hall at the headquarters of the Sumithrayo in Colombo, he said quietly, "They just want to end the pain".
People consider ending their lives for a variety of reasons. In the experience of Ranil Thilakaratne, who manages the team at CCCline, this could be due to abject loneliness, feelings of isolation or that people don't understand or care, the inability to cope with emotional, physical or sexual abuse, relationship stresses, gender issues, and a variety of other causes. As with Sumithrayo, one of the first things CCCline does is to assess the risk to the person calling. This includes asking the questions, "When did you last feel like ending your life?" or "How do you plan to end your life?" Through a series of similar questions, CCCline and the other suicide helplines that fall within an international framework, ascertain how close the caller is to harming themselves.
If the risk is relatively low, callers are encouraged to maintain a relationship with the helpline to help navigate difficult situations. Just like Sumithrayo, CCCline, established in partnership with Lifeline Australia in 2009, considers building relationships with callers paramount. Although callers are not likely to connect with the same volunteer each time, they are encouraged to speak freely and without shame about their problems — itself a way to remove the restraints placed on them by the situation. Volunteers may gently suggest practical solutions to the problems, but offering outright advice is discouraged, as imposing one's own convictions on a caller is frowned upon.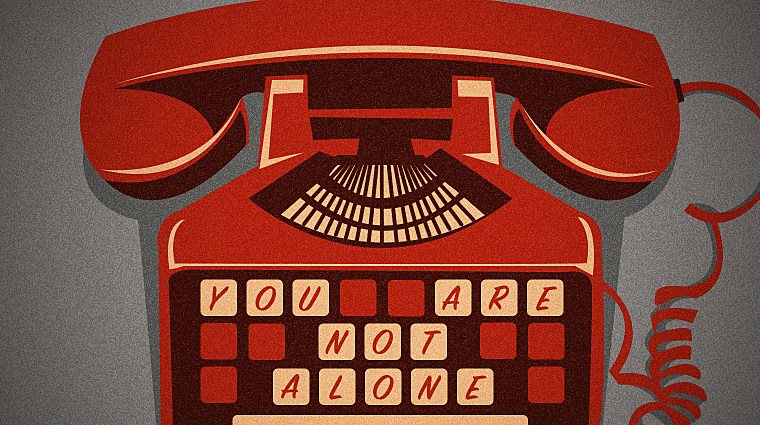 If the risk is high, volunteers will stay on the phone with callers until they are in a less emotional state of mind, often spending hours talking them out of harm. "We will resort to the simplest things to distract them," Ranil said. "We'll ask them what their hobbies are, and what they enjoy most in life. We will also encourage them to tell someone they trust—a sibling, a relative or a friend—about how they are feeling, to ensure they are safe." Although Sumithrayo and CCCline are unable to follow up with callers, they encourage callers to stay in contact with the helplines and update them on their situation. "We have many people who later thank us for helping them out of a tight spot," he said.
On a bustling, narrow street in Borella is 'Shanthi Maargam', a non-profit organisation founded by public health professional Kamani Jinadasa. That Jinadasa is passionate about what she does is clear from our first meeting, as she animatedly explains why she created what she refers to as a 'safe space' for youth, in an otherwise impoverished area. "We want to enhance the emotional wellbeing of young people and create opportunity for learning and growth," she said, pointing out that this fundamental is driven through their community outreach programmes and free one-on-one counselling sessions by qualified professionals.
Shanthi Maargam operates a helpline, but its services don't stop there. The staff and volunteers try to provide as many solutions as possible to those seeking help. "We maintain links with a wide network of professionals so that we can connect [clients] to whatever service they need, whether legal or medical," Jinadasa said. Just like with Sumithrayo and CCCline, when callers indicate a desire to end their lives, counsellors at Shanthi Maargam will assess the risk before deciding on a course of action. But unlike those helplines, Shanthi Maargam is even prepared to take someone at a high risk of suicide to hospital—even without their consent—in order to save their lives.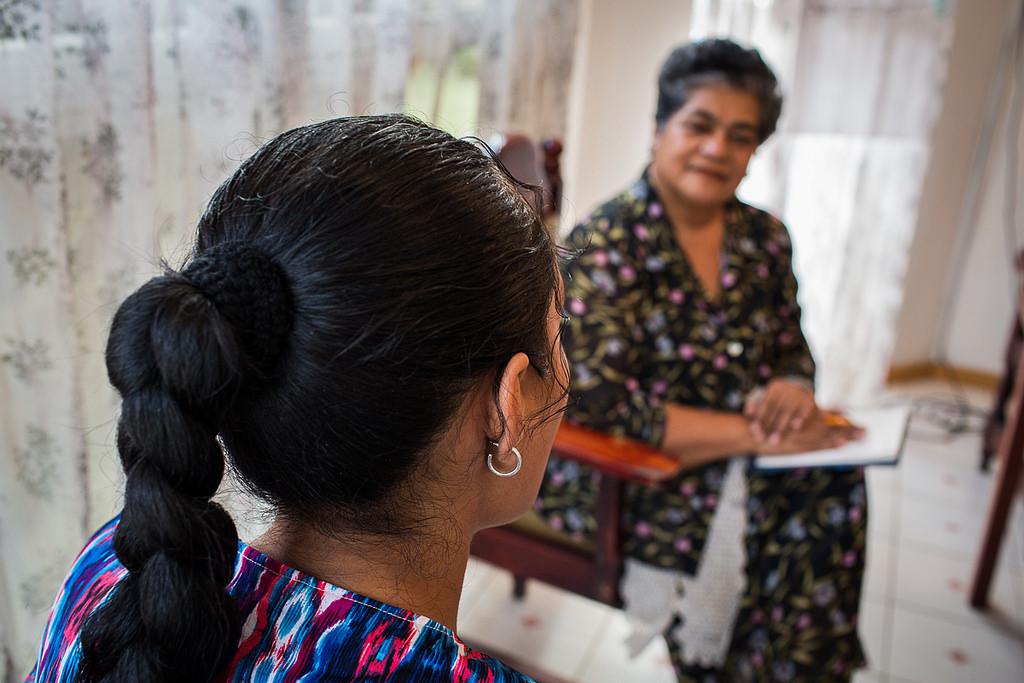 Jinadasa, who herself underwent a tumultuous, traumatic childhood, was adamant that she wanted to create a place that could engage young people, to help them escape the negativity, strife and neglect they often faced at home. Although her work has been primarily with gender and preventing gender-based violence, Jinadasa has found her calling in enabling and empowering youth to overcome the difficulties in their lives. She has plans to expand the model, although she admits that progress is bound to be slow. Still, she tells me that she is incredibly grateful that Shanthi Maargam is up and running. "It is something I wished I had when I was younger," she said.
Ranil's motivation is also personal. "I went through a lot as a child," he said. "There was a lot of abuse, and it was a very hard and dark period for me. But I came through it, and I knew I had to use that bad experience to make a positive change." A chance coincidence—witnessing two of his closest friends struggle with severe depression, and being asked to manage the CCCline—firmed up his conviction; he has been involved with the hotline ever since. "It has changed me as a human being," he said. "I find now that I am kinder, more empathetic. Even the way I talk to people, how I respond to situations—even to difficult people—has changed as a result of my work." he said.
For Jomo, a man of few words, the reasons are simpler. "I always knew I wanted to do something for people," he said. "The qualities required for this sort of work resonate with me. I am non-judgemental, I listen, and I care. This is the work cut out for me, so I do it."
September 10 is World Suicide Prevention Day. You can support Sumithrayo here, CCCline here, and Shanthi Maargam here.
Cover: By talking to people, offering support and a helping hand, volunteers give people the courage to continue with their lives, no matter the circumstances. Image courtesy: buzzfeed.com