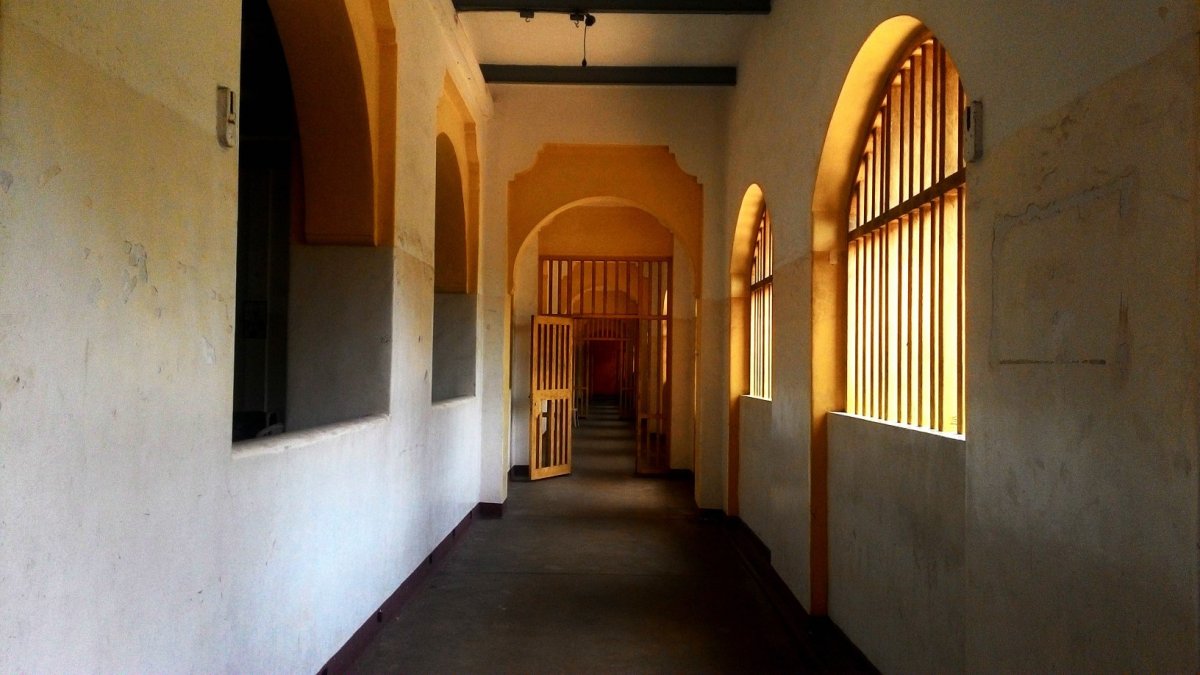 Milani Salpitikorala, founder of the Child Protection Force and attorney-at-law, deals with young victims of rape and abuse almost on a daily basis. Juggling her time between going to courts, visiting probationary homes, and interacting with affected children and their mothers, Milani is aware of the emotional toll her job takes on her.
In an interview with Roar Media for an article about child sexual exploitation in the country, she stated that the reason for the delay in legal proceedings  is understaffing—each child protection officer in the system probably deals with 50 cases each. They are often overloaded, and overstressed.
"It's really important to train these officers on self-empowerment," she said. Milani herself meditates in an attempt to take a breather from the work she does, which deals with representing exploited children.However, not many professionals are aware of the importance of taking good care of their mental health when exposed to trauma on a daily basis.
Dealing With Secondary Traumatic Stress
Secondary trauma is common among social workers, mental health care persons, first responders, and journalists, to name a few. This occurs when individuals are constantly exposed to and engaged with traumatised people, or when they constantly deal with traumatic situations. This exposure often has an effect on their mental and physical well being, and has adverse effects on their social and professional lives. It is also called "compassion fatigue".
According to clinical psychologist Nivendra Uduman, Sri Lanka does not offer counselling services within any of these industries.
"We don't pay attention to their mental health at all," he said, adding a few other countries are a lot more aware of the importance of mental health, and would have counsellors at hand for ambulance crews, for example.
Speaking to Roar Media about the effects of dealing with trauma on a daily basis, Uduman said that burnouts are extremely frequent.
"What people don't realise is how it [being exposed to traumatic experiences] can really affect them. Even I get affected," he added.
Elaborating on what professionals could go through, they first undergo acute stress disorder. This is temporary, Uduman explained, but quite difficult. If it is not addressed properly, it could in turn develop into anxiety, depression, and in worst case scenarios, even post-traumatic stress disorder.
"We don't focus on how these affects us, and we obviously get affected when we're exposed to traumatic sights and experiences every day. We are expected to feel nothing and be professional—but," he emphasised, "it is okay to feel, and come to terms with what you feel."
Seeking Help In Sri Lanka
Blocking strong emotions and experiences will eventually be overwhelming, and will take a toll on not just your personal lives, but your professional lives as well.
Given the lack of mental health awareness in Sri Lanka, it is even more important to seek professional help when needed. Burnouts, anxiety, and other negative consequences make it impossible to function effectively.
"Once this happens, they [the affected people] lose the passion they had for their work, and compassion along with it," Uduman said.
Mental health help is expensive, and often difficult to find. However, Uduman has three free-of-charge places he recommends for professional help.
This includes a telephone counselling service as well: the CCCLine, reachable through 1333.
The other two are Sumithrayo, and Shanti Maargam. These aren't just for professionals though; so if you feel down, do call.
Cover image courtesy: groundviews.org