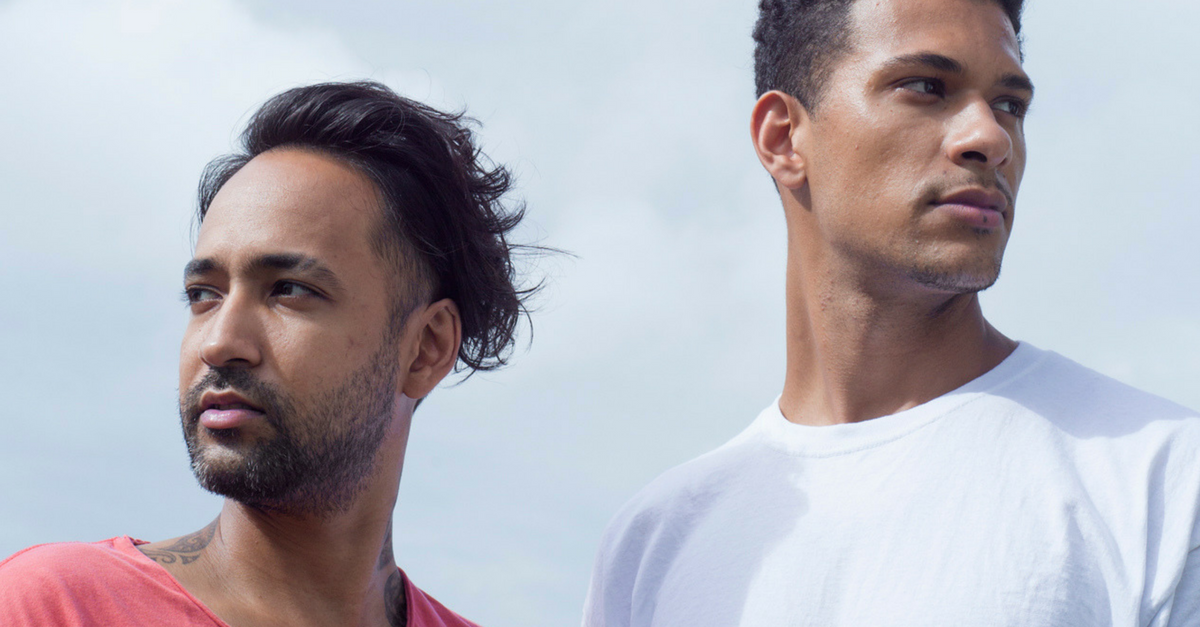 Queer stories are not new, even in Sri Lanka. But the play, The One Who Loves You So, which opens on August 15 at the Namel Mailini Punchi Theatre in Borella, marks an important milestone. Written and directed by Arun Welandawe-Prematilleke, the play is a Sri Lankan queer story told from within the LGBTQ community itself.
Known for his immersive style of theatre, Welandawe-Prematilleke uses a more traditional format in this production to present a personal story. Based on his own experiences as a gay man in Sri Lanka, his play deals not only with homosexuality, but also its intersection with race and class, and how they interact in a 21st Century, postcolonial society.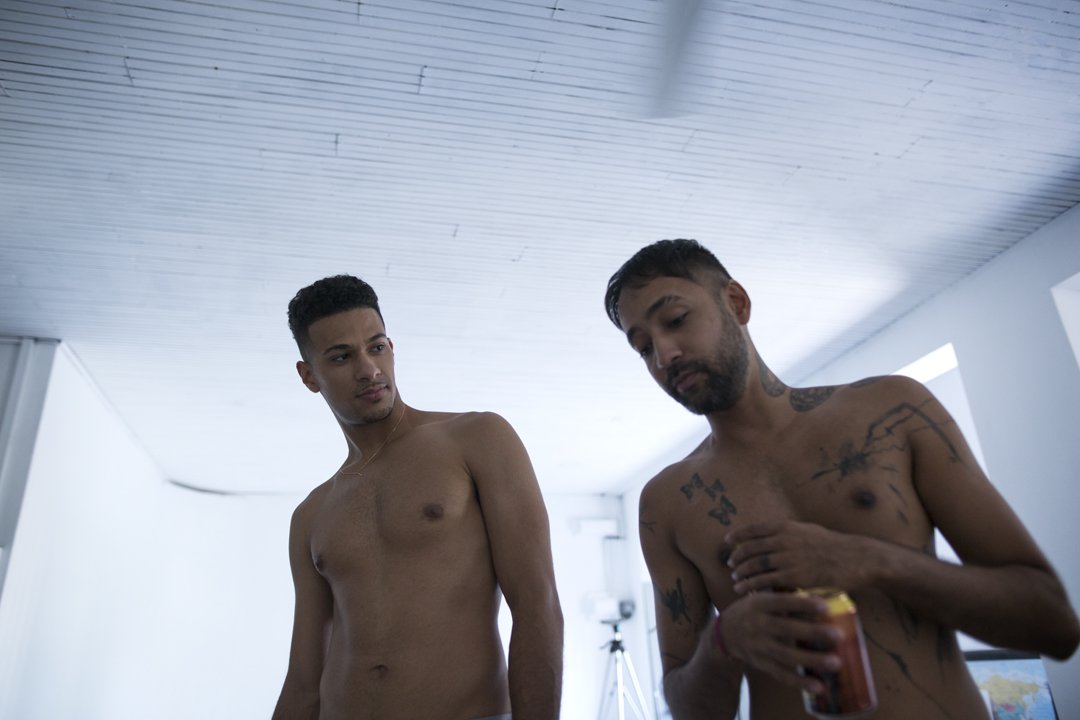 Set in a bare Colombo apartment, the play focuses on two men who meet for a casual hookup, which slowly unfolds into a reflection on gender, sexuality, class, and romance. Nick, played by Benjamin Aluwihare, is a suave British banker from a working class background who is visiting Sri Lanka for the first time and looking for a quick rendezvous. The man he finds on Grindr, Vidhura, played by Brandon Ingram, is a upper-class Sri Lankan 'trust fund baby', who counters Nick's cool confidence with his agitated anxiety. Their contrasting personalities and backgrounds are disassembled over the two encounters they have in Vidhura's apartment, as they come to learn about each other.
This play marks a change of form for Welandawe-Prematilleke, who studied Drama and Theatre Arts at Goldsmiths College, London. Specialising in devised and immersive theatre, his previous plays include Paraya, Blowhards, and Only Soldiers. Devised theatre is a method of composing a show based on reactions to stimuli, rather than a script, while immersive theatre invites the audience into the production, to create the feeling that they are entering a new world.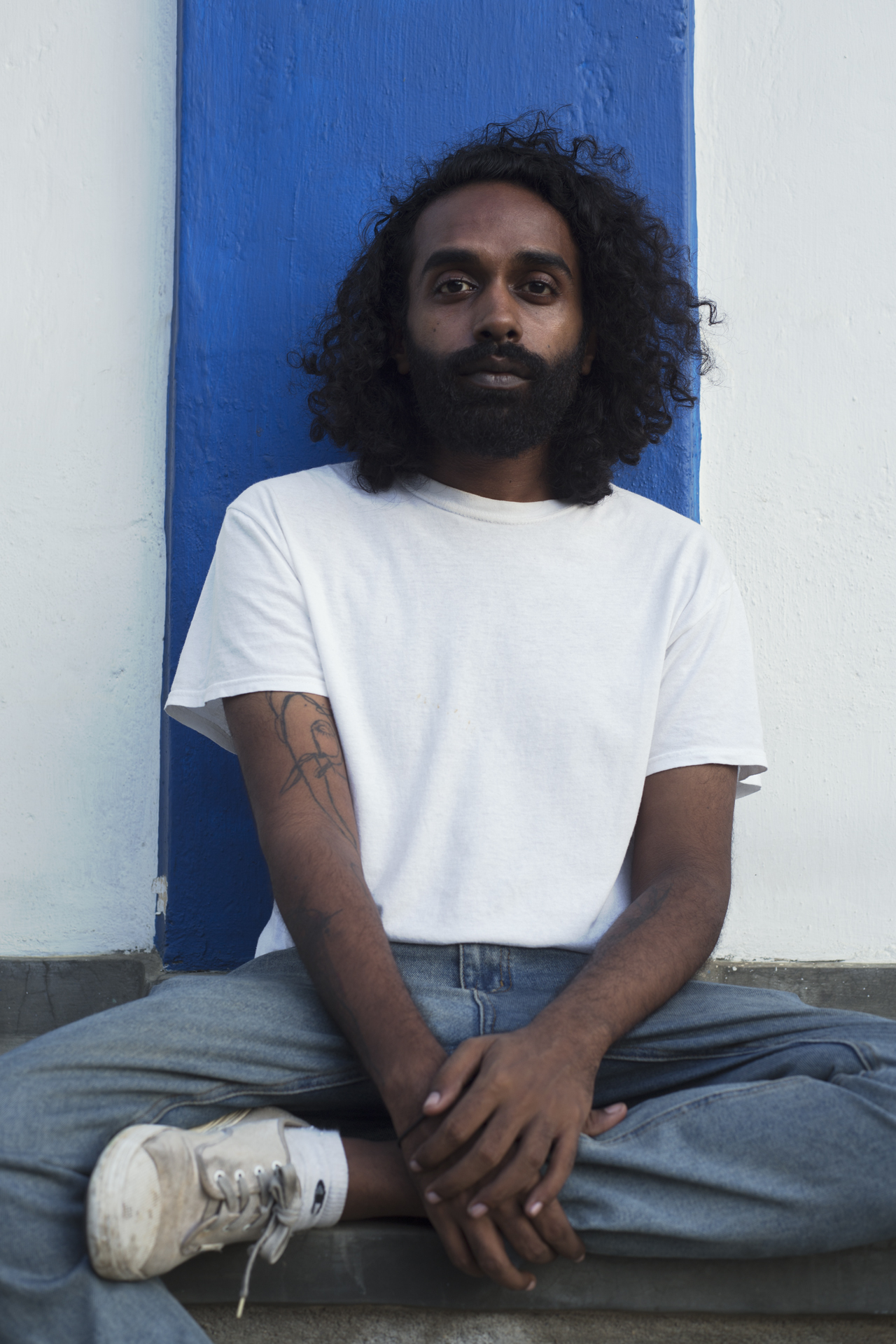 For The One Who Loves You So, he decided to abandon these conventions since "they didn't lend themselves to the kind of story [he] wanted to tell." However, he added that the continuous nature of the immersive performances he usually works with, translated well when it came to writing the script for this traditionally structured play, "I'm used to characters never leaving the stage, so it was natural to write a play built around continuous dialogue," he said.
During the script writing process, Welandawe-Prematilleke drew inspiration from his own experiences, and those of other people in his life, in addition to doing a lot of research into queer cinema and theatre. The play that emerged is very personal: "I am not speaking for all queer people," he said. "There is an immense diversity within the community, and there is no way to make a show that universal." Instead, his introspective approach is an expression of his own experience, and his personal thoughts about love and relationships.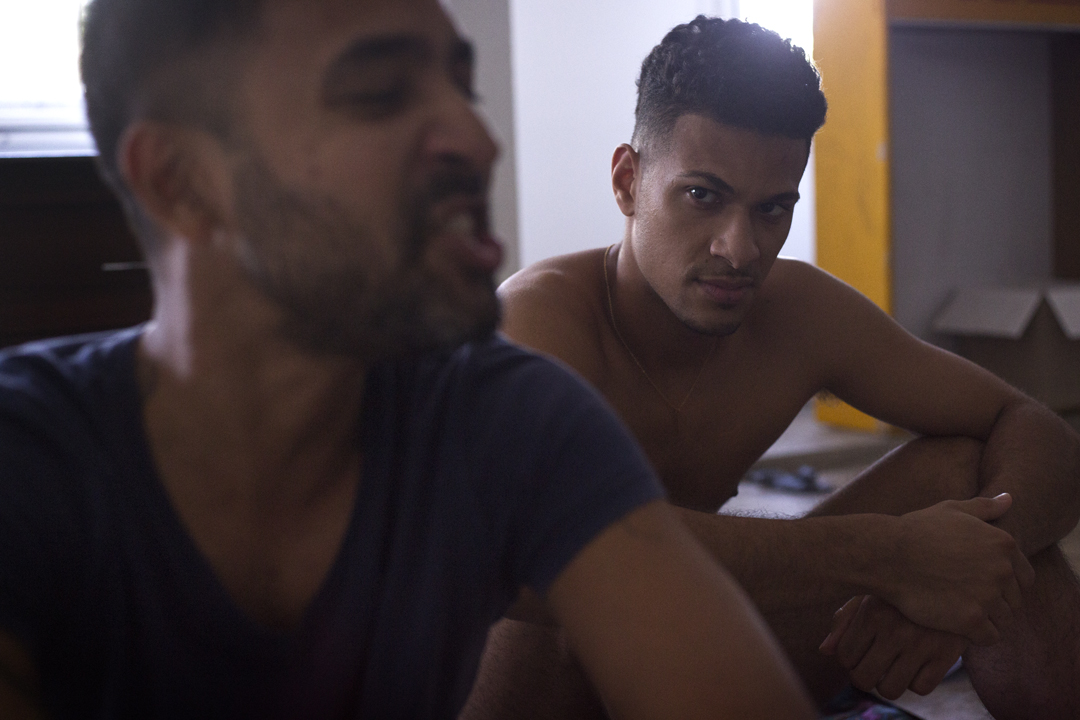 He adds that this is important regardless, since we can now see a story from a community whose voice has continuously been silenced. To Welandawe-Prematilleke, this play is a work of art that queer people can relate to, in a world where their identities are often ignored, excluded or misrepresented in the mainstream media. "Even when our struggles are recognized, and depicted in art, the voice is often not our own," he said.
The One Who Loves You So marks a turning point in Sri Lankan art and theatre, in that it presents a window into lives that are not often depicted. In this case, it is the unique experience of being a gay man in Sri Lanka in the 21st Century.
After a preview performance of the play in Hiriketiya, Welandawe-Prematilleke was approached by a number of both publicly and privately gay men, who were shocked to see a play that they could relate to, and that such a play could be shown in Sri Lanka. "Although this isn't why I set out to make this play, I saw that I could make a difference presenting the stories from the queer community, to allow people to see themselves in the characters, and to inspire other artists from the community to do the same," he said.
DETAILS:
The One Who Loves You So will be performed at the Namel Malini Punchi Theatre on August 15 / 16 / 17 at 7.30pm.
Tickets are available online at Takas.lk: 15th August / 16th August / 17th August
Tickets are also available at the Punchi Theatre.
* Reserved-seating tickets for sale only at the Punchi Theatre. Discounted tickets for public university students are also available here.
Cover image credit: Tavish Gunasena