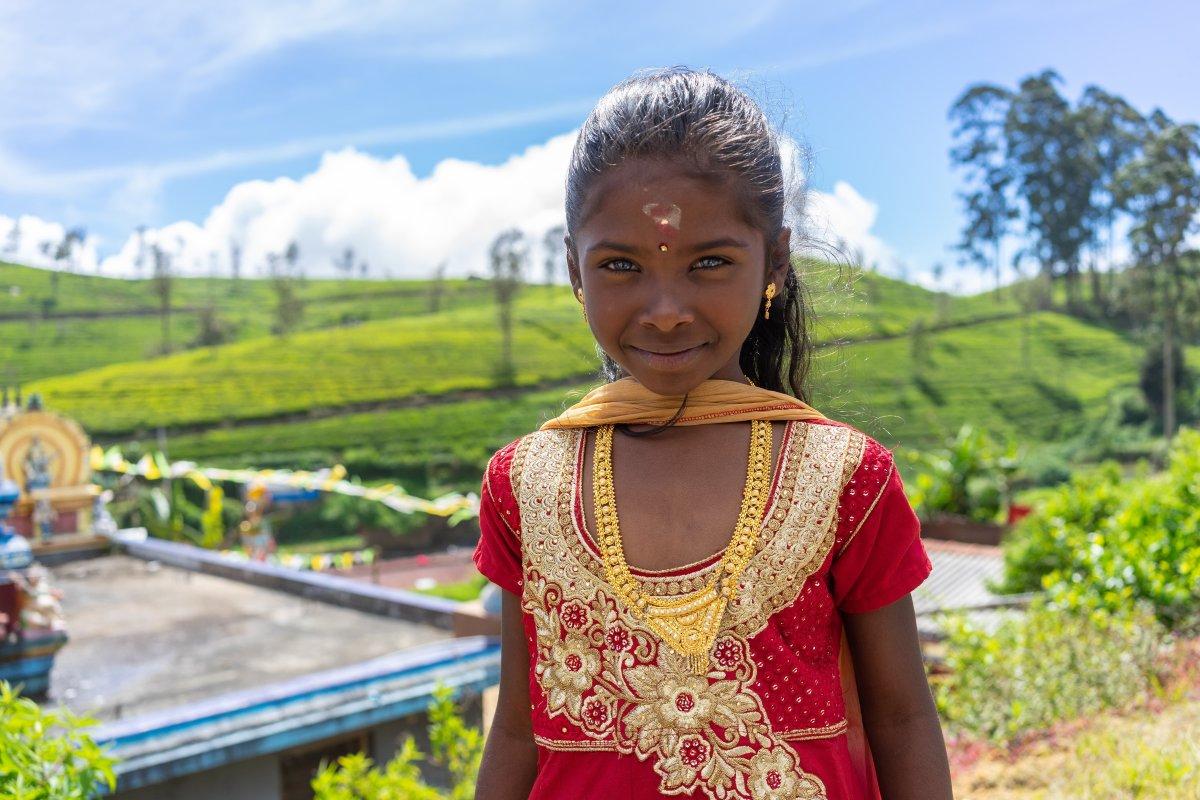 Sri Lanka is known for being an idyllic destination for holidaying. Offering a diverse list of things to do at affordable prices, a number of activities to participate in, a wide variety of natural food to sample, and breathtakingly beautiful landscapes to enjoy, there is a lot Sri Lanka manages to pack into a tiny island of just about 66,000 square kilometres. Tourist arrivals, that have been rising steadily since the end of the civil war in 2009, are an indication to the richness of Sri Lanka's offering. In 2018, the number of tourists to Sri Lanka grew by 10.3 percent to 2.33 million, on a year-on-year basis.
This was why the Easter Sunday terror attacks were entirely unprecedented and unexpected. The blasts claimed the lives of 260 people and injured many more, both local and foreign, and even while so many are struggling to heal from the trauma of the blasts, the country's defence apparatus was quick to track down and neutralise all terror cells, and the possibility of further terror attacks. Now, less than two months from the attacks, the three hotels that were affected are reopened, the churches that were attacked have been rebuilt, and a cautious, yet hopeful populace is going about its day-to-day business.
But what does this mean for those who are looking to pay a visit to Sri Lanka anytime soon?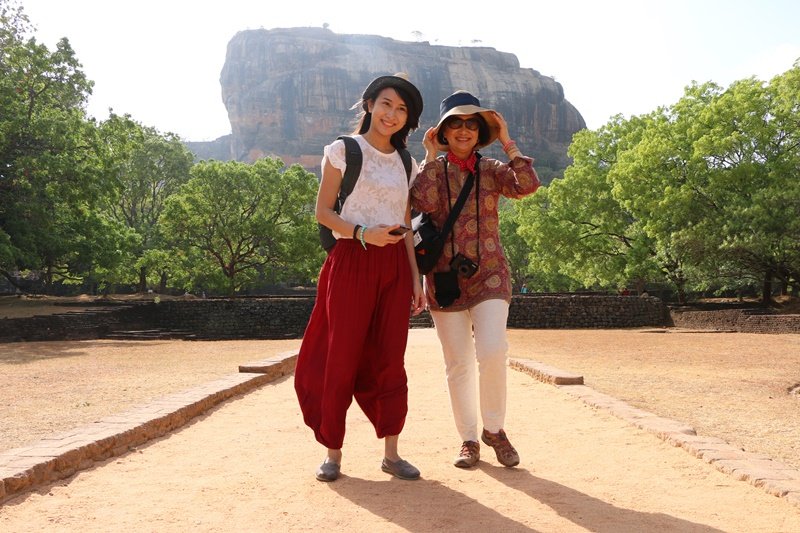 How Safe Is Sri Lanka Now?
Commander of the Army, Lt. Gen. Mahesh Senanayake, told the media on the 20th of May that they have been able to arrest everyone connected to the Easter Sunday terror attacks and that he is confident the armed forces would be able to completely eradicate the threat of international terrorism.
Businesses both big and small, online and offline, are witnessing a gradual uptick.The Galle Face Green, Colombo's popular promenade famous for its nana kades and isso wade carts, had remained deserted for weeks following the attacks, but now, it is slowly but surely returning to normalcy. Kids frolic about, playing cricket and flying kites—all familiar sights for regular visitors to Sri Lanka.
The tourism sector, which was badly hit, is beginning to change momentum. Many foreign countries that had cautioned against visiting Sri Lanka in the aftermath of the attacks, have relaxed their travel advisories: Australia is the latest to join France, China, India, Switzerland, Germany, Sweden, and the UK in relaxing travel advisories to Sri Lanka. This means that while tourists are not advised against travelling to Sri Lanka, they are requested to be vigilant about their personal safety.
Visitors are already responding positively, and this is not limited to bargain seekers alone. Hapag-Llyod's luxury cruise liner MS Europa 2 docked at the Port of Colombo recently, and is the first luxury cruise liner to arrive in the country after the Easter Sunday attacks. Even on the Internet, the sentiment is improving. On the TripAdvisor forum, threads asking about the safety of travelling in Sri Lanka have also been positive. A comment posted on 10 June by user TonyW from Australia reads, "8 of us have been in Sri Lanka past week…From our perspective, it has been totally safe. At no time have we felt threatened…It's the best country we have visited. [The] scenery is unbelievable and the people so friendly" *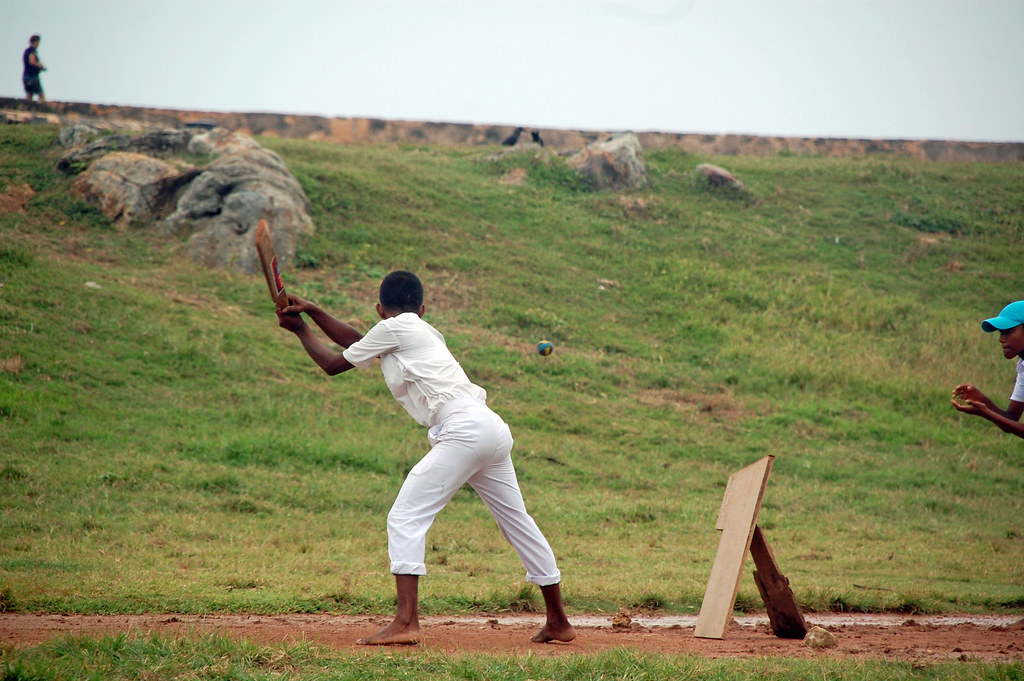 While things are very much back to normal, a few necessary and proactive security measures have been put in place. This is what it is like in Sri Lanka, right now.
On Arrival
Once you land, you will still have to go through the routine security scans and stand in line at the Immigration counter to get your visa stamped. Everything is very much in line with standard airport security practices. The airport management now allows up to two visitors to accompany a passenger to the arrival or departure lounges of the airport. Clearance for visitors was previously revoked in order to tighten security at the airport following the attacks. If you've arranged for a chauffeur to drive you to your hotel upon arrival, you may find him waiting here.
While travelling around Sri Lanka, you are bound to come across a security checkpoint every once in a while—particularly near major entry points and key locations. And as long as you are carrying a valid form of identification, you should be good to go.
Beaches To Yourself And Loads Of Discounts (Only If You Hurry)
The Easter Sunday attacks badly affected the tourism industry, and in a bid to recover, hotels have been offering generous discounts. On Google's hotel booking platform, on which you can book your flights and hotels in one go, a night's stay at a hotel with a 4.0 rating can now be booked for almost LKR 11,000 (USD 62.30)—27% less than usual. On Booking.com, many properties, including those with a rating of 8.0 and above, have slashed their rates by as much as 50%, a boon for the budget-conscious traveller.
April to October is also surf season on Sri Lanka's East coast, and the absence of many travellers means you will have the entire beach to yourself. Other popular hotspots such as Ella, Horton Plains, and the country's national parks are also bound to be a lot less crowded than usual, leading to cheaper accommodation and overall costs.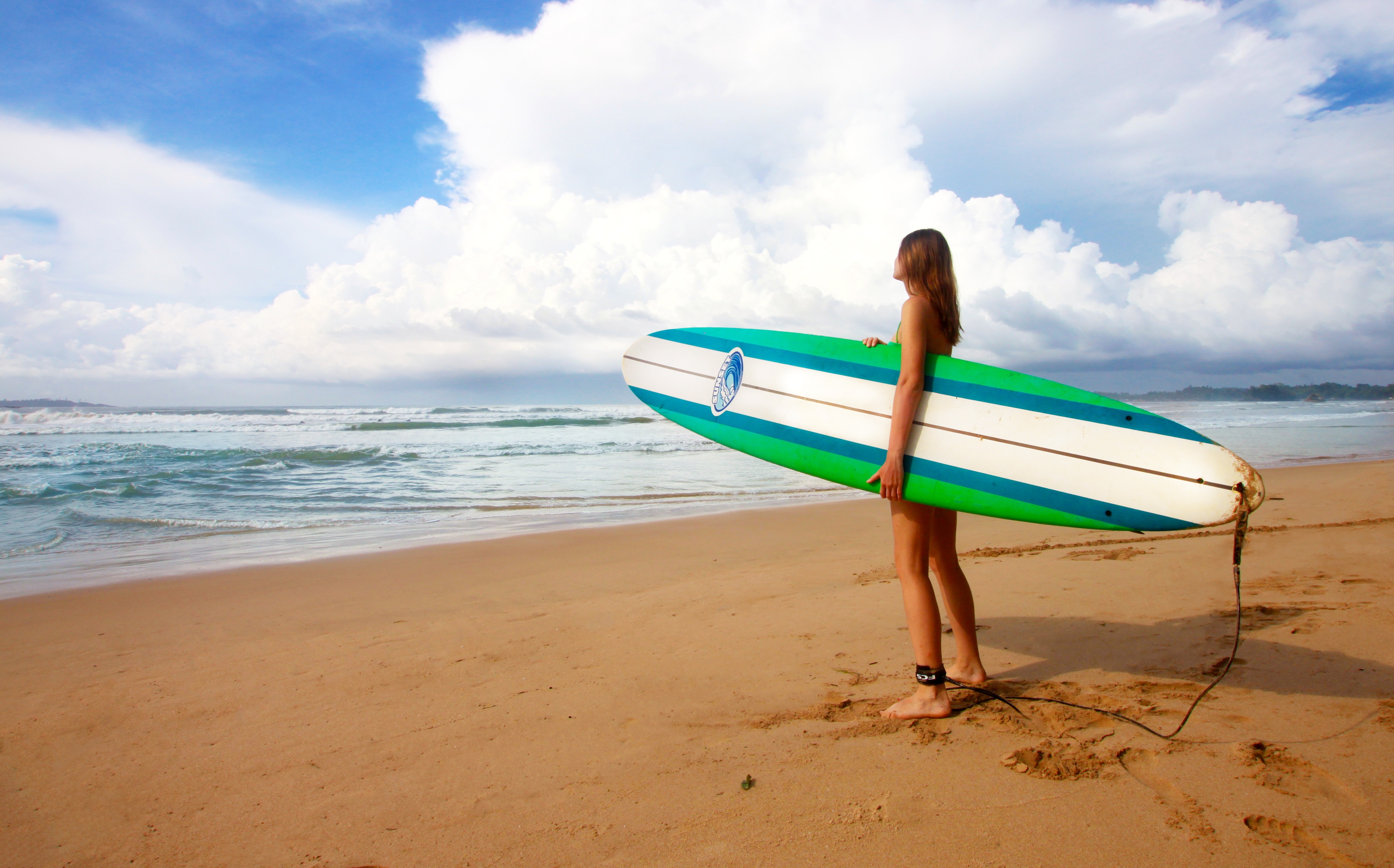 All the usual tourist attractions are open, from the Sigiriya rock fortress, to the ruins of Anuradhapura, the wonders of the Yala National Park and the wildness of the Pigeon Island marine life sanctuary. "Our tourist sites and hotels are fully operational and Sri Lanka Tourism is looking forward to welcoming visitors," Tourism Development, Wildlife and Christian Religious Affairs, John Amaratunga said to the press on the sidelines of a recent event to launch a new tourism promotion campaign.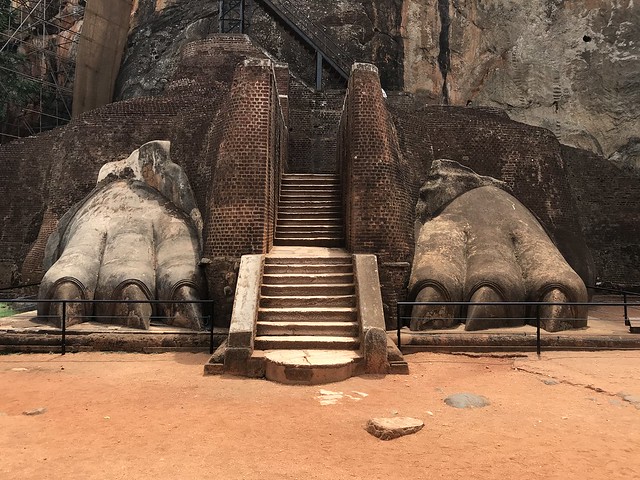 Sri Lanka's roster of cultural and sporting events have not been cancelled, and are expected to be held as originally planned. The colourful Kandy Esala Perahera, a tourist favourite is expected to be held from the 5th of August to the 15th of August this year. The Esala Perahera is of significant religious and cultural importance to the locals, and is believed to be of immense help to invoke the rains, which are considered a sign of prosperity in the country which has a rich history of agriculture.
Sri Lanka will also be conducting the World Surf League 3000 QS event which will be held in Arugam Bay, a popular surfing destination on the East Coast of the country. The Amateur Golf World Cup is also expected to be held in September in Hambantota at the country's newest golf course, which is part of the Shangri-La Hambantota Golf Resort & Spa..
Anything Else I Need To Be Concerned About?
After the Easter Sunday attacks, the Civil Aviation Authority (CAA) of Sri Lanka banned all drones and unmanned aircraft within Sri Lankan airspaces, and the security situation of the country was cited as the primary reason. So, if you are a drone enthusiast or an aerial photographer, you may be at a disadvantage here. Aside from this, only the usual travel advice about respecting the local culture and norms applies here.
Sri Lankans are warm, and welcoming. Don't hesitate to ask someone for help if you should ever need it. At the same time, just as with all other countries, touts and other unsavoury characters are out to make a quick buck from unsuspecting tourists, so be aware.
All of this is good news, for Sri Lankans, and for those looking for a quick and cheap getaway to this island paradise. Hurry up though—Sri Lanka is stepping up its promotions to attract more tourists, and you could lose out on a good chance to save some money.
Love Sri Lanka is the brainchild of the Sri Lanka Tourism Alliance. The Alliance consists of a like-minded group of professionals from Sri Lanka's private tourism sector