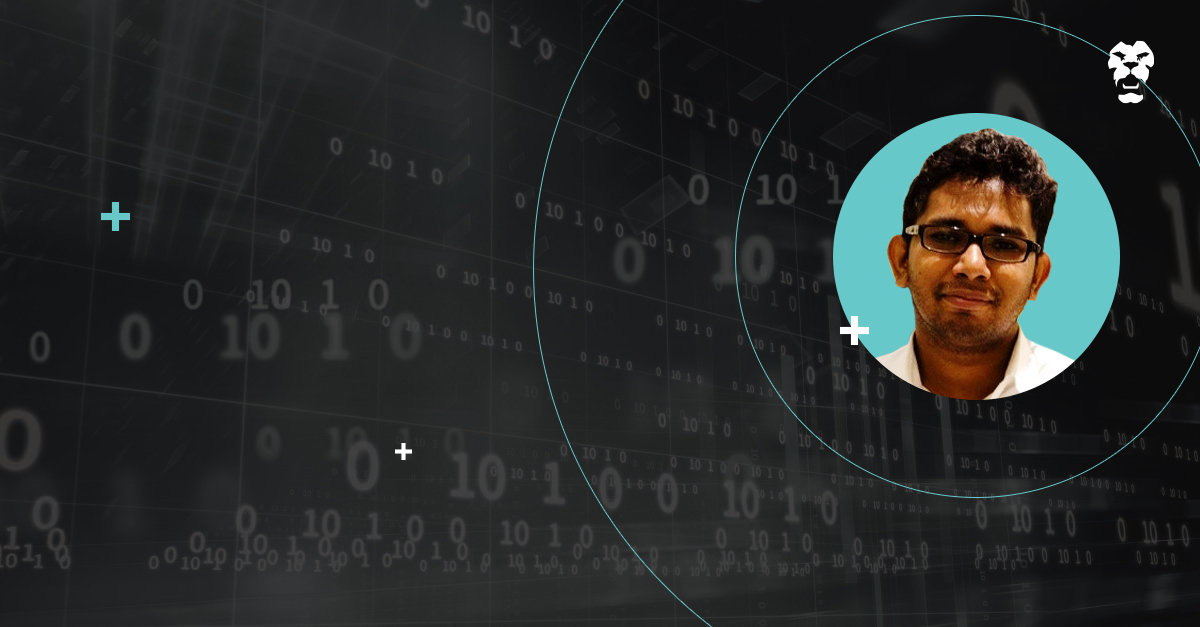 Following five successful webinars educating audiences on themes impacting the global economy, the next webinar in LSEG's Tech Talks series will be held on October 22, 2021. Organised by the London Stock Exchange Group, this series uses the expertise of professionals in the fields of finance and technology to help audiences solve the challenges of tomorrow. 
This latest webinar will focus on 'Making The Big Data Problem Smaller', conducted by LSEG Technology Associate Architect Akila Wajirasena, who leads the effort of designing and building data and analytics solutions for the suite of capital market products offered by LSEG Technology. Prior to his current role, he worked on building market surveillance products for LSEG Technology, Millennium Surveillance. 
Akila obtained his B.Sc. in Electronics and Telecommunication Engineering from the University of Moratuwa and is pursuing a Master of Business Analytics Degree at the University of Colombo School of Computing.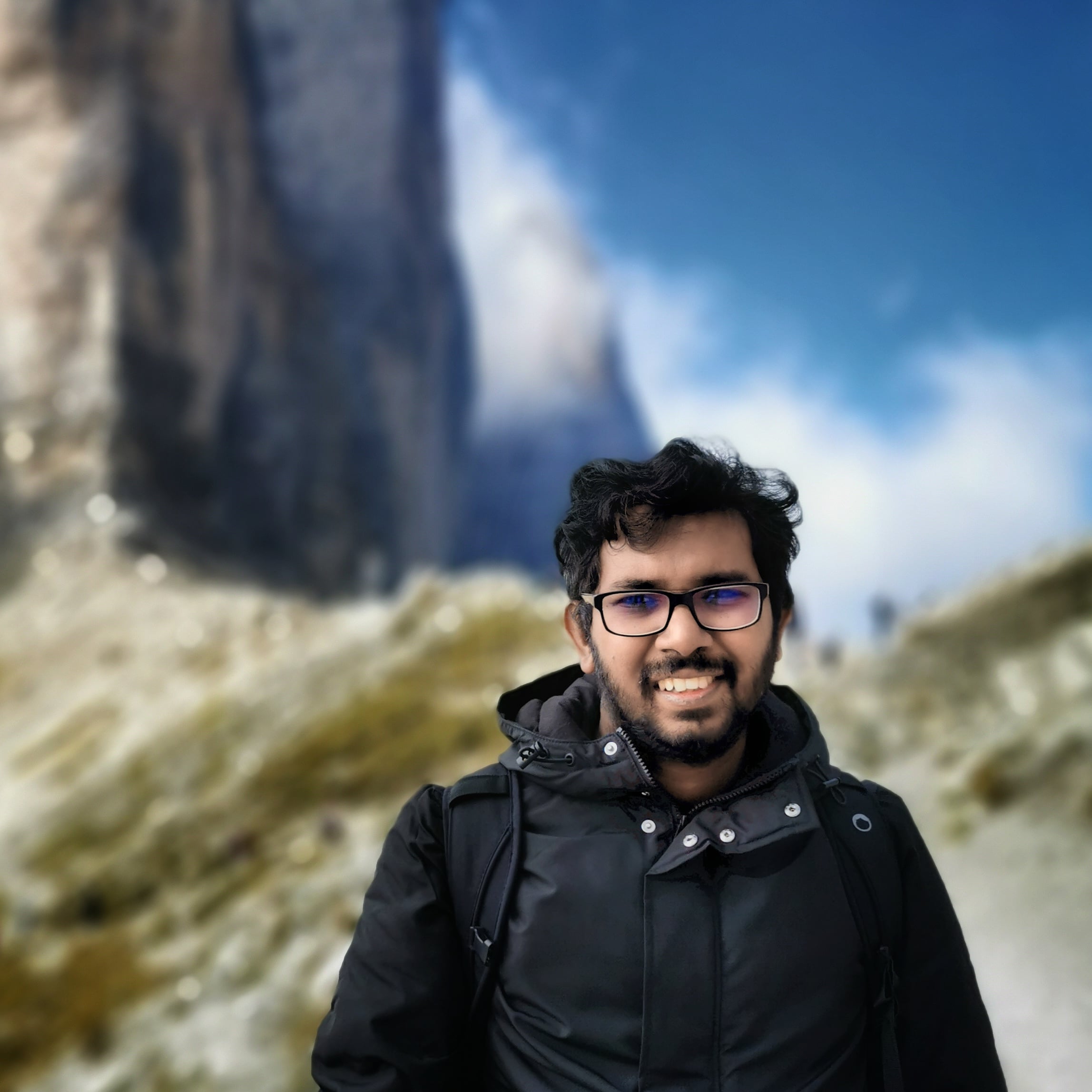 Speaking with Roar, Akila breaks down the Big Data Problem and gives us a preview of what to expect at his upcoming webinar:
Big Data isn't just about data that is large in volume. What exactly is Big Data?
Since the data revolution, an explosion of data is consistently generated each second in wide varieties, high velocities, and several other conditions. Big data is now understood using seven V's (Volume, Velocity, Variety, Variability, Veracity, Visualisation and Value). For example, when considering the 'Velocity' of Big Data, organisations often need specialised operations in order to manage, process and use billions of datasets faster than before. Big Data is used, by manipulating the above factors, to help organisations find new trends and gain profitable insights. 
Tell us more about the current landscape when it comes to Big Data in financial services?
Currently, the newest trends organisations are looking into involve real-time analytics and machine learning with Big Data. Over the course of this session, I will be covering how data has evolved using these new trends and technologies, as well as how to tackle the challenges that have emerged with them.
Could you give us a breakdown of the 'Big Data Problem'? 
Handling Big Data comes with its fair share of challenges. Firstly, given the rise of digitisation, there is an increased amount of data points, i.e., devices (ranging from mobile phones to washing machines) that are equipped with sensors that relay data. This, in turn, gives way to a larger data volume and velocity. Managing this consistent expansion in itself is a challenge. 
Secondly, prioritising ethical considerations when handling Big Data can also be a complex process. Factors such as what to collect, how to manage a person's identifiable data, who needs access and how to maintain anonymity, all fall under what we call the 'Big Data Problem'. Fortunately, there are certain guidelines, regulations and strategies that can be used when implementing a data management solution that will help tackle this.
What are the most crucial techniques and tools that businesses need to consider when working with Big Data?
In the field of financial services and trading, the biggest challenge is handling real-time data and giving real-time insights. So, any techniques and tools used should bear this in mind. For example, one of the best ways to handle large volumes of data would be through the use of an open-source processing system optimised to handle Big Data workloads (such as Spark), amongst other software for ad hoc analysis and reporting. 
How does Big Data analytics affect market surveillance functionality?
Market surveillance is one of the main segments affected by the Big Data Problem, due to the high volume of data involved. With the right tools, however, Big Data can be harnessed for better analysis, more insights, and to predict the market. 
Implementation of an effective data management solution for market surveillance would involve visualisation of data, anonymisation of identifiable data, targeting responsiveness, and generating reports, amongst other key strategies that I will outline during the session.
Join Akila's webinar as he delves into the 'Big Data Problem' in an expanding world of digitisation, and for more insightful tips on how to tackle it. 
Follow the link and sign up to participate: https://lseg.zoom.us/webinar/register/WN_bFmo278zSeiUqhlesNQ6GA