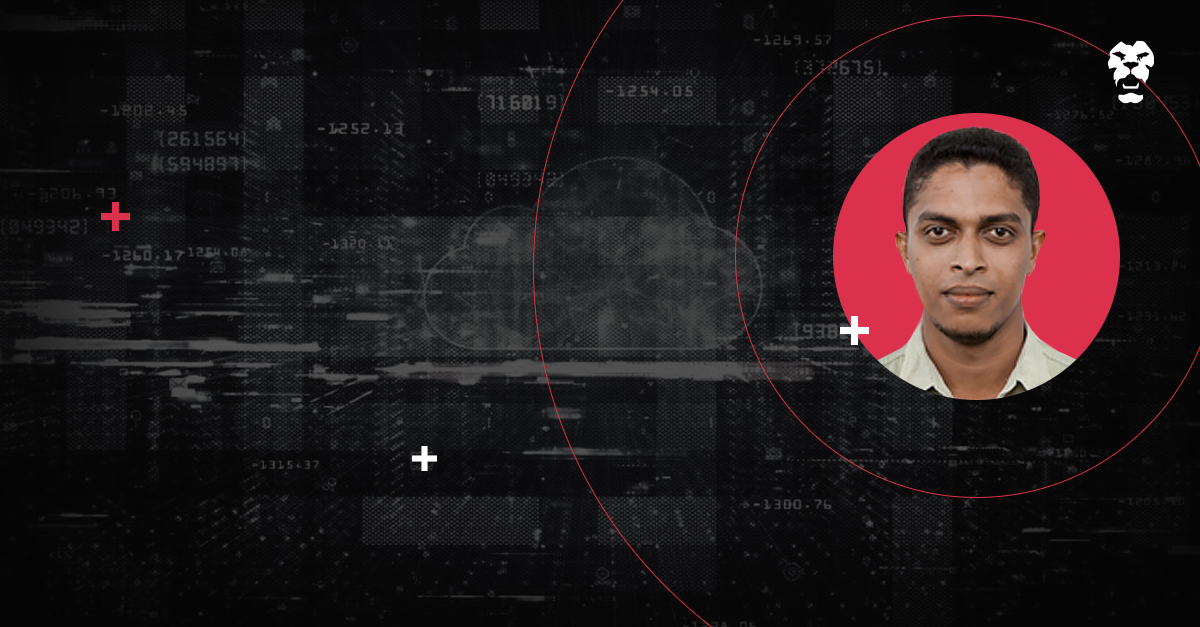 After six successful and informative webinars, the LSEG Tech Talks series, organised by the London Stock Exchange Group, will host its final session on November 05 2021. Aimed at equipping audiences with vital skills that allow them to tackle the modern challenges of a shifting economy, these sessions were conducted by experts in the fields of finance and technology.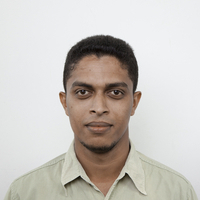 The latest webinar will focus on "Building Scalable Online Transaction Processing (OLTP) in the Cloud" led by Associate Software Architect, Maleesh Rathnayaka. Currently working on the TradEcho project, Maleesh has prior experience working in the Post Trade domain, MAP, and NextGen Technologies. He obtained his BSc. in Engineering, specialising in Computer Science & Engineering from the University of Moratuwa and is currently pursuing a Master's in Artificial Intelligence.
Maleesh gives us a breakdown of the opportunities cloud computing provides, its challenges, and a sneak peek of what to expect during his session:
      When it comes to utilising cloud computing, how much room is there for improvement in Sri Lanka?
In general, we see opportunities for improvement. There are currently many advanced cloud native applications that we could be utilising. Within AWS (Amazon Web Services) alone, there are 200+ services. It's a very sophisticated space right now, and while Sri Lanka's private sector is beginning to adapt, there is room for improvement when you consider the country as a whole.
      What are the current challenges of running applications in the Cloud in Sri Lanka?
Firstly, there is a knowledge gap. Graduates fresh from universities operate according to a traditional learning model, where it's believed their job role is simply implementing Java or C++ applications and deploying it. However, this field has become more complex and we now require specific expertise with cloud native technologies. Finding that expertise is a challenge.
Secondly, I believe accessibility in Sri Lanka is a challenge. There are challenges with regard to ICT infrastructure, so it might be challenging to deploy, manage, and interact with the systems in the Cloud. 
      How does building scalable OLTP (Online Transaction Processing) help improve performance for financial services in Sri Lanka?
Cloud technologies can be used to create scalable solutions. With this method, our infrastructure does not have to be built to handle peak volume from day one. For example, during seasonal mega sales such as Black Friday, systems get a much higher number of transactions during these periods but using cloud native applications makes it far easier to handle.
Additionally, the world has been building transaction processing systems using on-premise technologies for decades. This means a significant investment needs to be made upfront, when you consider purchasing machinery, capacity calculations, etc. When utilising Cloud computing, this investment is not necessary. It's a pay-as-you-go method, in a sense.
      What tools should be used when running scalable operations in the Cloud?
In cloud computing, most of the time, all the necessary tools to build these technologies will be provided by the vendors themselves. While the tools are readily available, the expertise to manage them isn't. 
So, merely learning about the existence of these technologies is a competitive advantage. Hence, this session will be particularly beneficial for third to fourth year graduates or developers and engineers in their initial years of work.
      In your opinion, what is the best way for services to approach cloud native applications?
The process is far easier for startups as they don't have to consider existing application architecture, data migration, customer impact, etc.  Other companies with existing infrastructure may face certain challenges such as maintaining minimal impact to clients, ensuring data migration occurs smoothly, lack of ability to take downtime, and more. In such cases, careful refactoring and re-architecturing is required to build a cloud native application.
During this process, monolith applications where all features and functionalities are built into a single application will also have to be given up in exchange for efficient microservices and more distributed cloud native application architecture. Over the course of this session, I will further outline how to best build high performing, scalable Online Transaction Processing in the Cloud.
End of Q & A
Join Maleesh's webinar for more insightful tips on cloud computing and to gain a competitive edge as you undertake your final project or embark on your career.
Follow the link below and sign up to participate:
https://lseg.zoom.us/webinar/register/WN_tXOS9gMjS6SUh4JC-6VcPw