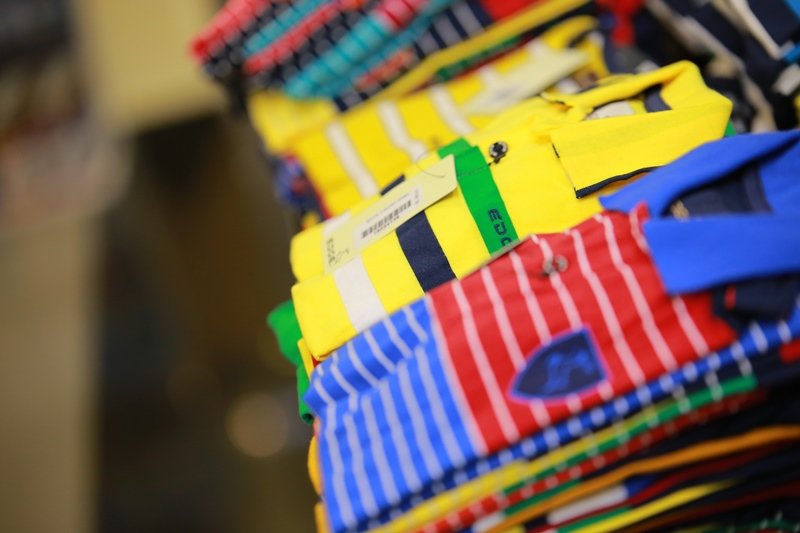 When it comes to apparel shopping, the one thing better than affordable pricing, is a great customer loyalty programme ‒ and what's even better, is when such a programme offers an amazing promotion.
The Factory Outlet, or TFO, as it is more popularly known,  is a growing name in affordable fashion in the country, and it looks to make things even easier on the wallet with Celebrate Loyalty, a promotion in celebration of the one-year anniversary of the TFO Club Loyalty Program.  
The promotion, which runs from August 20 ‒ 31 2016, is available exclusively to those who are a part of the TFO Club Loyalty Program. But fear not, because even new loyalty cardholders will receive 10% off on their purchases, while existing loyalty card holders will be offered a 15% discount on theirs.
Speaking about the TFO Club Loyalty Program, Cheief Operations Officer Muneer Rafik in a recent interview pointed out its best features, such as the fact that it's validity period has no expiration date. What's more, The Factory Outlet offers its loyalty card holders one point for every 100 rupees spent in the store – a great deal on any account.
The Factory Outlet, since opening its first showroom in Havelock Town in 2011, has expanded swiftly, opening three additional showrooms in Mount Lavinia, Pelawatta, and Ja-Ela in the years that followed. The showrooms all boast a minimalist and spacious aesthetic, thereby ensuring that their customers are afforded a relaxing and enjoyable shopping experience.
It is what The Factory Outlet offers in terms of clothing and pricing, however, that keeps its customers coming back for more. Driven by the notion of "quality clothing for a lower price", TFO looks to help their customers keep up with the latest trends without having to compromise on quality or create too large a dent in their wallets. Their stores offer an extensive range of clothing, accessories, footwear, and more, for men, women, and children and also house a wide-ranging selection of both local and international brands.
Whatever your fashion needs may be, chances are The Factory Outlet can satisfy them. So head on over to the closest outlet, sign up for a loyalty card and enjoy much more than just the points that are sure to come your way – starting with Celebrate Loyalty, which runs till the end of the month.