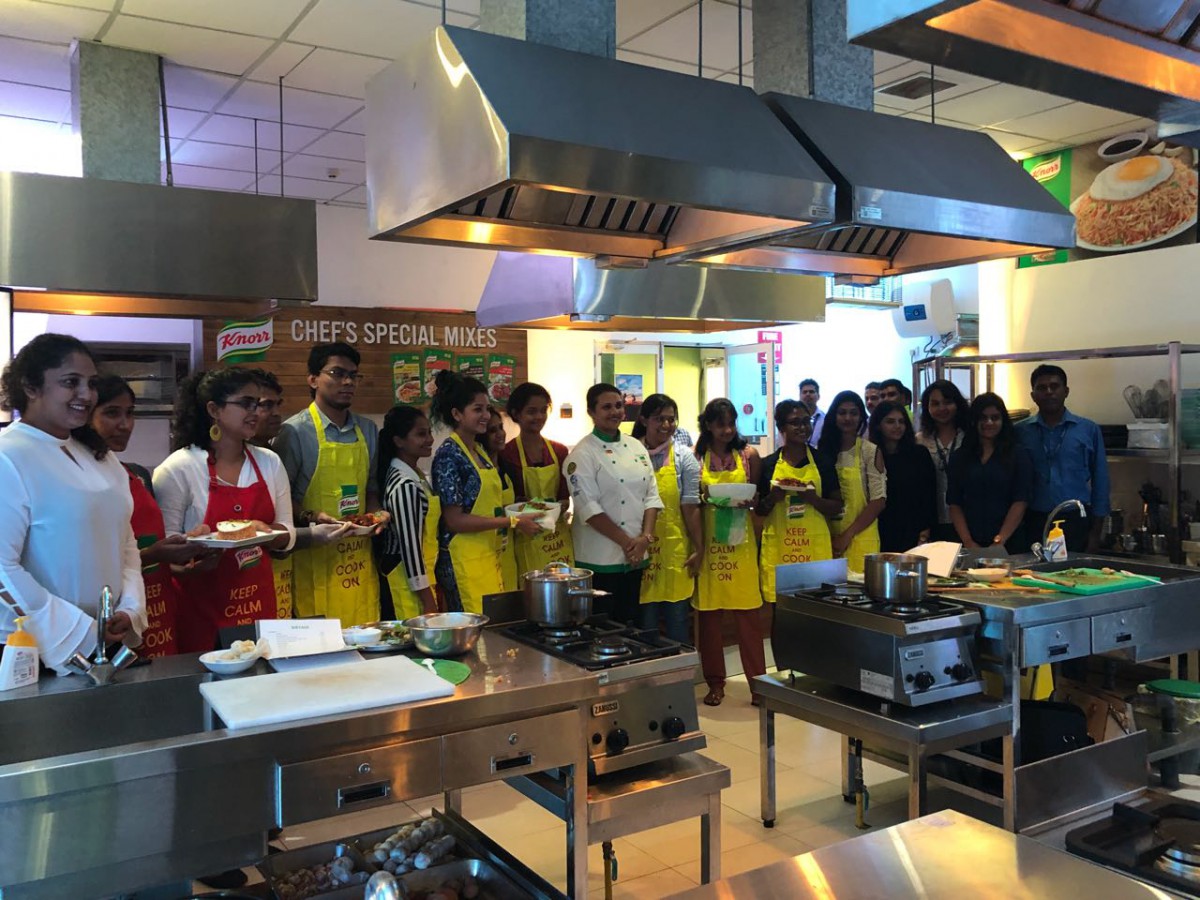 This past decade, it feels as if our lives are getting busier and busier. We are no longer able to make time for things that are important, such as healthy eating and healthy lifestyle choices. This is usually due to the stress of our fast-paced professions and lifestyle choices, yet, this should not be an excuse to compromise on health.
In 2016, the Department of Census and Statistics, and Ministry of National Policies & Economic Affairs stated that Sri Lanka had a working population of 7,947,683, of which 5,149,948 were male and 2,797,735 were female. A significant amount of those employed work away from home. With employment rates on a constant rise and gender roles have changed, people have got busier. Mothers have shifted away from traditional gender roles and are more occupied with their jobs. In some cases, this results in resorting to alternative food sources for the family.
Another factor that can affect adequate eating habits is family structure. In 2001, a Census conducted by the Department of Statistics stated that there were 209,839 single-parent families in 18 districts of Sri Lanka. Those affected the most were women and children. Most of these women were single, divorced, separated, or unmarried. Single parents must fend for their families on their own, and thus do not have adequate time to prepare a proper nutritious meal for them and their children. This results in resorting to fast food or poorly cooked meals.
In 2016, the Ministry of Education of Sri Lanka identified that 18% of eligible students were enrolled in Universities. Annually, thousands of these students are accommodated in university provided hostels or leased-out houses. These students commonly resort to fast food for meals, as it is the cheapest and easiest alternative.
An international survey identified 22 coping strategies that working parents resorted to when they were unable to provide a home cooked meal for their families. Some of these coping strategies were: skipping meals altogether, eating at work, eating in the car, ordering take-out on the way home from work, choosing easy and quick-fix meals, ready-made or instant food, or overeating after a missed meal.
With this in mind, Unilever Sri Lanka recently launched the Knorr Chef's Special Range. The launch was taken one step further by providing the media with a unique experience. Not only were the invitees able to taste the dishes, but were able to cook the dishes with Knorr Chef Chathurika Anuradha.
The Knorr kitchen was amply equipped with meat, rice, and condiments, and the participants were divided into teams and provided with cooking utensils. The participants were provided with sachets from the Knorr range which included a simple Sri Lankan chicken curry, and a range of healthy fast food type options such as nasi goreng, biriyani, and devilled chicken. The participants then went on to cook the dishes and judge the flavour themselves. This unique interactive experience allowed the attendees to see how simple, easy, and tasty the new Knorr Chef's Special Range truly was.
Understanding the stressful, busy lives that people in Sri Lanka live today, the Knorr Chefs Special Range will simplify the cooking experience, as the sachet is packed with all the necessary ingredients and is also high in nutritional value. Additionally, the Knorr Chefs Special Range has no added preservatives, MSG, or other artificial ingredients. Now you can have a restaurant-style meal, cooked at home.