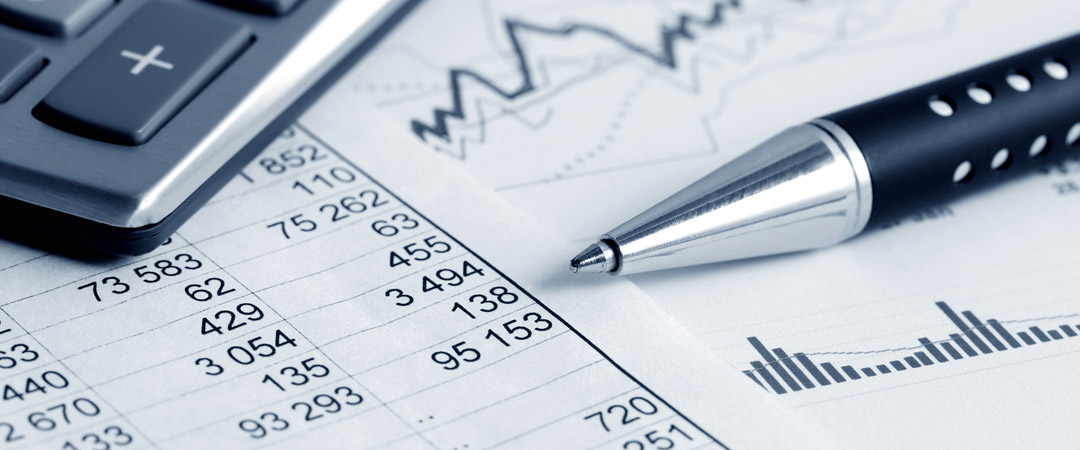 Brought to you by CFA Sri Lanka
Though revered internationally, particularly in developed countries like the United States of America, the Chartered Finance Analyst Program, abbreviated as CFA, has yet to truly take off in Sri Lanka.
CFA Sri Lanka  Advertising and Branding Chair, Rahul Hundlani, explains that this could be for a number of reasons. While CFA is considered the highest standard for finance internationally, in a developing economy like Sri Lanka, however, "real financial advisors are rare."
"The person who often gives you financial advice is your stockbroker, but it shouldn't be your broker who makes your investment portfolio. That requires a specific set of skills that is still new in Sri Lanka."
While post-war economic growth has been steady and high, Sri Lanka has yet to mature to the point of having a real private equity industry. Indeed space for venture capitalism is generally slim, perhaps due to inconsistent trade policies and general political instability despite the end of the war.
But that is slowly changing, with a newer generation of young, educated economists set to mould the future of Sri Lanka's economy. Hundlani explains that as the local affiliate, CFA Sri Lanka's goal is to guide and nurture this next generation of economic professionals. He added that CFA hopes to instil values of competence and ethics in the next generation of decision makers.
"We do feel we have a responsibility to be ethically consistent," explains Hundlani. "The whole idea of ethics in finance is being called into question these days, and it is important for us to have a voice in that debate."
The CFA Institute ensures the ethical conduct of its charterholders by making them sign an annual disclaimer stating that all business conducted for the year was legal and ethical. CFA also has an online complaint system to provide information on misconduct of CFA charterholders, which Hundlani pointed out can be used by any member of the pubic. These complaints are then investigated by the global CFA Institute, and can lead to disciplinary action if allegations are found to be true.
In addition to a focus on ethics, CFA also prides itself on keeping its curriculum on the cutting edge of technology, being quick to incorporate subjects like finance technology and Artificial Intelligence (AI) to reflect the global shift towards digitised economies and online transactions.
Holding the CFA certification, and even just enrolling as a candidate in the program, comes with several exclusive benefits. CFA Sri Lanka organises an exclusive monthly event with guest speakers to discuss contemporary topics in the financial world. The organization has a Candidate Council, open to candidates from Levels 1-3, which provides resources for examination preparation, mock exam sessions, access to CFA Sri Lanka events, and local charterholders for mentorship.
CFA Sri Lanka hosts an annual research challenge for university students, wherein groups submit a report on a leading publicly traded corporation, with the best report being awarded a prize and a chance to be part of the global CFA Research Challenge. Finally, CFA also hosts the annual Capital Market Awards, which crowns, among other things, the Best Research Report and  Investor Relations Team in the corporate sector.
The CFA program consists of three years of self-study – roughly 300 hours of work. While prospective students may choose to work part-time while undertaking the course, Hundlani recommends at least taking time off in the weeks leading up to the exams.  Locally, Mercury Institute is the only certified exam prep provider, and conducts classes for Levels 1-3. The exams are held every June, with Level One exams in December.
There are no shortcuts when it comes to earning the CFA charter. The course itself is said to be challenging, but at the benefit of equipping its charterholders with a very specific set of skills that are becoming increasingly relevant in a globalised (and digitised) economy.
The CFA program is the gold-standard global finance qualification. Admission for the June 2018 examinations are now open. Contact CFA Sri Lanka on Facebook or at +94 77 366 1931 for more details.
Cover image: www.europol.europa.eu