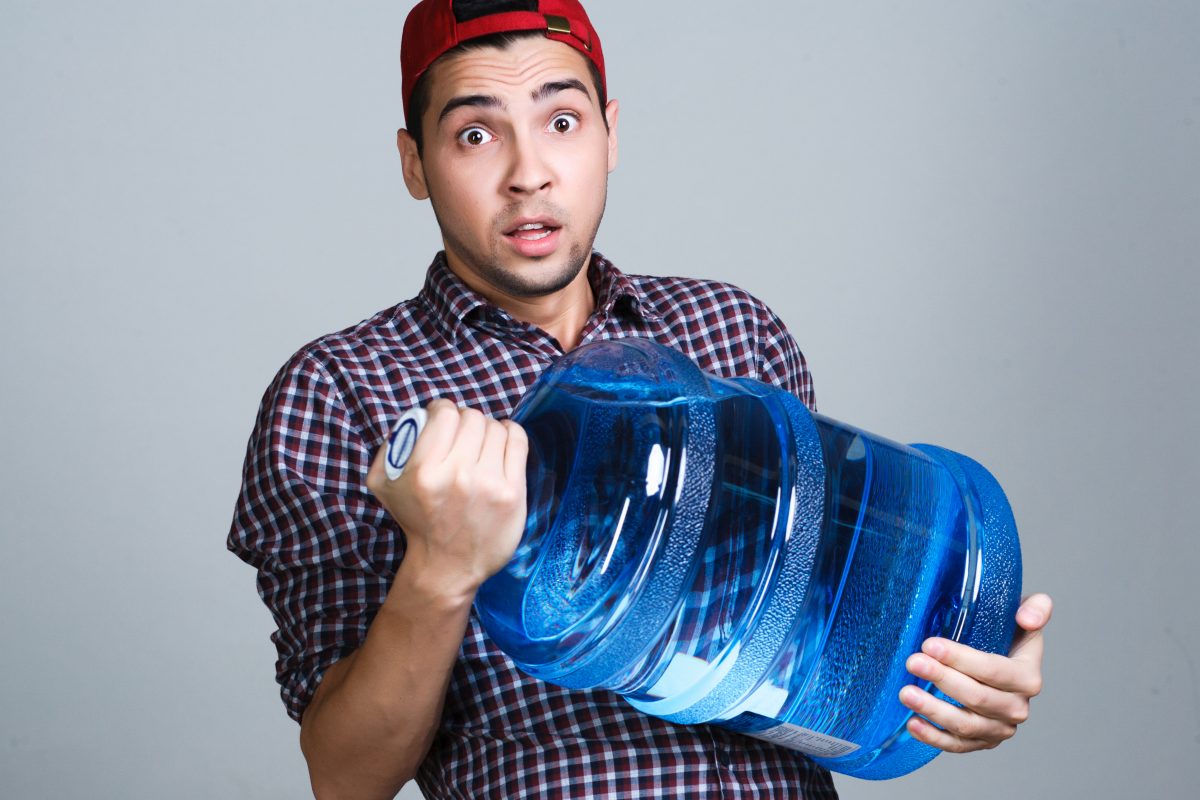 With most roads inevitably leading to Colombo, there's a scramble for affordable real estate in the city and suburbs. News reports suggest that over 7,000 apartments in 150 buildings are expected to be built over the following years, with most of them located in Colombo.
An apartment can be a good investment and comes with great benefits – security, location, ease of access, regular maintenance – but there are a few things that no one tells you before you live in one.
1. Furniture Tetris
You're suddenly faced with the challenge of fitting the large furniture you own (or inherited) into a very compact space. All those hours spent playing Tetris will finally pay off as you attempt to slot your great-grandmother's solid teak almirah into your new bedroom.
2. Choose your landlord wisely
If you're looking to rent and if you are really lucky – if the stars, moons, planets, and other celestial bodies align – you'll be able to find that beatific combination of the perfect apartment, in a great location with a genial landlord.
There are a lot of "ifs" in that sentence because this can be rare. Sometimes your choice of landlord isn't always in your hands. Good, affordable apartments within your budget can be hard to come by and if you forgo it, there'll be a line of people eager to take your place.
It's admittedly hard to choose your landlord but forewarned is forearmed. Have a casual chat with other tenants to suss your landlord out and be sure to ask questions about deadlines, maintenance, rent payment, deposits, and flexibility. If your landlord lives abroad, ask who you have to negotiate with and if the negative stories outweigh the positives, do some mental math and see if the apartment is worth it before you sign on the dotted line.
3. The Speed of Sound
One of the hazards of wall to wall apartments is papadam-thin walls. This means that you have an all-access pass to your neighbour's latest fight (and they to yours) and front row tickets for when your other neighbour decides to bust out their nineties playlists.
 4. 
Love thy neighbour Be nice to thy neighbour

Tolerate thy neighbour

Here's a list of people you're likely to encounter in your apartment building
The Chatty Cathy

: on the plus side, you're spared the agony of coming up with small talk in the elevator. On the flip side, she knows more about you than your mother does.
The Annoying Child:

there are many variations of this across different buildings. 

Example: The Baby Who Won't Stop Crying During the Day, The Baby Who Won't Stop Crying During the Night, The Child Who Rings Your Bell and Runs Away, The Child Who Presses All the Buttons in the Elevator and Smiles At You.
The Wise Uncle:

you know the kind – the all-knowing but well-meaning quintessential Sri Lankan uncle. If you sneeze, he is the first to diagnose you. If he sees you with a tub of chocolate ice cream, he will tell you that strawberry is always better. If a local political scandal unfurls, rest easy – he will have a solution.
Neighbour Who Keeps Parking in Your Parking Spot and Feigns Surprise When You Point Out it's Your Spot. Every day.
The One with the Fun Parties:

you're partly grumpy because of the noise but (and let's be honest here) mostly grumpy because you weren't invited.  
5. Safe drinking water and other utilities
Make sure to check if there are arrangements for safe drinking water in your building. Sometimes, there's a disconnect between the glossy brochure and lived reality and you may realise that you're stuck changing large water canisters – which take up most of your precious, limited space in the apartment – or lugging filter bottles up the stairs and relying on bottled water.
If there aren't arrangements, scope out affordable, hassle-free options. Utilities and maintenance can make or break your apartment experience.  Check how bills are paid and if tenants get a physical copy of their utility bills. Inquire if there will be a monthly maintenance fee, landlord inspections, and if there's a neighbourhood committee in the building to handle any issues.
6. Pets
Sadly, not all apartments are pet-friendly. If you're an animal lover and are used to having animals around, this could be a downer.
Sponsored by Pureit Marvella – The safe drinking water solution