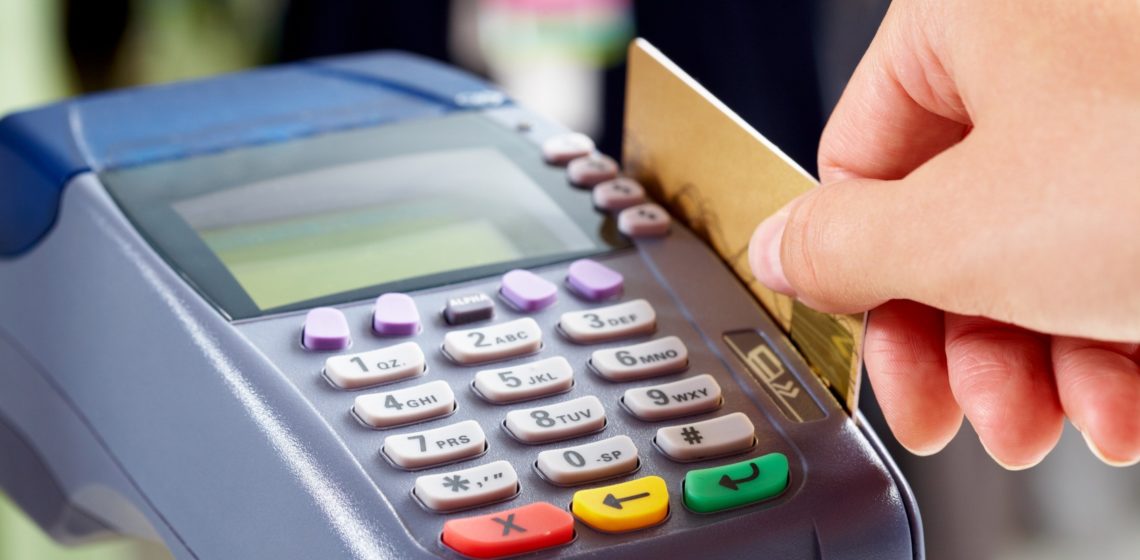 Sri Lanka, being a multicultural country, has a lot of festivities throughout the year. While we all love these different celebrations spread across the year, they come along with leaving a dent in our wallets. Exceeding your usual budget during seasonal times is nothing unusual, but it is something that can be controlled through the efficient use of credit cards.
Understanding Credit Cards
Before you get your hands on a credit card it is important that you know how a credit card functions. As convenient and beneficial a credit card maybe, it acts as a contract between the cardholder and the card provider. The financial institution allows the card holder to make purchases using the institution's funds on a basis where the cardholder has to repay the institution by a set time. In order to provide this convenient payment method to customers the card provider charges interest for the funds used unless the complete payment is made before the specified date.  Annual fees, interest rates, payment terms and credit limits are some of the important factors that an individual needs to focus on when signing a contract for a credit card with the financial institution.
Tips To Using A Credit Card Wisely
The ability to purchase something with just a swipe can be quite tempting and may lead to many impulse purchases. However, the key to using a credit card efficiently is to keep track of your spending. Regardless of how tempting it maybe to keep spending, it is essential for the credit card holder to constantly be alert about his/her spending. With almost everyone being an owner of a smartphone in today's world, and with much advancement that has come about even when it comes to banking, tracking your spending is just a click away.  Furthermore, it is important to understand that tracking your spending is not limited to just checking your credit card statement but also being conscious about factors such as seeing if your expenses are more or less than your earning and also summarizing your weekly credit card expenses at the end of each week.
The second most important factor a credit card holder needs to pay attention to is keeping an eye out for the many discounts, deals and offers that he/she can enjoy without having to feel guilty for having spent more than they intended. Sri Lankan's are quite lucky in this sense as they have the ability of enjoying many discounts and offers throughout the year with many different festivals evenly spread from the beginning to the end of the year.  While the need to purchase something instantly can be very inviting, it is definitely worth waiting for some sort of credit card discount or offer as you're bound to get more by paying less. With avurudu right around the corner, it is important to be attentive towards all the card deals coming your way, as this is the perfect time for you to purchase anything from furniture to clothes to house ware at low interest rates.
Avoiding Debt Traps Responsibly
Despite credit card transactions being a lot more convenient than the traditional methods of payments, it is vital to make sure that you don't use your credit card to make ends meet. Using your credit card to make ends meet is not an efficient solution as it only leads you to a debt trap. Therefore, in order to use the card efficiently without falling into a debt trap, it is the cardholder's duty to pay off his balance in full every month to avoid interest rates piling up. While swiping your card to fix your problem temporarily may seem like the most suitable option, it is important to look at the consequences on the long run, as creating the space for your interest rates to pile up also means that your debt can spiral out of control pretty fast.
In addition to tracking your spending, which is the key to using a credit card efficiently, it is also necessary to check your credit card statements every month to make sure everything tallies. With celebrations such as avurudu coming up, it is quite easy to lose track of your spending in the mad rush of shopping for gifts. Therefore, to make things a little easier, it is useful to hold on to your receipts each time you swipe your card, as this would assist in analyzing your bank statements accurately at the end of the month.
Yet another key factor that a cardholder needs to be mindful of is his/her credit limit. Being conscious about your credit limit when swiping your card plays a significant role when it comes to using your credit card efficiently. Paying attention to your credit limit also helps in strategically planning out how and when you need to swipe your credit card. Using your credit card wisely and being consistent when it comes to paying your bill creates the opportunity of increasing your credit limit without the need to request for an increase in your credit limit.
When using a credit card, it is also important to remember that you are purchasing something using credit for which you will have to pay later on. Therefore, it is important to use your credit card in the most efficient manner in order to make the best of using this convenient payment method.
Cover Image courtesy: rewardscreditcards.org