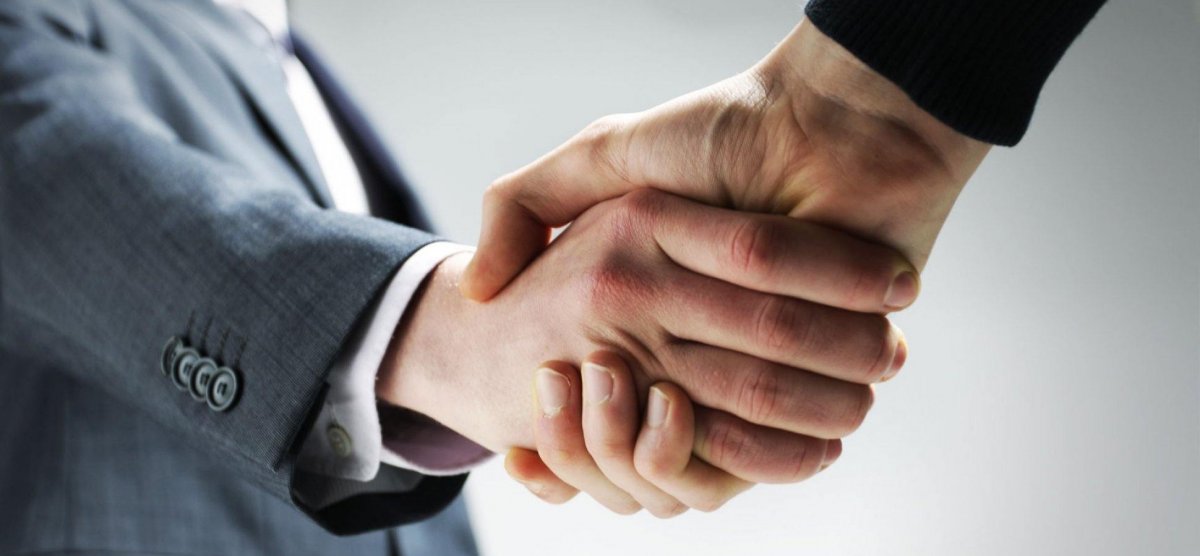 Banking in Sri Lanka often feels like a chore, consuming so much of our time, effort and energy. Queues are long, parking space is scarce, and the service can leave a lot to be desired. While internet banking has picked up, many banks do not yet offer a robust and user-friendly digital experience. The net result is that everything related to banking is looked at with a bit of general apathy, knowing and expecting the process to be somewhat tedious.
That is why Nations Trust Bank's Inner Circle places the customer right at the centre, prioritizing service and convenience. With Inner Circle, all banking services are faster and simpler, with autonomy and choice always in the hands of the customers. Whether it is 365 day banking at selected branches with extended hours or the unique bank-at-your-doorstep service, the customer is always in charge. For those constantly on the move, Inner Circle offers free mobile and online banking as well as free unlimited ATM withdrawals at LankaPay ATMs.
Shopping enthusiasts will, no doubt, delight in the waiver of both the joining fee and the annual maintenance fee for the first two years on premium credit cards like American Express Platinum Credit Card and World MasterCard Credit Card. Even the most popular loans – auto, personal, come 0.50% cheaper for Inner Circle while fixed deposits attract 0.25% higher returns. Salary account holders enjoy overdraft facilities up to two times their remitted monthly salary.
And, then, there is the Inner Circle Ambassador at select branches, available at all times for any assistance. Dedicated relationship support and a service hotline ensure that queries and concerns are addressed on priority. So, while the bank takes care of your banking, you are free to chase your dreams.
We live fast lives today, tackling hectic schedules, juggling errands and planning everything on the move. Inner Circle is a timely offering that promises its customers the chance to experience banking at its best – fast, easy, and rewarding.
Cover image courtesy: quora.com
For more information click here.