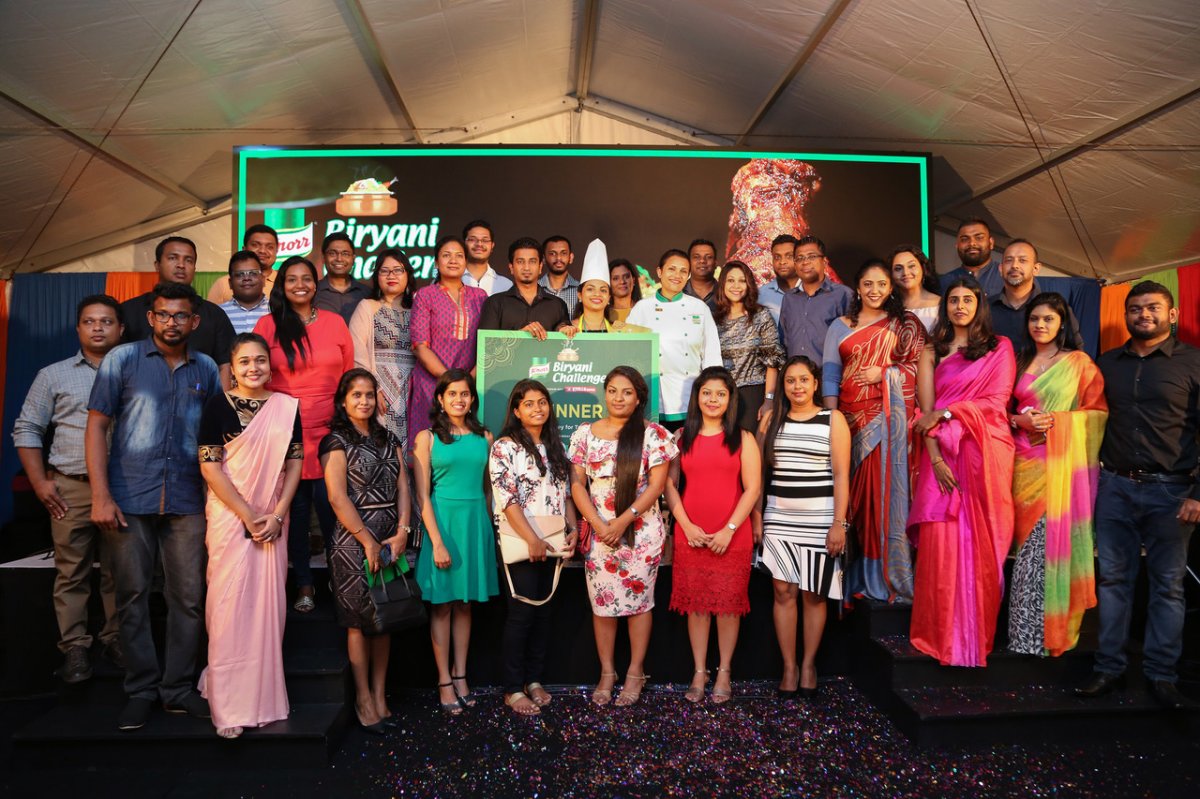 Sri Lanka is home to multicultural communities that have delicacies passed down from generation to generation. Every community has dishes that are unique to themselves and recipes that have been kept true to their origins. The staple diet of Sri Lankan cuisine is generally rice accompanied with curries. But Idly, vadai, dosai, pongal, and aappam are loved just as much as biryani, samosas, and watalappan. We also cannot forget the lamprais and brudher.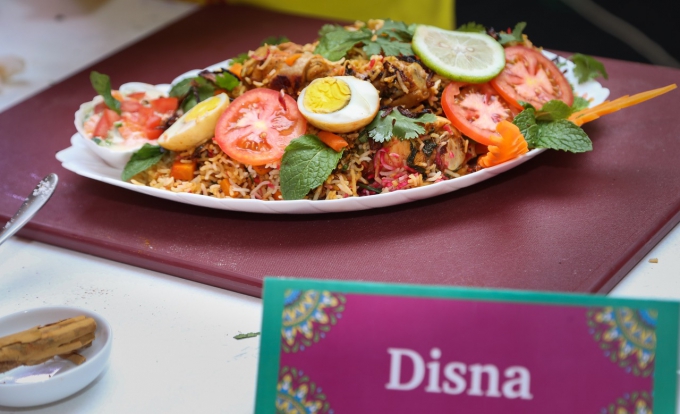 It is undeniable that one of Sri Lanka's favourite dishes is the biryani, and thanks to our diversity in culture we have been able to enjoy many different types of biryani. It is believed that due to cultural adaptation, there are over 50 types of biryani around the world. Biriyani is a constant at almost every wedding, gathering, or special occasion.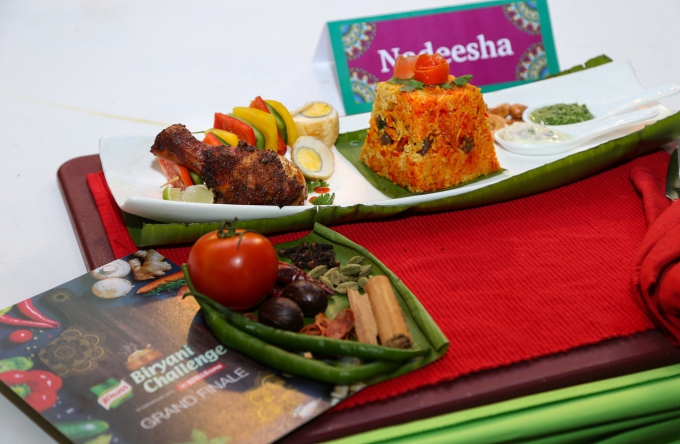 Consuming biriyani from takeaways and restaurants, however, puts the consumer at risk of commonly used additives such as MSG, food coloring, and preservatives. The food may also be prepared in unhygienic conditions. With that in mind, Knorr introduced its Chef's Special Mix range to bring restaurant-like food to your home, without the added MSG. The packet is priced at Rs. 80/- which makes it very affordable for the average Sri Lankan.
Due to the appreciation that was received by the general public for the product, and Sri Lanka's appreciation of good biryani, Knorr introduce an engaging and fun event in the form of a 'biriyani contest'. The purpose of this event was to highlight the ease of cooking a biryani with the Knorr Chef's Special range, even under a competitive environment.
The application process for the competition required prospective contestants to post a picture of a freshly prepared biryani, made using Knorr Chef's Special Mix, bought from any Keells Supermarket. A cooking competition  was then held at the Knorr Kitchen for the selected contestants, six of whom were selected to compete in the Grand Finale.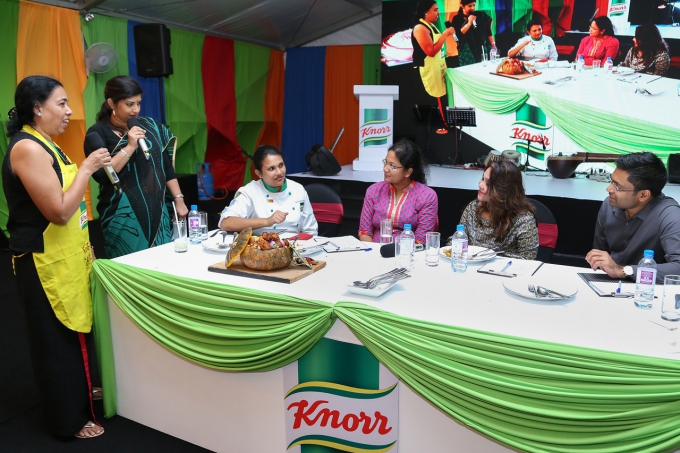 Held at the Cinnamon Lakeside Colombo, the Grand Finale took place as a live cook-off between the contestants. The competition was engaging, challenging, and a lot of fun. The contestants were to prepare their best version of biryani using Knorr Chef's Special range. This allowed the competitors to get creative with their ingredients, some cooking up specialities with prawn and paneer. The winner of the competition, Disna Thiwanthi, won an all expenses paid culinary trip to Singapore.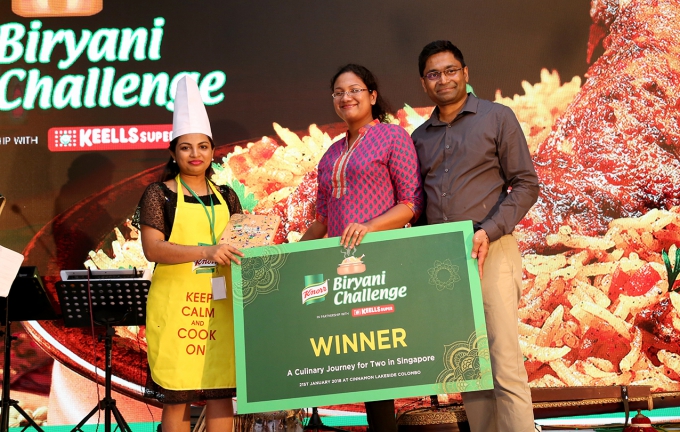 The Knorr Chef's Special range, focuses on allowing consumers to break away from the traditional MSG, colouring, and other preservatives included in biryanis when it is store bought. Better yet, the range also allows consumers to be creative with their dishes, without compromising on taste. Now, the best briyani can come right from your own kitchen, with a bit of help from Knorr, of course.