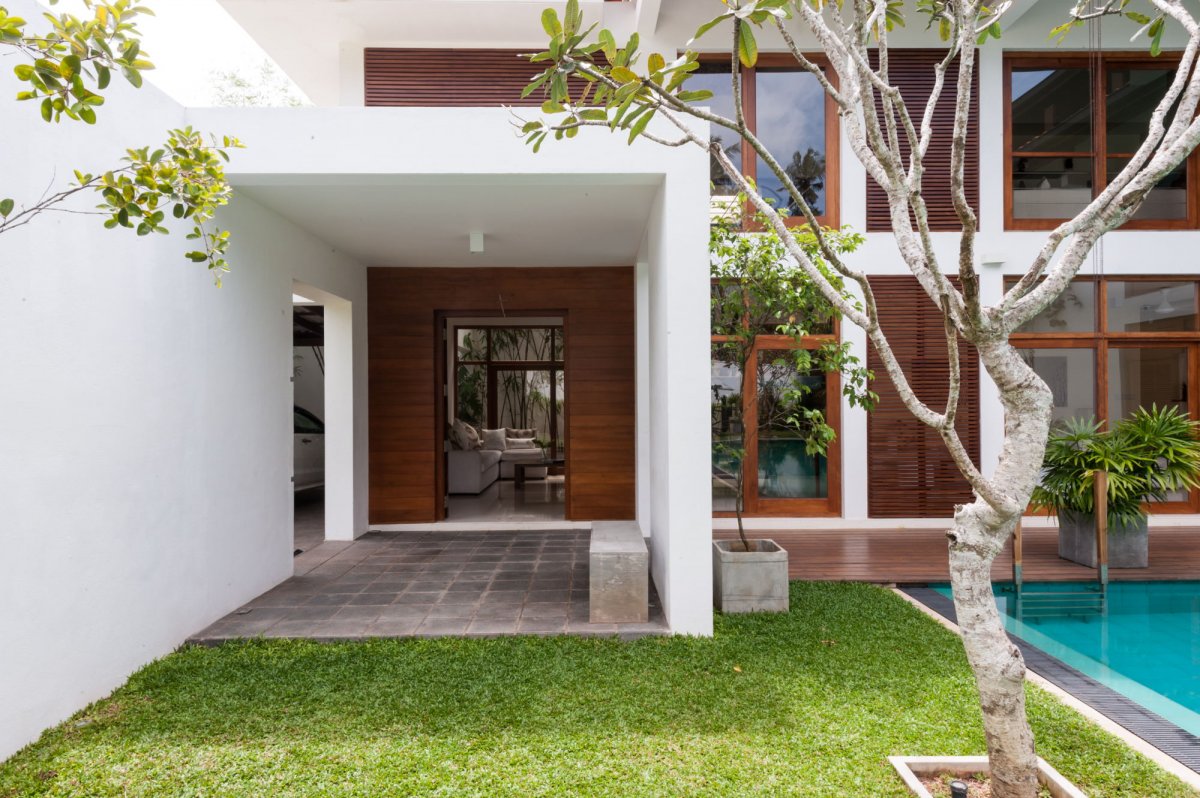 Having the choice of developing, styling and transforming property into your perfect home is a life goal for many. However, ambitions and financial reality don't always go hand in hand.
But home loans make building a dream home a reality. It goes without saying that obtaining a loan and building a house will be very stressful. Nonetheless, a measured approach to your loan will reduce stress levels and, indeed, set the foundations of that dream home.
Budget
Budgeting will not only help you track how your money is being spent but will also determine what you can and can't afford. Having a fully-fledged budget, carrying everything from land, material, building cost, and stamp duty to interiors will give individuals an understanding of how much they would need to acquire when applying for a home loan.
Make A Plan
Being mindful about factors such as the size of the land you would like to invest in, the location, and more importantly making sure that your plan matches your budget are important. Getting a plan in place also allows individuals to monitor the progress of construction along the way.
Communicate And Choose The Right Builder
You will be working together for many months. So, making sure that you are satisfied with some of the builder's past work and style and are  comfortable working with the individual is important. Moreover, it is essential to consider if the builder's cost fits your budget.
It is vital to maintain constant communication with the builder and tradesmen. Conversing regularly will not only get your thoughts across to the builder but will also be useful in receiving updates on the progress of the building process. Keeping everything on track is paramount!
Save Along The Way
Getting multiple quotes for all items in the construction process will help you work according to your budget, but also save your wallet some damage. Impulse purchases such as fancy interiors can be inviting, but investing only on what is needed is an important tip to follow. Moreover, always make sure you get value for your money.
Work Your Financing
Researching on loan schemes offered by different banks will help you understand which loan plan suits your budget. Getting the required documents ready upfront enhances the approval process, allowing you to kick start the construction sooner.
Understanding Home Loans And Using Them Efficiently.
A home loan is a sum of money advanced to the applicant by a bank in return for security over the property the loan is being used on. Home loan schemes offer repayment plans spanning up to 25 to 30 years, giving applicants the choice of choosing either a fixed or floating interest rate. A fixed interest rate remains constant for the entire loan tenure, while a floating interest rate varies with the performance of the market. Once a loan is approved, the applicant makes a monthly payment to repay the borrower within the repayment span of time.
It is the responsibility of the applicant to always remember they are making a commitment with the financial institution. Therefore, it is important to choose a home loan plan that parallels with your income, expenses, and budget. Making monthly payments on time is beneficial in using of home loans efficiently. Staying focused and making use of the budget that you worked out will further enhance the repayment of your loan giving, you the opportunity to make the best out of the loan.
Offering a convenient home loan scheme, HNB has transformed home loans into something that can be easily obtained. Shanthi Home Loans now offers flexible repayment schemes alongside speedy loan approvals and grace periods during construction, creating the way for Sri Lankans to make their dream homes a reality.
Curating a scheme that would work well with the budgets and lifestyles of most Sri Lankans, HNB has enhanced home loans, shaping it to be feasible, available, and best of all, simple.
Cover image courtesy: damithpremathilake.com