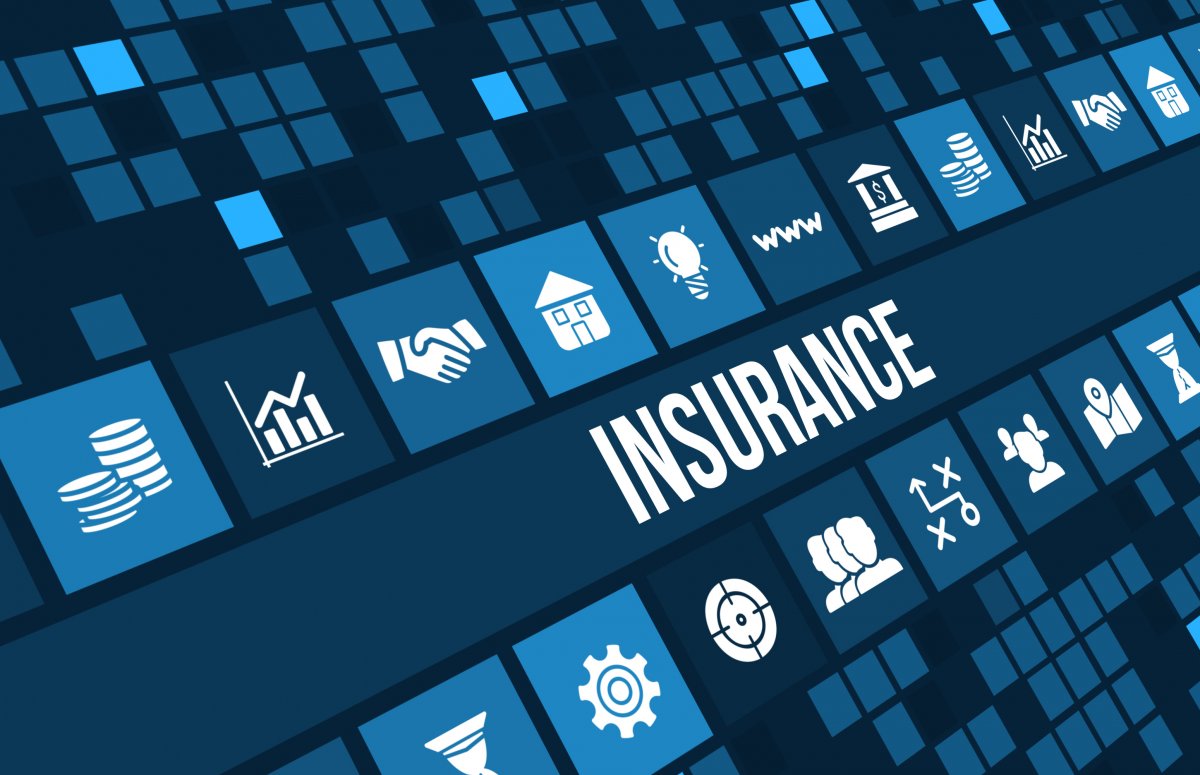 Insurance plays a critical role in managing risks and securing financial stability. It is a means of protecting one's self and assets from financial loss. When an insurance package is bought, the cost of potential losses is transferred to the insurance company in exchange for a fee known as a premium. Insurance companies then invest the funds securely, so it can grow and pay out when there is a claim.
In the current context, where consumers compare and research almost all their purchases, committing to a long-term financial product without sufficient research is rather careless.
This is simply because insurance doesn't follow a one size fits all approach. Your need for an insurance package may differ from the next person. In order to meet these needs, insurance companies provide various plans and packages with different features and benefits. When planning to buy an insurance policy, it is essential that you know what you are committing to on a long-term financial basis. You need to be aware of all your options and compare the policies available on parameters such as premium payable, sum assured, tenure and other benefits so that you can be assured to buy the best fit to match your requirements.
It is wise to factor in the following key points when deciding on the best insurance policy for you,
Cost
Cost is definitely one of the most important factors to consider when selecting a policy. It's important to compare and contrast the cost of different policies before settling on a policy you intend to follow through on for the foreseeable future. Companies offer different policies at varying costs. While the cheapest policy isn't always the best choice, it is important to consider a cost-effective policy given its long-term nature.
Coverage
Different companies offer different plans for similar needs. It is crucial to determine the usefulness of any plan by investigating what is covered by it. Does it cover all your medical needs? Does it cover your business and asset interests? Does it cover you abroad? Equally important is a healthy base sum assured against the capacity of the coverage based on the range of facilities offered that are useful for you.
Claim settlement record
The accuracy and efficiency of an insurance company's claim settlement process should be a key indicator if you want to buy a policy from them. An insurer's ability to honour claims is also based on its financial position. It's important to do some research on the provider before buying out a policy.
Payment plans and convenience
The ease of buying a policy, maintaining it and making regular payments are some things to consider when buying out a policy. Some payments and claims processes can be very laborious and even come at a higher premium. It is necessary to look in to this before buying a plan so you can save yourself from the hassle on the long run.
Essentially getting an insurance cover prepares you to deal with unforeseen outcomes and removes to a great extent the fiscal burden you may be faced with. Researching in to a policy and comparing it with similar policies available in the market gives you the advantage of choosing between the best and most suitable coverage for you. Consulting with professionals on the comparison of policies will save you from many of the potential setbacks you may have to face at the event of an unfortunate circumstance otherwise. This would also take away the burden of dealing with the complicated process of buying out a policy as well. With professional input you will definitely be at a better position to buy the best and most suited cover for you, your loved ones and assets.
To compare insurance packages and select a package that suits your requirements, visit InsureMe.lk
Cover Image: annolucis.net