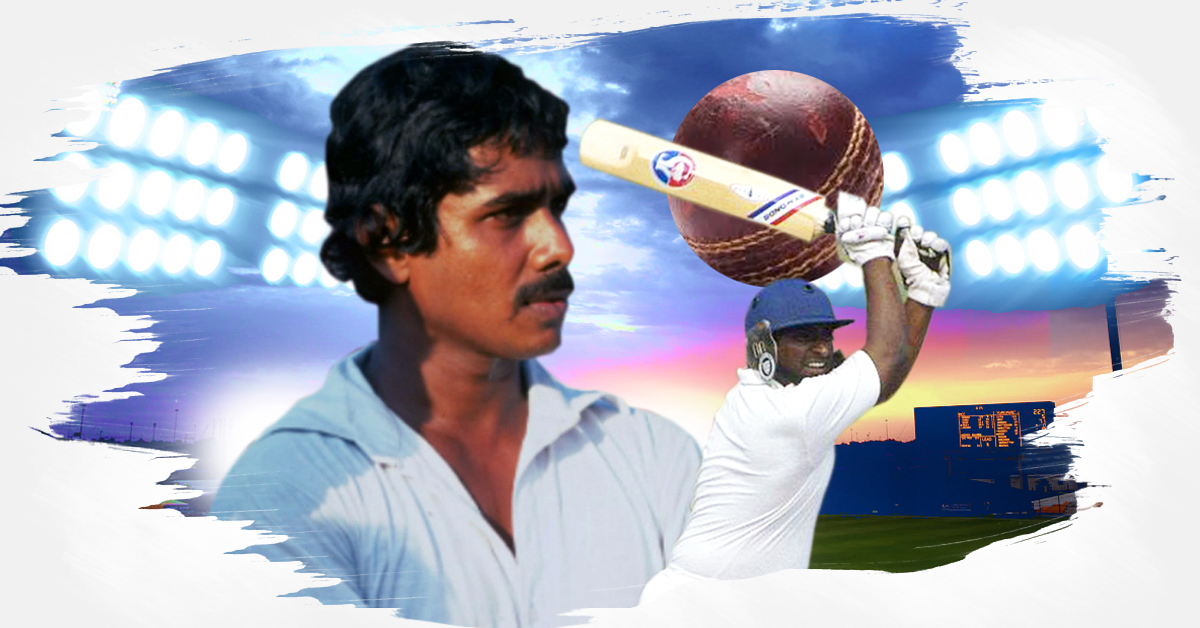 Cricket holds a special place in the hearts of many Sri Lankans. Over the years, it has brought people from all walks of life together, no matter their differences. Our cricket team's ability to stand toe-to-toe with giants on the field has been a source of national pride. But Sri Lankan cricket has not been without blemish. The recent pitch-fixing controversy, which came to light in 2018, is one such example. However, there has perhaps been no scandal as controversial as the 'rebel tour' of South Africa in 1982.
Apartheid And Cricket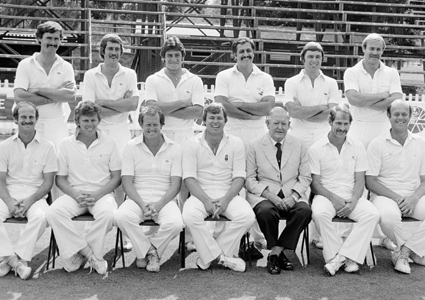 South Africa's history has been forever marked by apartheid, an institutionalised system of racial segregation that lasted from 1948 to the 1990s. It actively enabled the state repression of Black, Coloured, and Asian South Africans, and favoured the nation's minority white population: a legacy of racism inherited from the days of Dutch rule.
Apartheid was met with significant resistance both at home and abroad, leading to global sanctions and boycotts, such as arms and trade embargoes by numerous nations. These boycotts also extended to sports. The *International Federation of Association Football (FIFA) suspended the South African Football Association in 1961, and the country was even barred from the Tokyo Olympics in 1964. In December 1980, the United Nations General Assembly called for a boycott of all South African sports teams organised along apartheid lines. Despite this, South African cricket maintained cordial cricketing ties, especially with England, with whom they had a very close relationship. This was until the D'Oliveira Affair.
Basil D'Oliveira was a talented cricketer of mixed Indian-Portuguese background who was born in Cape Town, South Africa in 1931. A talented cricketer from an early age, he was unable to reach his full potential as apartheid policies kept him from playing at the top levels. Frustrated, he moved to England with some effort, and after showing off his skills in the county circuit, he was soon in the running to be on the English national team. This proved problematic for England's planned 1968-69 tour of South Africa, as the South African administration at the time was not at all amenable to the idea of a non-white player facing an all-white South African team. The incident made waves, with many cloak-and-dagger attempts to remove D'Oliveira from the team, even as the British team and public continued to stand firmly with the player. In the end, the tour was cancelled and the incident was credited for prompting the *ICC to impose a moratorium on tours to South Africa in 1970.
However, this did not dissuade the South Africans from attempting to keep foreign tours going. One of these foreign tours was from Sri Lanka.
The Plan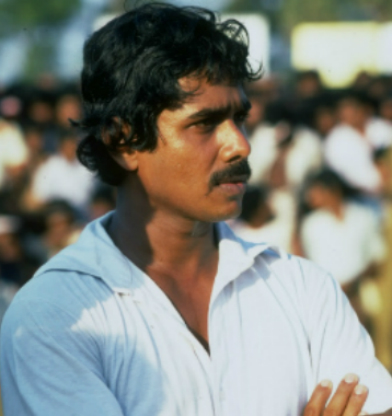 "The tour was the brainchild of Tony Opatha, Duleep Mendis and Roy Dias," former captain Bandula Warnapura told Roar Media. Warnapura, a celebrated opening batsman and capable medium pace bowler, captained Sri Lanka in its first-ever test match in 1982. He also faced the first ball and made the first run. However, all that was forgotten when he led a Sri Lankan team on a tour of apartheid South Africa in the same year.
As reported by Luke Alfred from Cricinfo, then chief executive and president of the South African Cricket Union, Ali Bacher and Geoff Dakin, approached Tony Opatha—a former Sri Lankan ODI cricketer who participated in the first two World Cups—in London after the ICC's annual meeting in 1982. Geoff Dakins tell Cricinfo: "We got negotiating and Opatha asks for $30,000 per player. Ali says, 'You think we have that sort of cash, you must be in cuckoo land.' So Opatha comes back, quick as anything: 'So tell me, Ali, how many cuckoos are there to the dollar?'"
Although Sri Lanka weren't experienced opponents in the same league as the South African team, their willingness to play in South Africa brought legitimacy to the South Africans and helped convince the world that South Africa was reforming.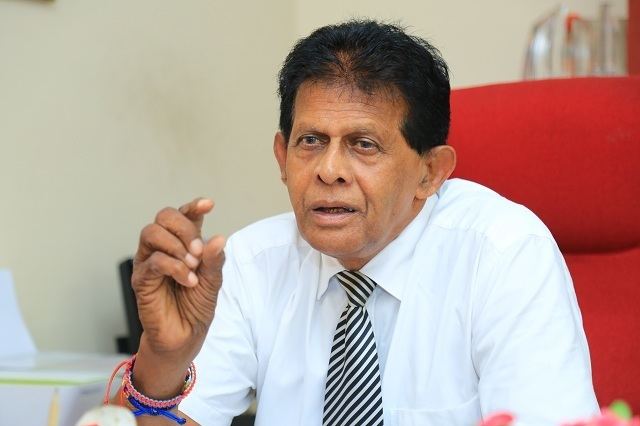 Bacher and Dakins met with Opatha in July 1982. By September, a South African lawyer had flown to Colombo with 14 contracts for a team that Opatha had assembled in secret. That lawyer, Colin Rushmere, told Cricinfo, "Tony [Opatha], who picked me up and arranged the tour from their side, told me that he was so well-known that he'd have to drop me a couple of streets away from my hotel. He didn't want to be seen because at that stage the tour was very hush-hush. If anyone asked or we got into any difficulties, I was a 'Dutch businessman'."
But the trip to Colombo was just the beginning. Rushmere recalls that just before the 'rebel' Sri Lankans arrived in South Africa, he needed to make a quick trip to Harare where the Sri Lankan national team were wrapping up a tour. "It was very important for us that we get confirmation from [Roy] Dias and [Duleep] Mendis that they were prepared to make it, because we had heard that they were vacillating," Rushmere said. "Joe [Pamensky, then the treasurer of SACU] promised that if we could get the signatures of those two, they could come back for another tour the following year." But Rushmere had been unable to reach an agreement with them, as they had expected the full fee even if they could not play all the matches. Ultimately, following rumours of their passports being held, they were not part of the squad.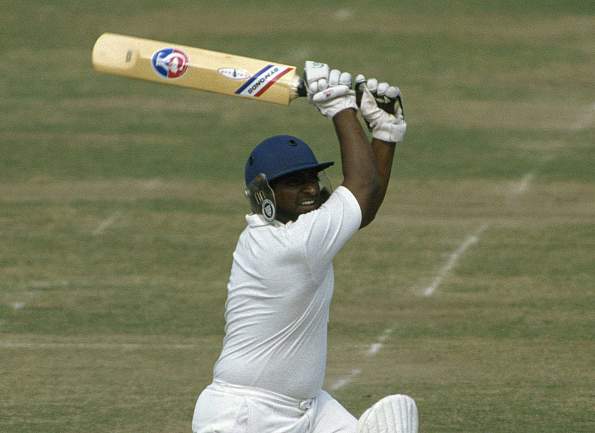 Warnapura recalls it differently. While most of the rebel team was in South Africa and the national team was in Zimbabwe, Mendis, Dias and D.S. de Silva had wanted to join them directly from Zimbabwe. Unfortunately,their passports were held by then team manager K.M.T. Perera, probably under instructions from the Board of Cricket Control for Sri Lanka(BCCSL). "All three signed the documents to be part of the team in South Africa and I still have the copies of their contracts with me. They got cold feet in the end but wanted to come through the back door later," said Warnapura.
Speaking to The Papare, Warnapura recalled, ''I remember well that we were to leave on a Monday. On the day before leaving for this tour we played a two-day match. It was a mercantile trophy match. Tony told us to play the match on Saturday and Sunday so as not to arouse suspicion. We liked that because we could play the match and leave. But suddenly Tony tell us that he was mistaken and that we had to leave on Saturday. The more regrettable thing here was that we had to leave in the middle of a match. We played a two-day [test match] at the Tobacco [CTC]. We played the first day but were not there for the second day. Mahesh Gunathilake and Bernard Perera both played that match. I told them to feign illness and get out of the match, but they didn't like that idea. In any case that was a huge wrong that we did."
He further said that everything was done in the utmost secrecy because there was even the chance of them being arrested. He only told his father he was leaving when he came back from that mercantile match. They didn't even leave for the airport together but in separate groups. En route to South Africa, they stopped in Hong Kong, where news reached them that the BCCSL has handed out 25-year bans to all of them. They also heard rumours that their match fees would be taxed 100%: news that made them all uneasy. However, ultimately they decided to carry on.
The Tour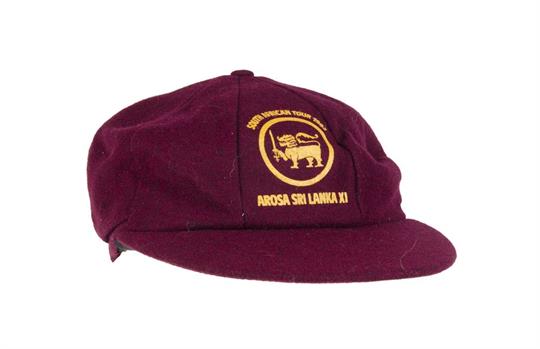 The squad landed in South Africa in late October, with Warnapura as captain and Flavian Aponso, Hemantha Devapriya, Lantra Fernando, Mahesh Goonetilleke, Nirmal Hettiaratchy, Lalith Kaluperuma, Susantha Karunaratne, Bernard Perera, Anura Ranasinghe, Ajit de Silva, Bandula de Silva, Jerry Woutersz and Tony Opatha as the team. Opatha, who was also manager, named the team the 'AROSA Sri Lankan XI'. The 'ARO' in AROSA stood for Antony Ralph Opatha and the 'SA' for South Africa. Cricinfo reports that unlike the previous rebel English tour which was feted with great pomp, the presence of the Sri Lankans was kept very quiet. They were also required to adhere to apartheid laws, with very little permission to wander and behave like the 'tourists' they were supposed to be.
The tour was a complete disaster. Of 14 matches in total, the Sri Lankans managed to draw three two-day matches against regional sides, Western Province, Eastern Province and the Eastern Cape Invitation XI. The remaining matches ended in comprehensive victories for the South Africans. All one and two-day matches were lost by a minimum of five wickets, over 100 runs (one match by 189 runs) or an innings and change. Sri Lankan spinner Ajit de Silva was said to have completely unravelled under the pressure of the clandestine tour, something that undoubtedly affected the other players as well. Besides, with some of their best players missing, the Lankans were easy pickings.
South Africa was a formidable cricketing nation then, and the Sri Lankans were unfortunate to arrive at a time when South African greats like Graeme Pollock (arguably the best left-hand batsman ever), Barry Richards, Vintcent van der Bijl (whom Cricinfo called "one of the best bowlers not to play Test cricket") were playing alongside future stars like Peter Kirsten and Stephen Jefferies.
The Results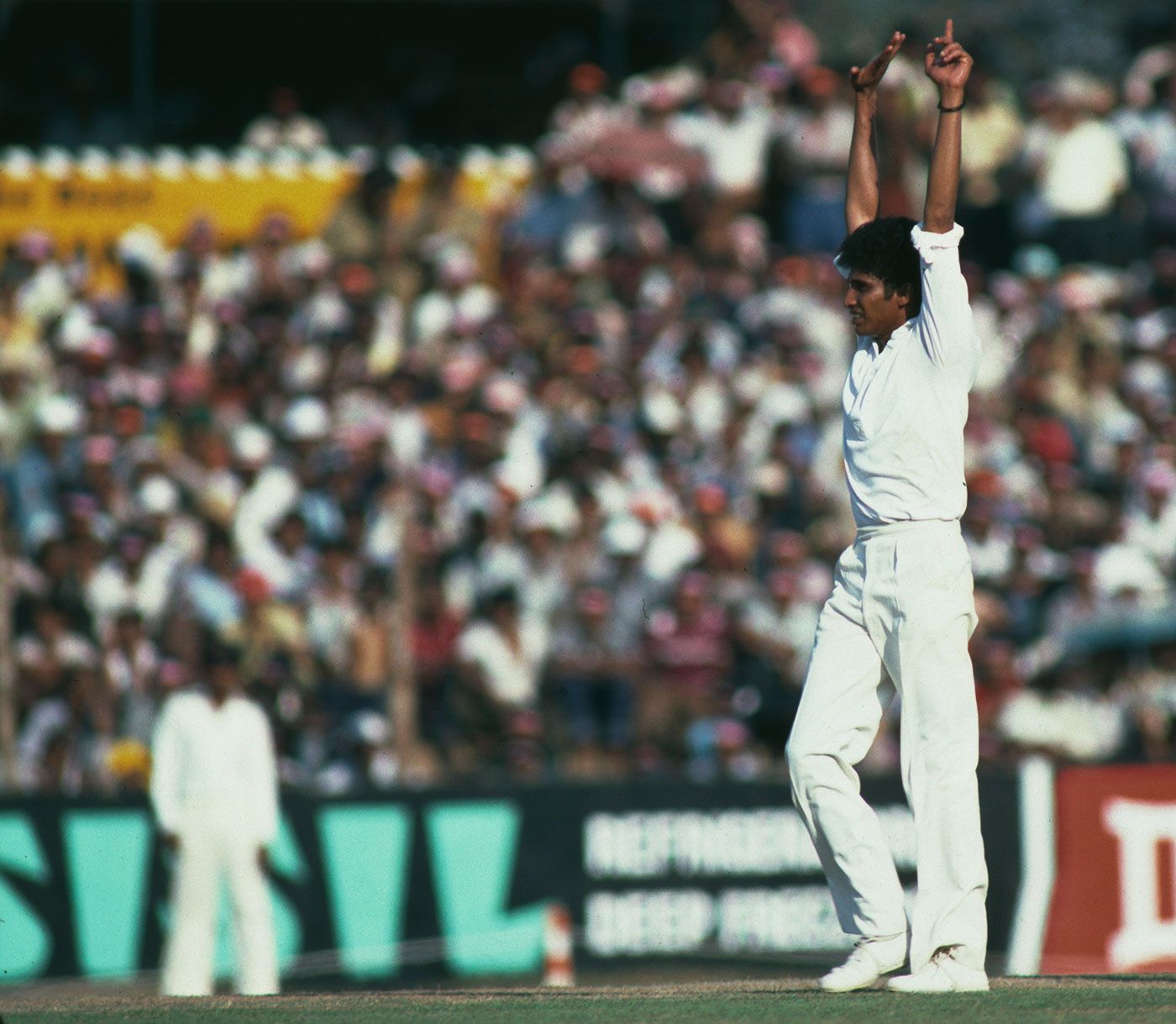 All 14 players were handed a 25-year ban (a ban similar in severity to the one given the West Indian rebel cricketers who toured South Africa, although English and Australian cricketers were only banned for a few years) from all cricket, as feared. While the money they made from the tour was enough for them to settle down, build houses and such, they all faced unemployment afterwards. According to 'The Rebel Tours: Cricket's Crisis of Conscience' by Peter May, cabinet minister and staunch advocate of Sri Lankan cricket, politician Gamini Dissanayake had said, "The lepers who are surreptitiously worming their way to South Africa must understand that they are not playing fair by the coloured world."
Even though the rebel players were nearing the end of their careers, which was one reason why they accepted the rebel tour, the ban disposed of a large amount of talent from Sri Lankan cricket. Warnapura was later pardoned in 1991. He said that in the nine years when he was banned from cricket, he had learned a lot. Now, he prepares turf wickets, coaches and is also a cricket commentator.
After the entire team was pardoned by President Premadasa in 1991, many of the rebels went on to hold key positions in the cricket administration. Flavian Aponsu even played national cricket once more in the 1996 World Cup as a member of the Netherlands cricket team at age 43. Warnapura himself has been a manager and coach, and has held several distinguished positions in the Asian Cricket Council(ACC) and the International Cricket Council(ICC).
"I regret the decision I took that day to this day," Warnapura said. "This wasn't something done to destroy [Sri Lankan] cricket. We went on that tour as a protest and to make money. If we wanted to do that, we would have taken Arjuna [Ranatunga] with us as well. But we didn't do that because we were thinking of Sri Lanka's cricket future. If Mr. Gamini Dissanayake had spoken to us we wouldn't have gone on that tour. I especially say that if we had spoken openly, they could have stopped us before going on the tour."