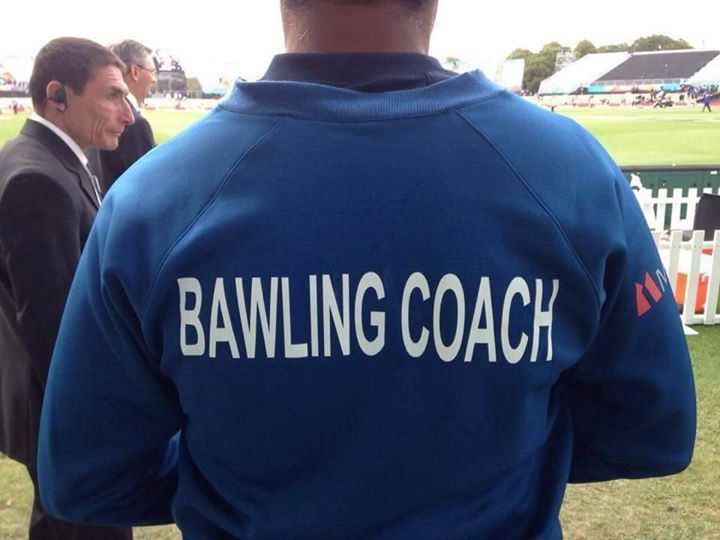 We as a nation, the "Democretic" Socialist Republic of Sri Lanka, are notoriously bad when it comes to spelling. You see evidence of our sickness everywhere – in our newspapers, at bus stops and on tuk-tuks, on sign boards, at official ceremonies, at restaurants, bakeries and toilets, in your supermarket bill…you name it. There is a certain romance to it, an underlying genetic fault that is almost national. It's a trait that binds us all together, and that is our immunity to dictionaries, spell-check and other modern nuisances.
Every breath you take, every line you read is packed with a good laugh; found in abundance on Typo in Colombo and Sri Lankan Spelling. Here are few of the better ones:
After all this, you have to admit, we Sri Lankans are an endearing and straight forward lot – we spell it how we hear it. It's our post-colonial revenge on the illogical language that has conquered the world. Rest In Peace, English.
Image Courtesy: Typo in Colombo and Sri Lankan Spelling