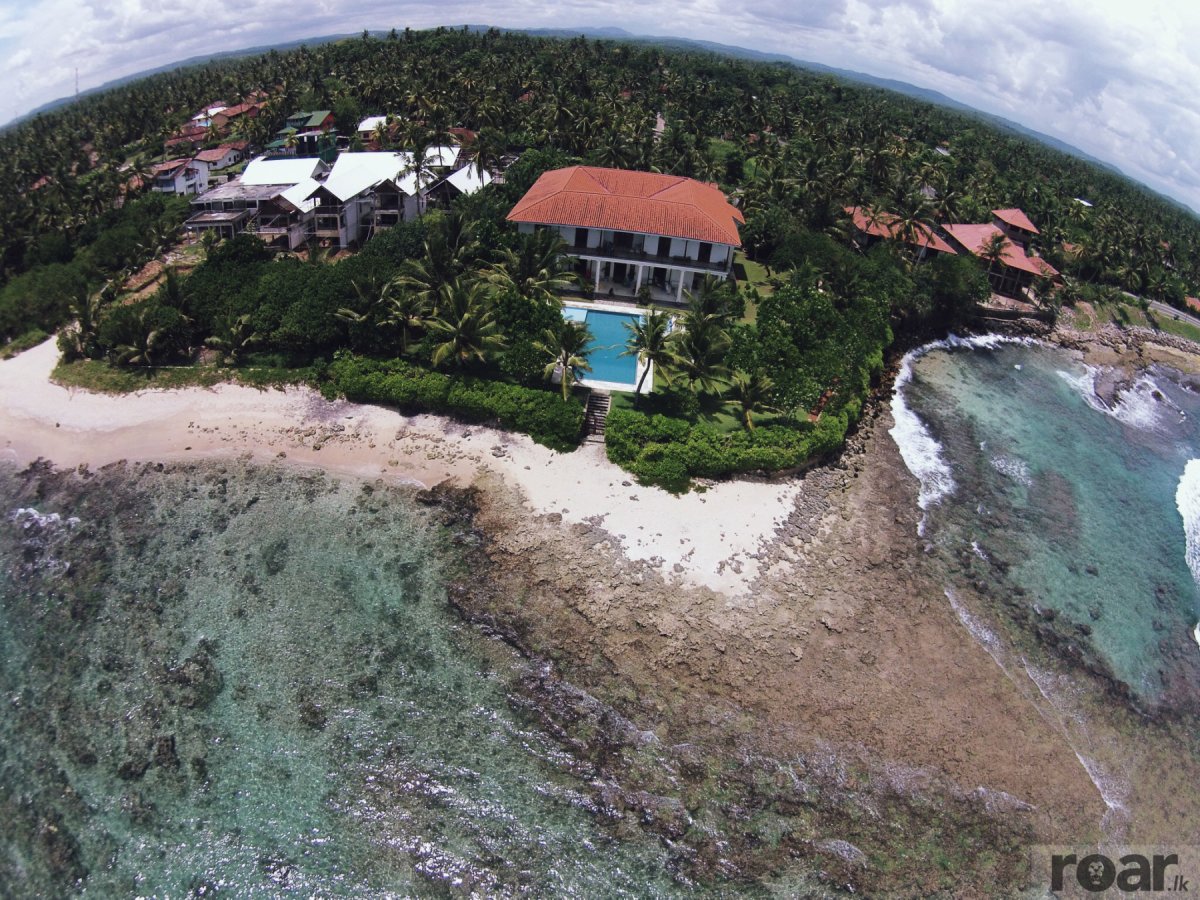 There's a huge buzz around Drones these days. It seems to be a relatively simple concept although its possibilities for everyday use are immense and still being explored. Perhaps one of the most interesting ways to utilize Drone technology is for photography.
Aerial Drone photography has emerged as a new kind of visual language and given us a new perspective of the world. Given this new golden age of aerial Drone photography, we've decided to showcase some of the best of what's out there.  So we've compiled a series taken from in and around Sri Lanka. From the central highlands to the beaches of the East Coast, here are our top picks:
Corals have taken over the glistening waters of the coastline
The above images were taken by Neshantha Jayamaha using a DJI Phantom Vision II. For more stunning Drone photography follow neshij on Instagram.