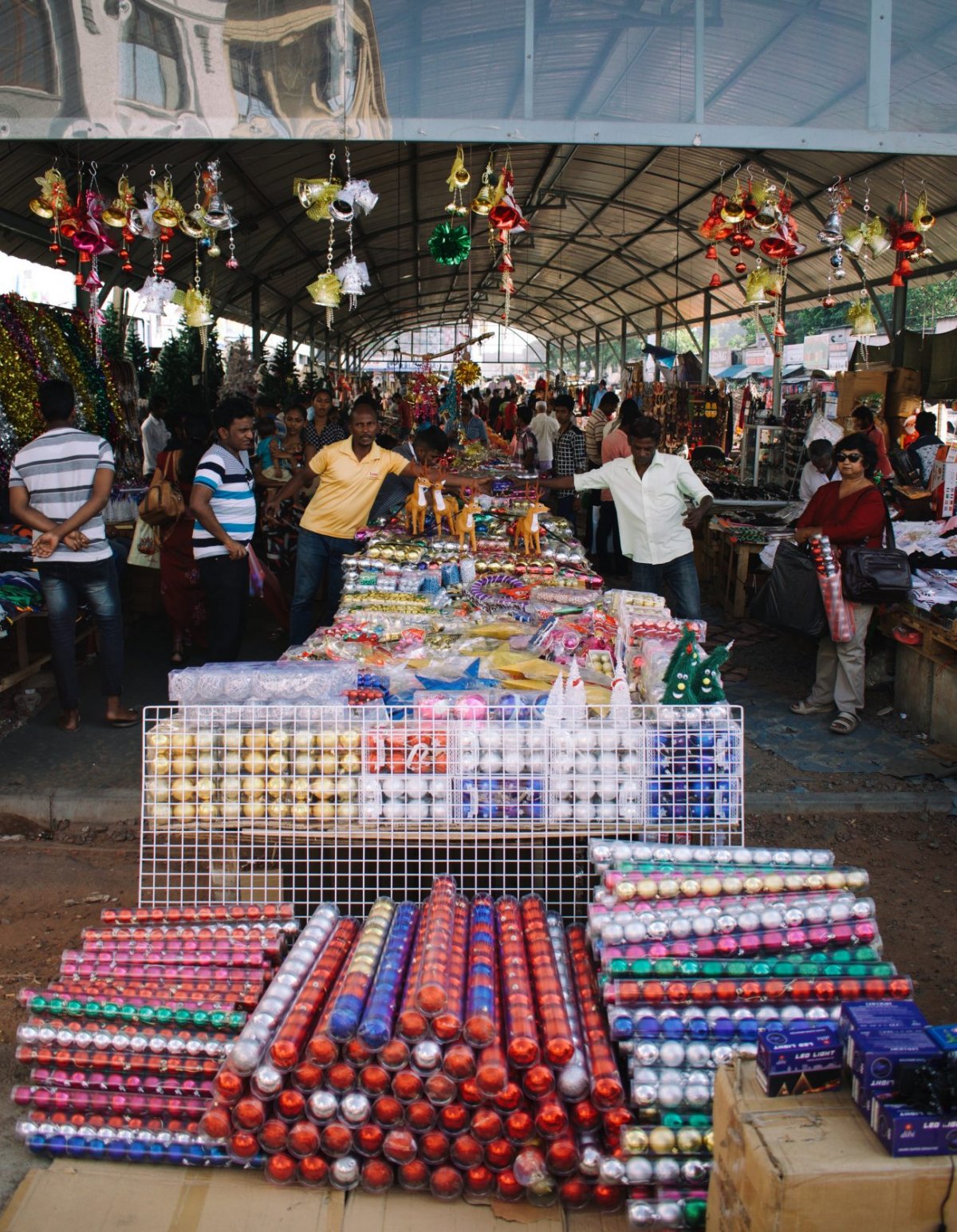 It may be December, but outside the weather is warm, and sunny – come afternoon, it can even get hot, humid, sweltering. Hardly what you would associate with a traditional Christmas. That's not to say, however, that Sri Lanka doesn't get into the holiday spirit. Quite the contrary, in fact. A leisurely drive through some of Colombo's more affluent areas this year will show you extravagantly decorated hotels, whole streets dedicated to Christmas fairs, and even a downsized attempt at constructing the world's tallest artificial Christmas tree.
But there's a lot more to Christmas in Sri Lanka than these grand displays, and it has been that way since the holiday was introduced to the country by the Portuguese in the 16th century. It is in an attempt to portray this that we reached out to our readers to share with us their Christmas stories through photographs and words, and we weren't disappointed.
Here are our picks, interspersed with a few shots from our staff photographers and writers.