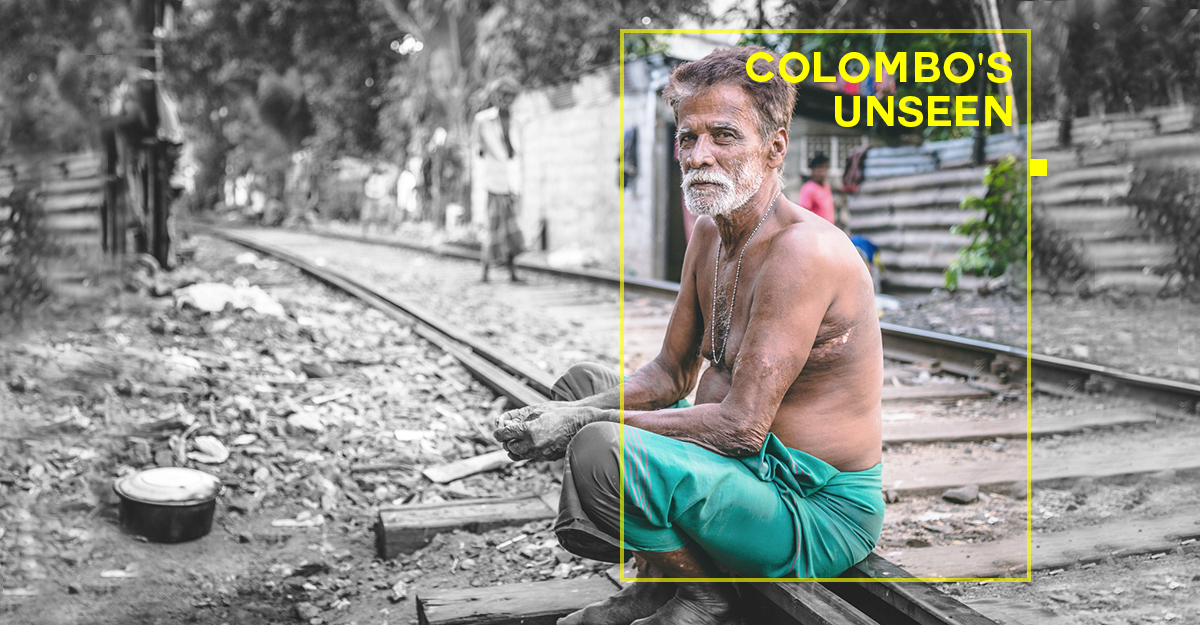 Colombo, as we see it today, is all shiny and new. The vertiginous skyline, sparkling new malls, and numerous high rises are designed to play a vital part in establishing the city's aspirational aesthetics — one of upscale modernity. Reality however, is quite different; over 50% of the city's population lives in 'shanties, slums, or dilapidated housing schemes.'
In an attempt to change this, the Urban Development Authority (UDA) has been relocating some of these underserved communities over the last few years — mostly to low-income flats such as those in Wanatamulla, Dematagoda, and Sahaspura. Each of these communities had developed organically, and had its own unique history. Take Slave Island for example, the neighbourhood's history was shaped by a close-knit community of Malays descended from Ceylon's colonial era. Today, the community has dispersed and the area's historic architecture is all but gone.
The reasoning behind the drive to beautify the city is to 'transform Colombo into a world recognised city with a clean and pleasing environment'. In practice, what this translates to is that spaces previously occupied by underserved communities are rapidly being reconstructed. A prime example for this is the demolition of Castle Hotel, a landmark of Slave Island.
However, there are pockets of communities who continue to live in some of the city's forgotten places — such as on the edge of railway tracks.
We visited Wanatamulla, where as many as a hundred homes have been built next to a railway line. With plans underway to expand the track from Baseline station to Nugegoda, these residents are due to be relocated soon. While some of the residents seemed enthusiastic about moving to brick-and-mortar homes, others were on the fence.
This photo essay is an attempt to document one of Colombo's oldest neighbourhoods before it disappears.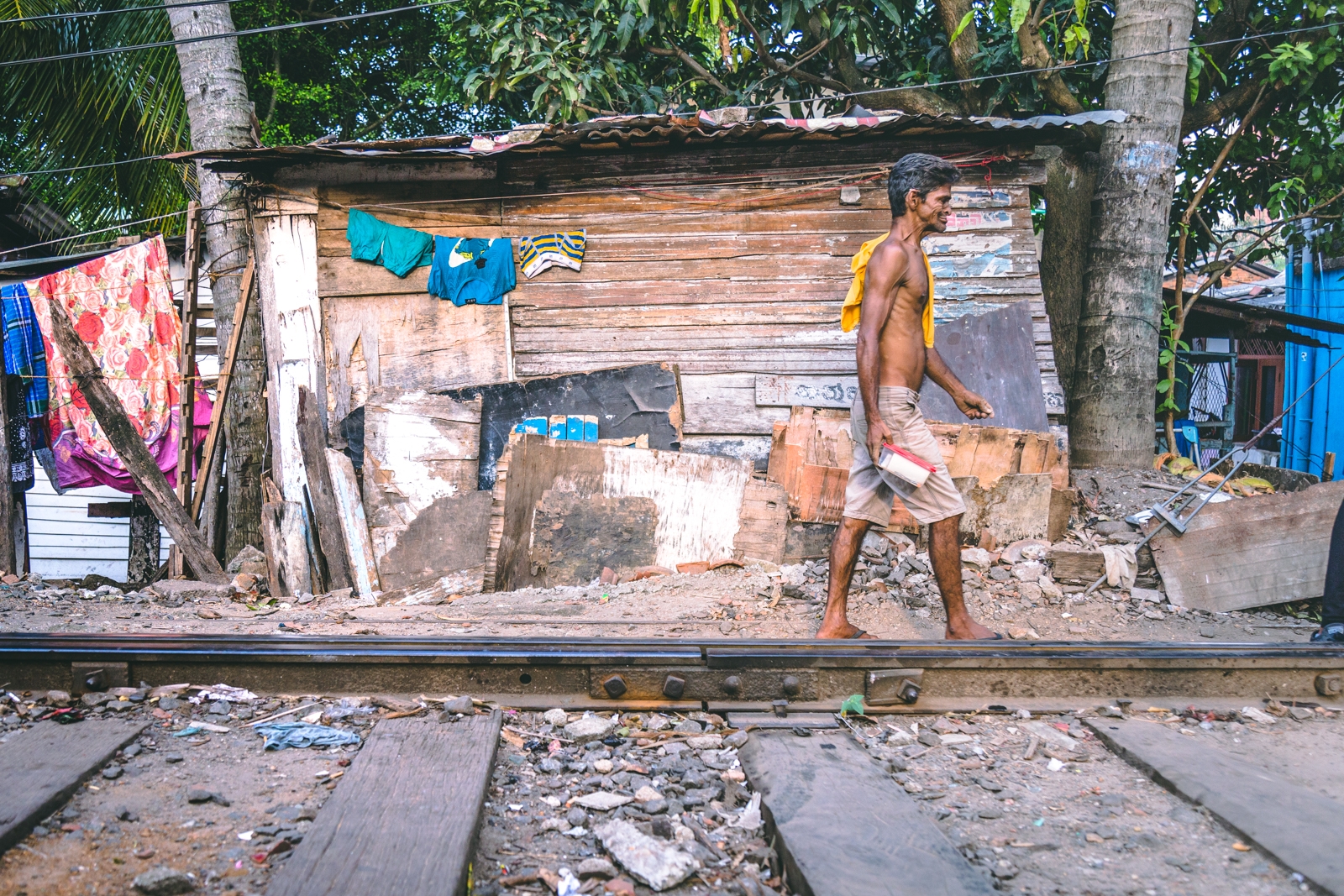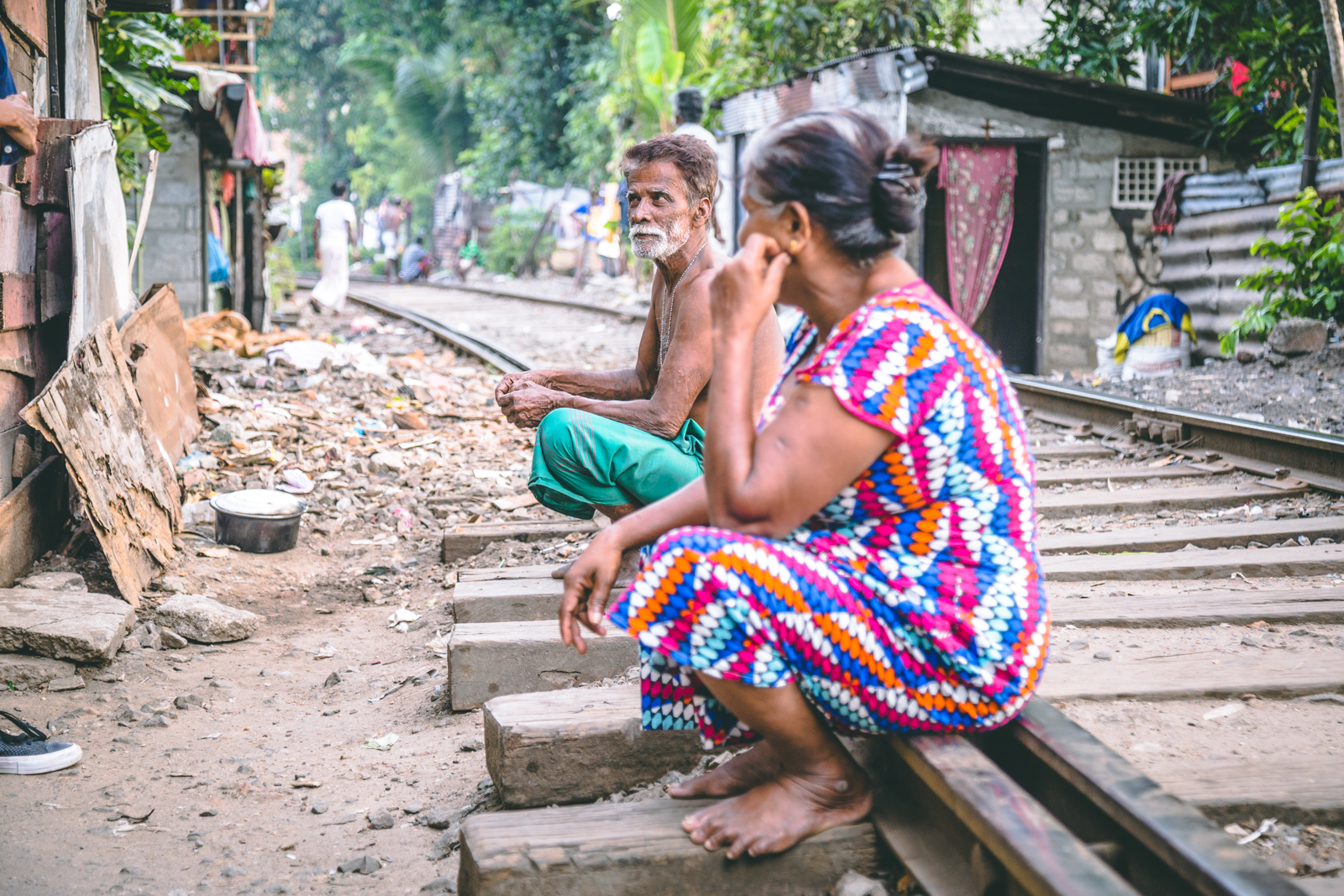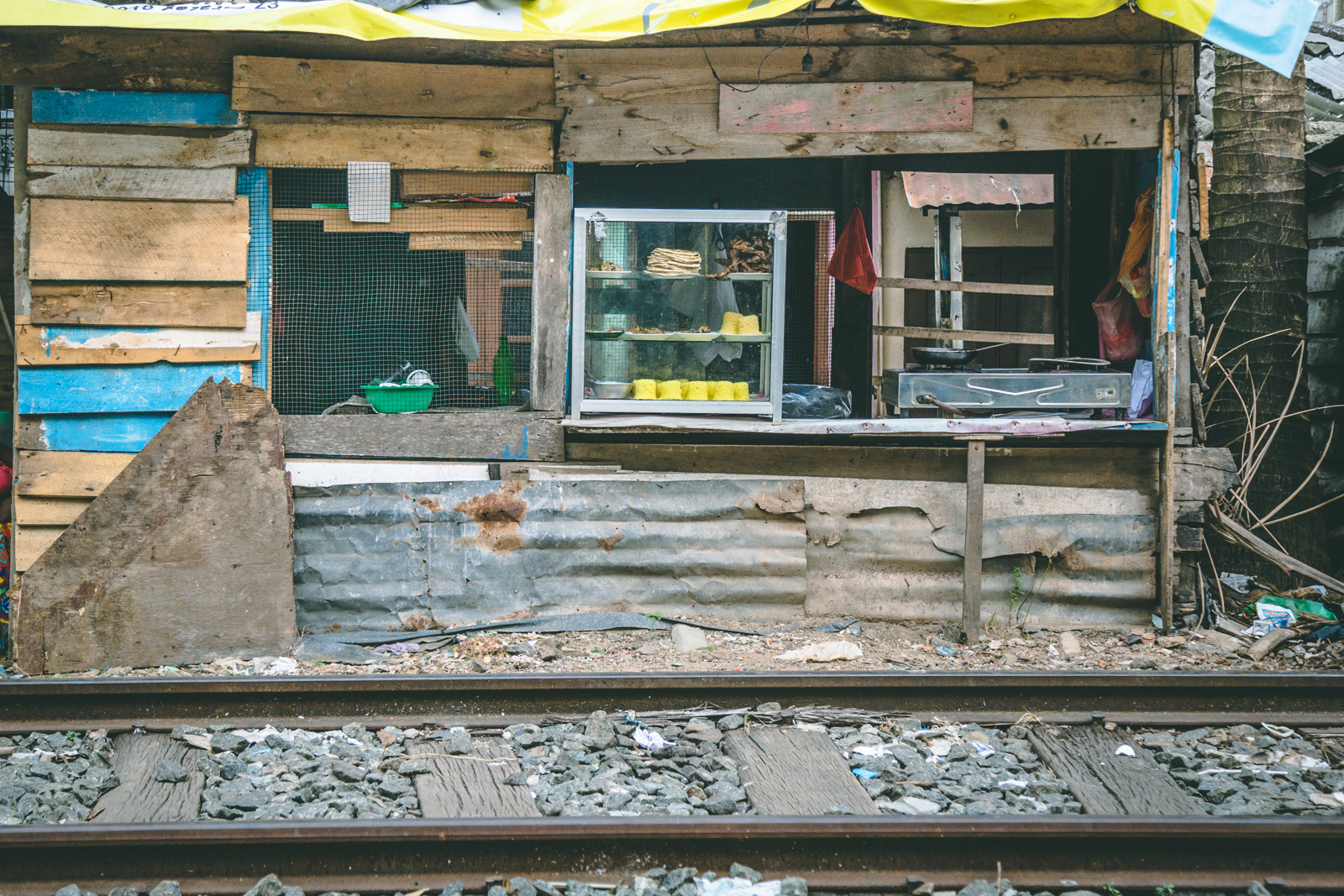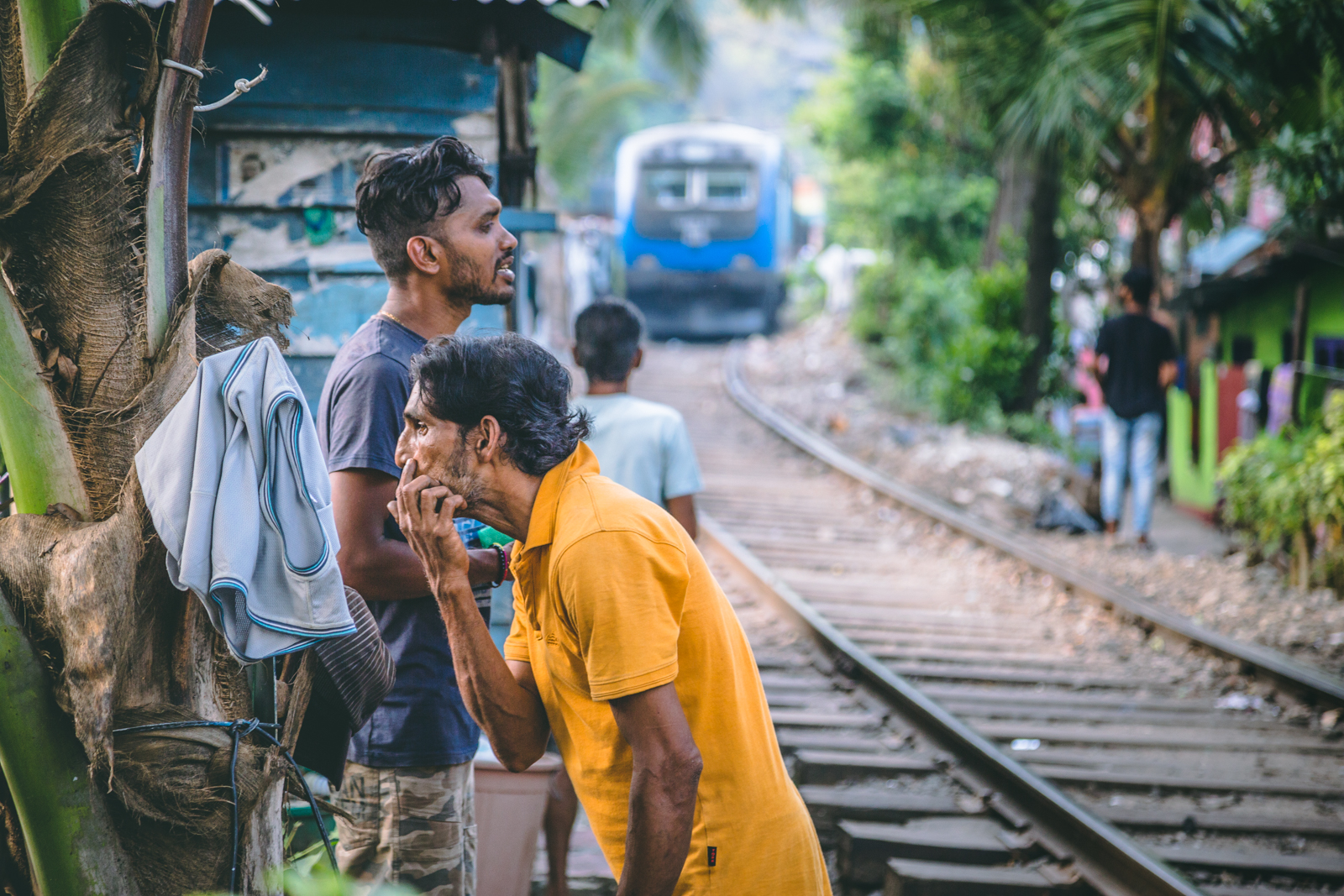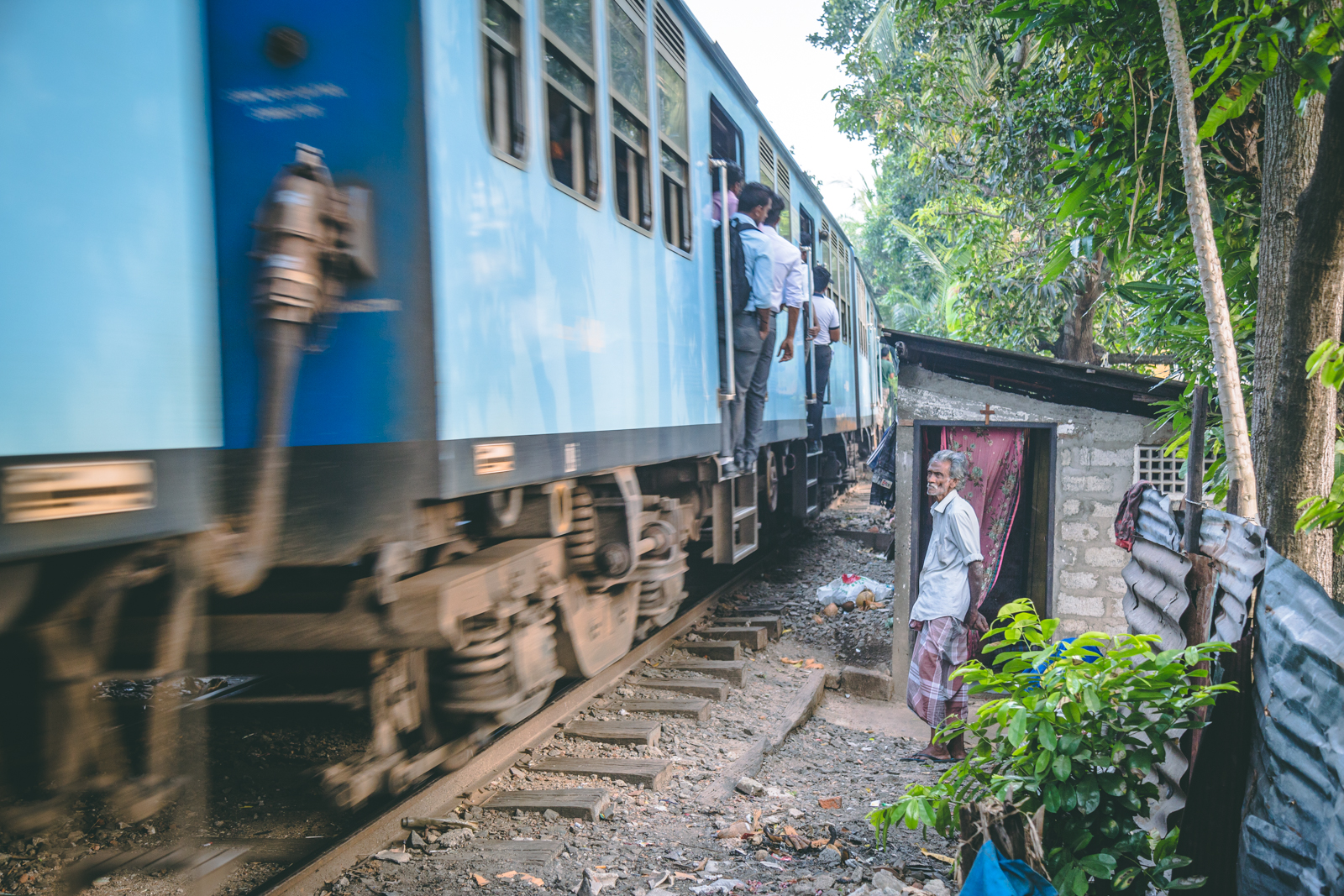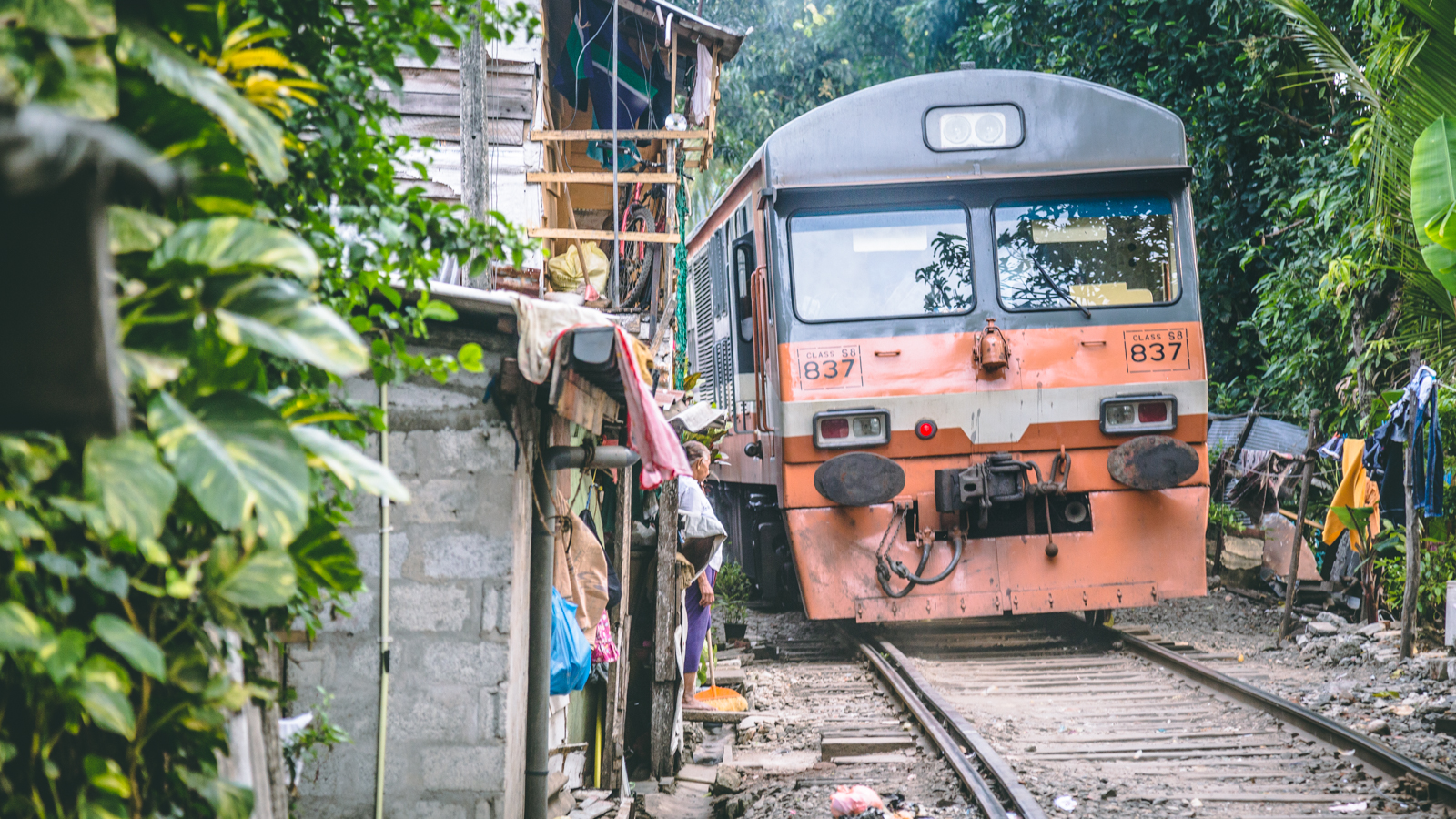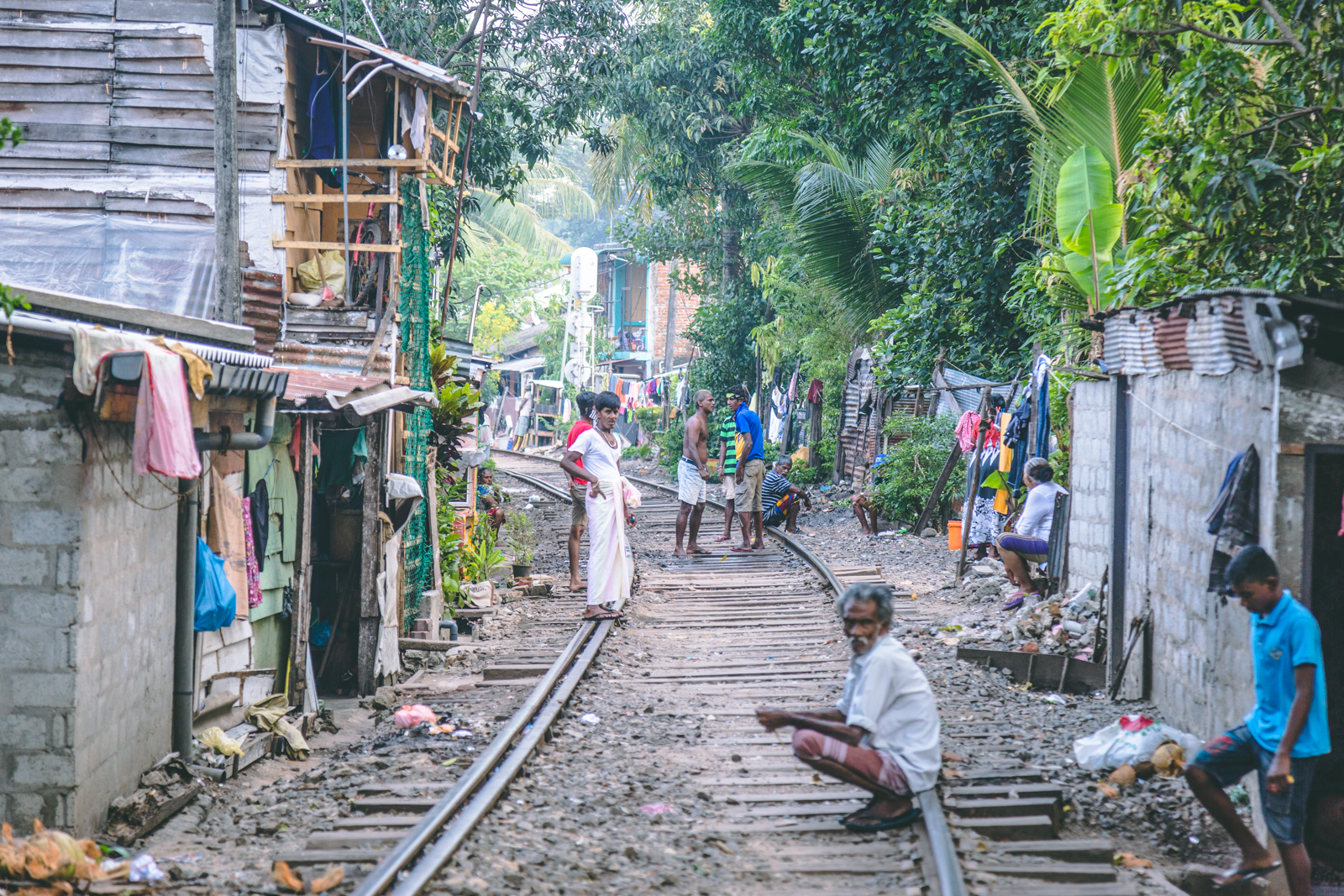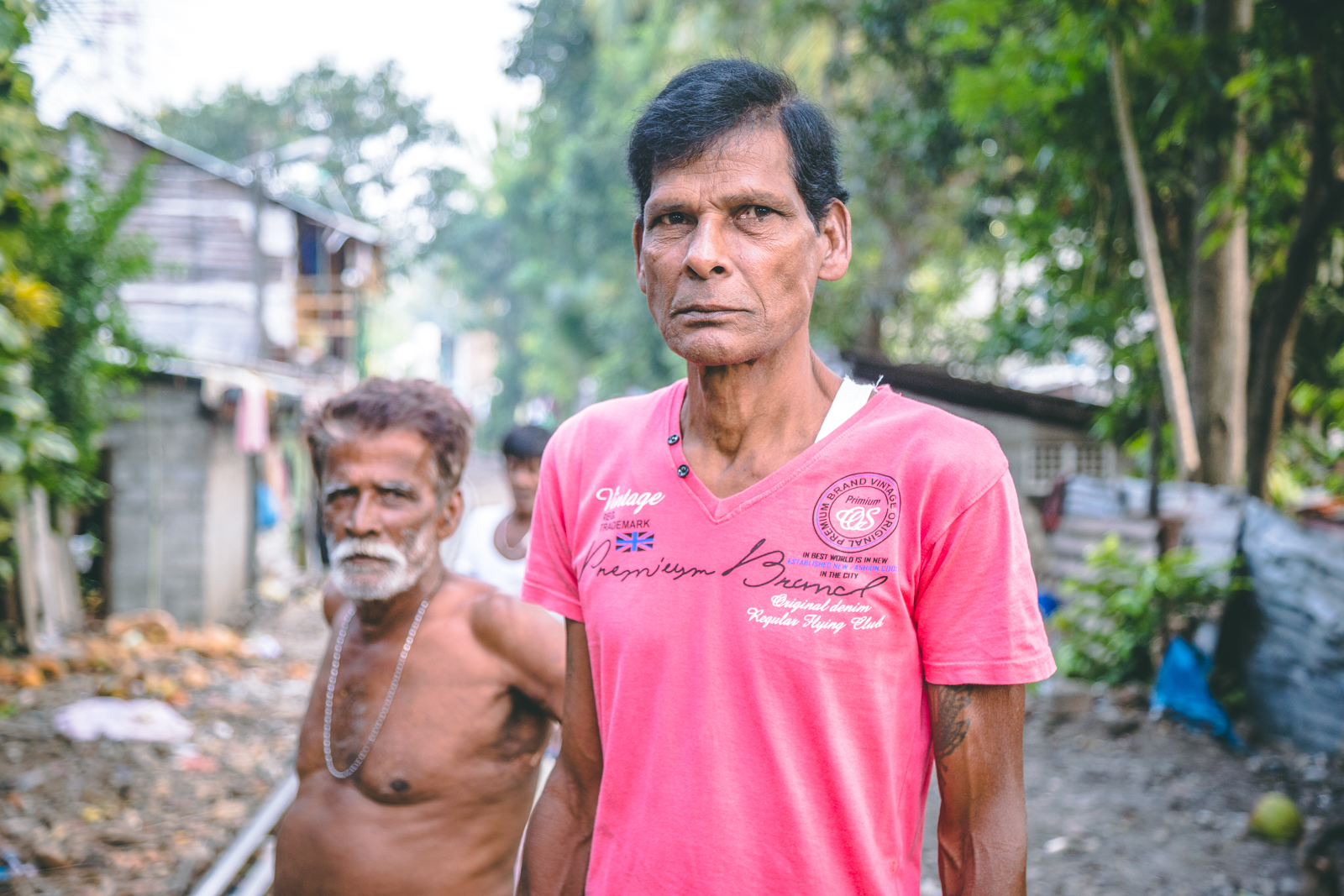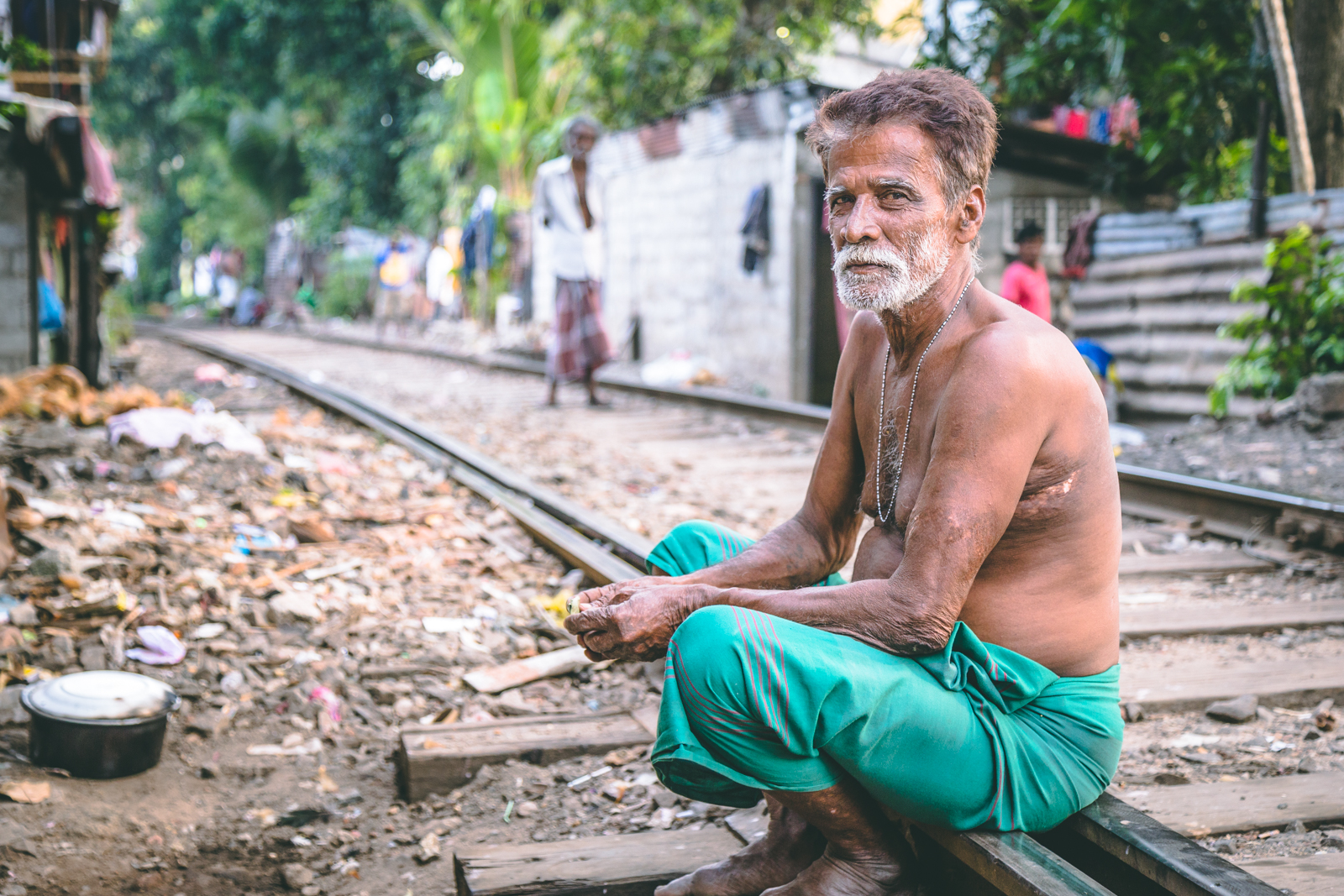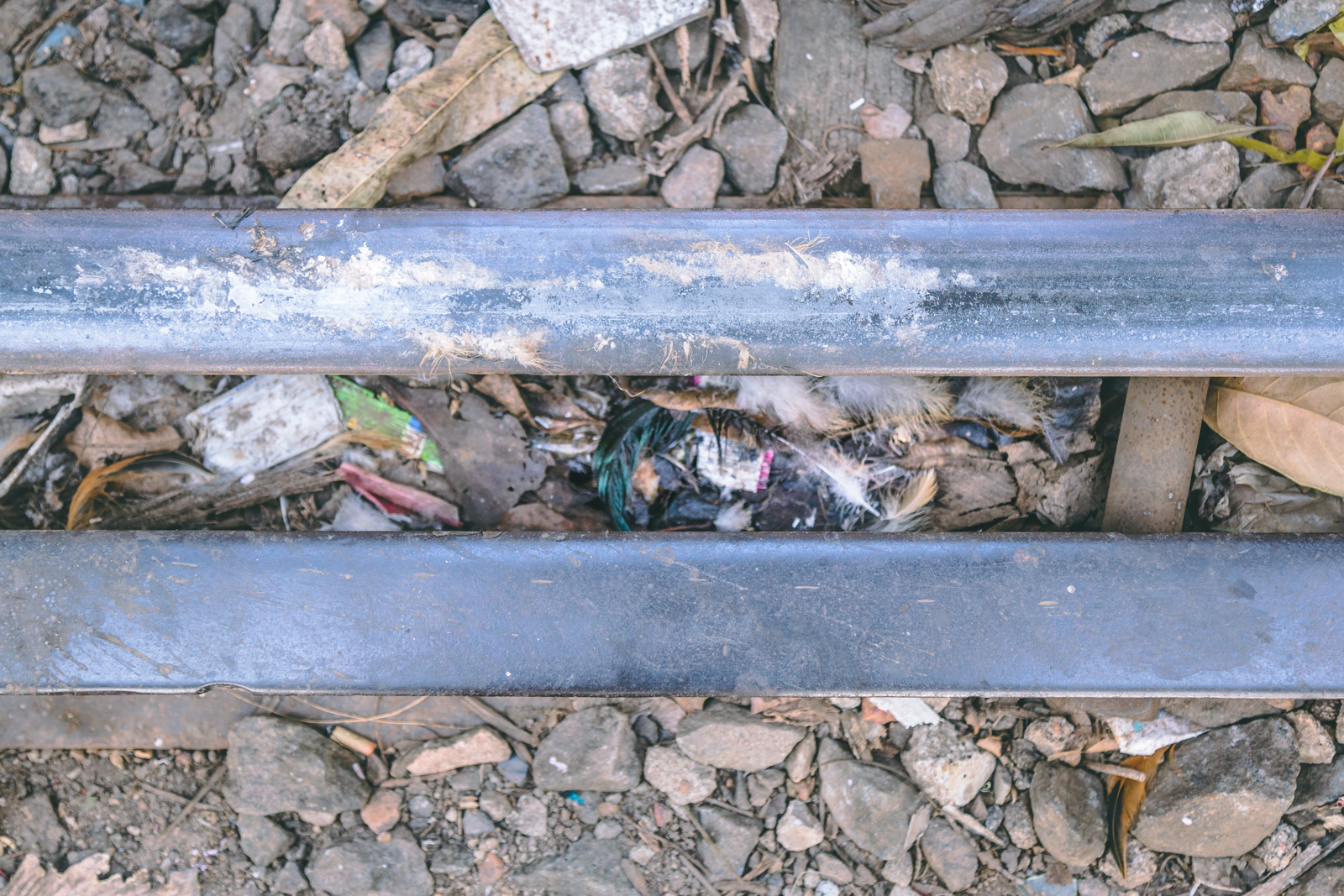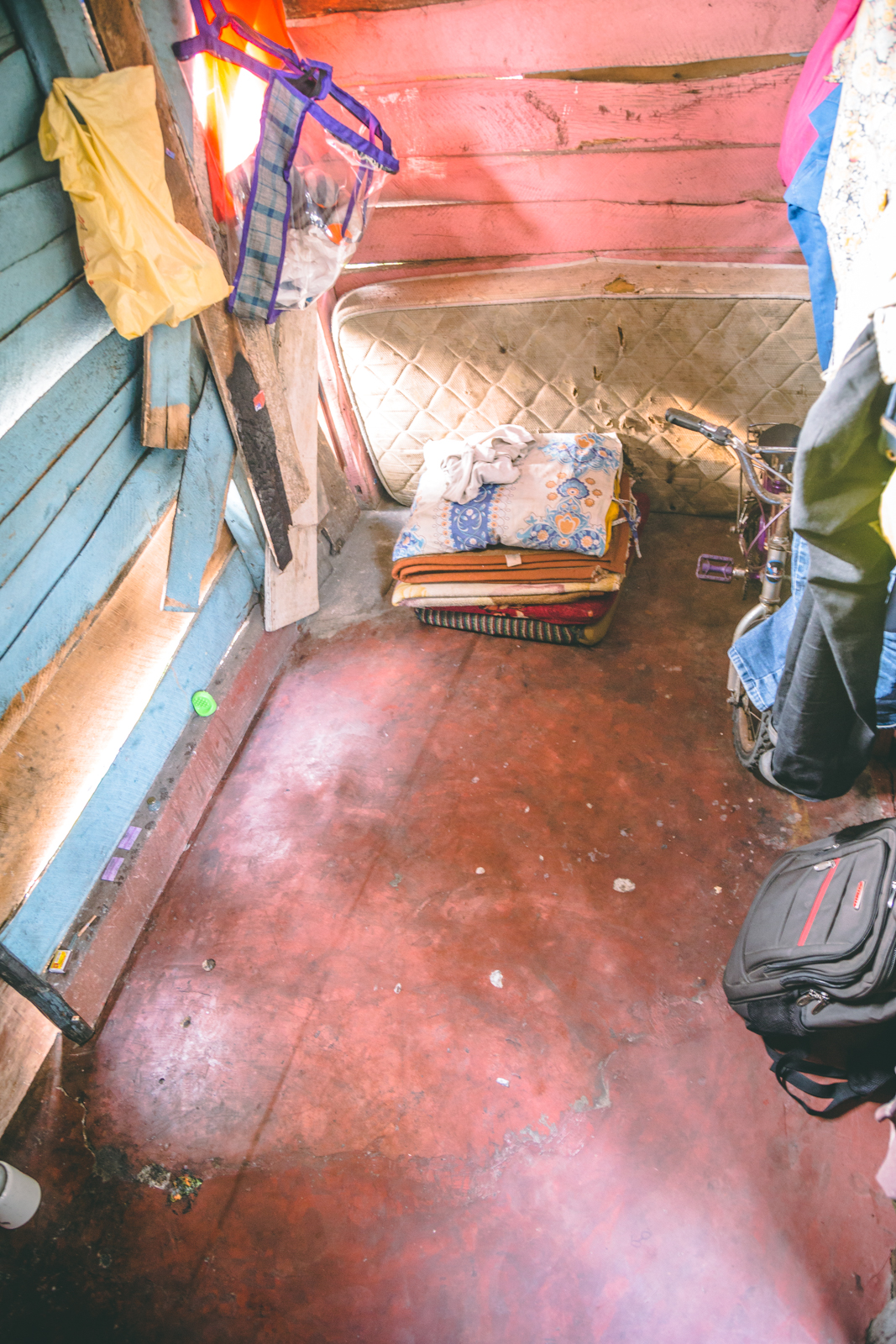 Photo Credits: Roar Media / Nazly Ahmed
Residents who will lose their homes here have been promised that they will be relocated to a new housing unit in the vicinity, near the Maligawatta Samantha Hall. You can read more about the lives of families who were relocated to housing schemes, here.