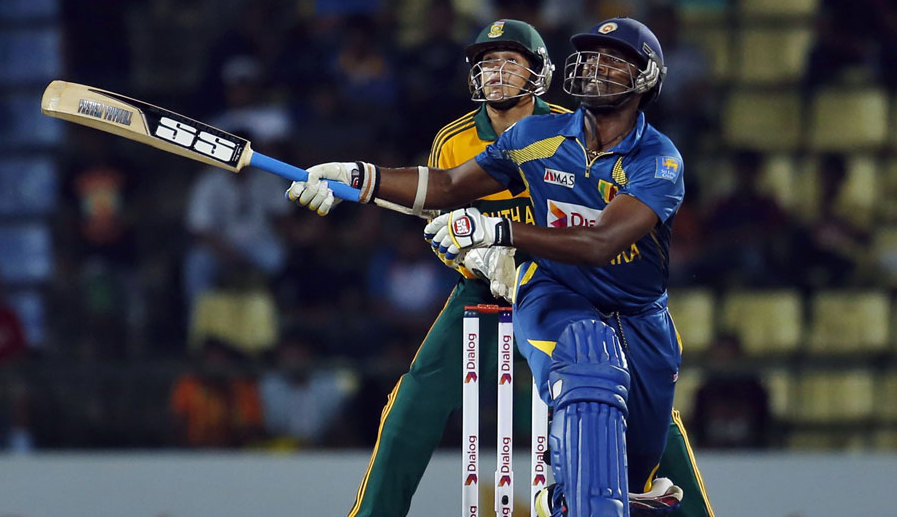 Greetings,
As fans of our cricket team and the sport, we are generally up to date with what's going on in the cricketing world. Things keep changing in the cricket arena and so do our opinions and speculations. Here is our latest list of confessions:
1. We are slowly coming to terms with the fact that Malinga has lost his pace, and is very near the end of his career due to injuries. However, there's still at least that one last lethal spell from the king of Yorkers that we are waiting for, and if it comes against the Indians at some stage of the 2015 world cup knockout rounds it will be so much sweeter.
2. Thisara Perera is genuinely one of the best power hitting all-rounders in world cricket today. We are elated to finally have a heavy hitter that can compete with guys like Afridi (on a good day) and Chris Gayle (everyday).
3. Angelo Mathews, good captain, brilliant player, but it's time for him to move himself up the order and go on past the nervous nineties and get that damn ODI hundred that has been eluding him (and us) for some time now.
4. On a slightly sadder note, Nuwan Kulasekara's lethal swing seems to be lost. Hope he finds that sick form which took him to the top of the rankings some years ago.
5. IPL, CLT20 are not at the top of our must watch tournaments list, but it's always great when we hear that one of our boys are performing. The latest is Dilshan Munaweera, who played for the Tridents in the CLT20 and put in some impressive all-round performances. Looks like a prospect for the 2015 World cup squad doesn't he?
6. We are hoping that the 19 year old, 6-foot tall fast bowler who was seen hanging around the dressing room in Maiyyas last test match will also be on the shortlist for the World Cup squad.
7. Russel Arnold. His cricketing career and commentating career are quite a like. There are moments of sheer brilliance and moments where we be like "do you even know what you're supposed to be doing?"
8. There's no doubt that the boys have great fitness, but it does seem like some of them, maybe just a little bit……as Bob Marley might say, "them belly full". (This does not change our love and respect for them)
9. Happy to see a Sri Lankan appointed as head coach. The fact that it's Marvan Atapattu is even classier!
10. On paper we have the most balanced and experienced ODI side. Out there on the field though, anything is possible and that is why our lions are the most exciting team to watch!
Hope you enjoyed this second part of our confessions, if you missed out on part one you can check it out here, and if you have any more confessions feel free to add them in the comments area below. Thanks for reading.
Best regards,
A Sri Lankan cricket fan.