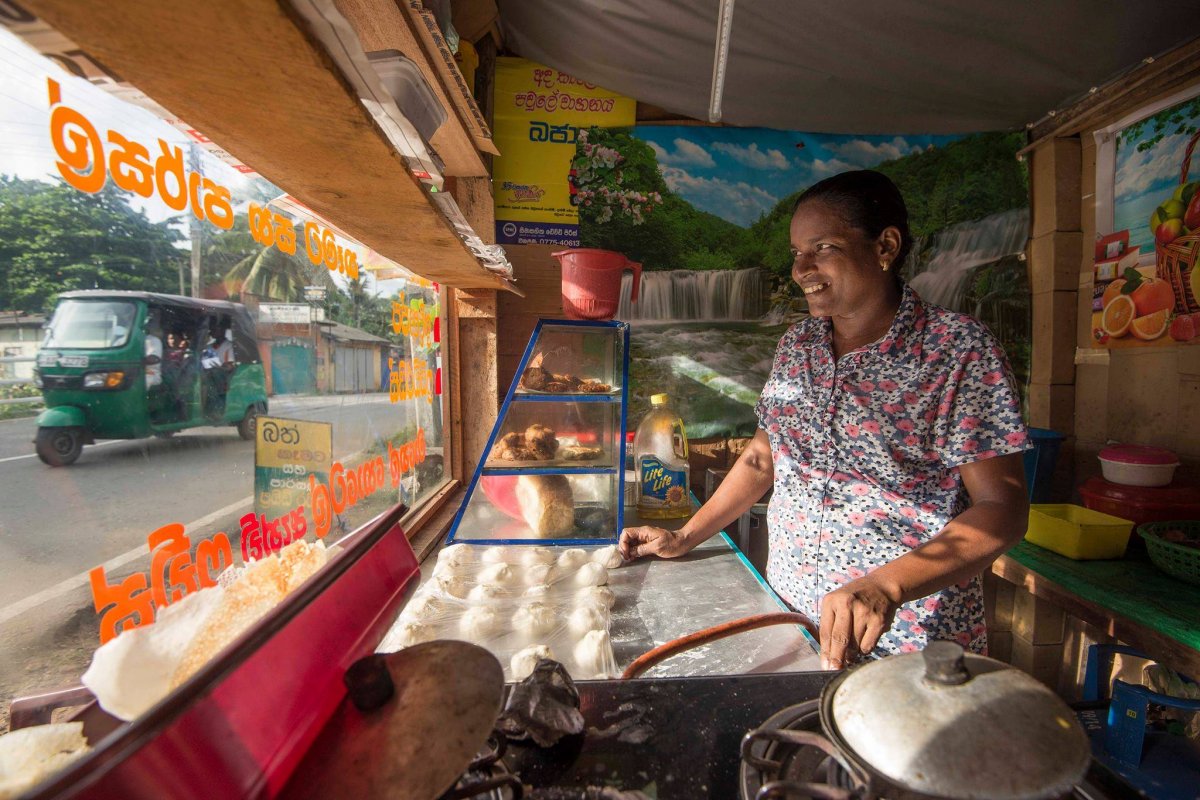 In an age of short attention spans, projects like Humans of New York (HONY) stand out by combining pictures and a few words to give unique little snippets into people's lives. There's a story behind every face that's worth sharing and, often, some of these stories are so poignant that they serve to jolt us out of our lives and routines. Inspired by this is the Humans of Sri Lanka (HOSL) page that shares stories closer to home – stories of people that are startlingly refreshing and quintessentially Sri Lankan.
While the HOSL page has been around since 2013, founder Theshan notes that it is only of late that people have been more receptive to telling their stories. "It's not easy opening up and telling your story. Initially, it was difficult because people didn't know about the page and hence were unwilling to talk. We knew it would be tough, but the idea is slowly getting absorbed into the community now," he says.
Perhaps that would explain the new direction the page is taking of late – the stories are more personal, sometimes humorous but also fascinating and inspiring. Whether it's a father talking about how his child brings him joy or the story of some of Colombo's invisible garbage collectors, there's something joyous in being able to read the stories of people you often see but would never otherwise interact with. Or as Theshan says, "you cannot specify where you will find 'great humans' because it's always surprising how insightful even ordinary people can be."
Here are a few great stories we picked out that truly bring out how unique and amazing Sri Lankans really are.
We at Roar think it's a great way to know more about our countrymen and the lives they lead and find something extraordinary behind the people and things we often take for granted. So  next time you find yourself complaining about corruption, traffic or politics, take a breather and remind yourself of these stories and people who will, if not make you smile, at least restore your faith in the beauty of humanity.