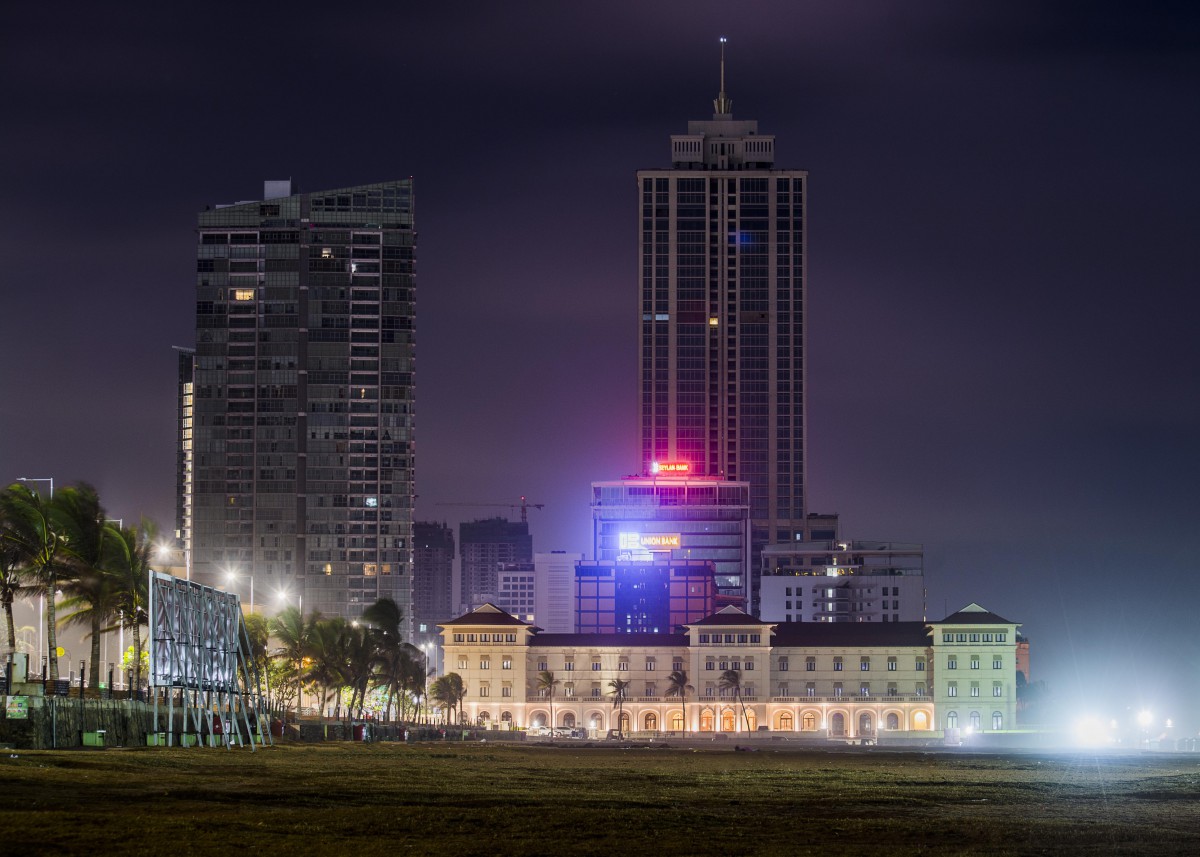 Colombo's rapid growth has taken everyone by surprise. The once languid city that was content with its thé kades and terrible roads is now on the cusp of being a modern metropolis. Nowhere is this more visible than in Colombo's fast-changing skyline. Where once growth was always along the ground, now, the veteran World Trade Center and Bank of Ceylon towers are being overshadowed by younger and taller upstarts from all over the city.
However, there is a shadow to this sheen. Older buildings that have witnessed years, decades, and  even centuries of history, remain derelict. In other cases, they are razed to make way for shiny new towers that remain unaffordable for lower income communities.
With new restaurants, coffee shops, and high street stores in every neighbourhood, there is no question that Colombo is going cosmopolitan. The question is whether these castles in the clouds will leave the everyday man behind.
Editor's note: This article previously identified two of the buildings as Shangri-La and ITC Colombo; it has now been corrected to Shangri-La Hotel, Colombo and Galle Face One – The Residences. We apologise for the error.
Featured image: The Galle Face Hotel, the oldest hotel east of the Suez, dwarfed by the glass-and-steel apartments and upcoming hotels on Galle Road.
Text by Dilina Amaruwan