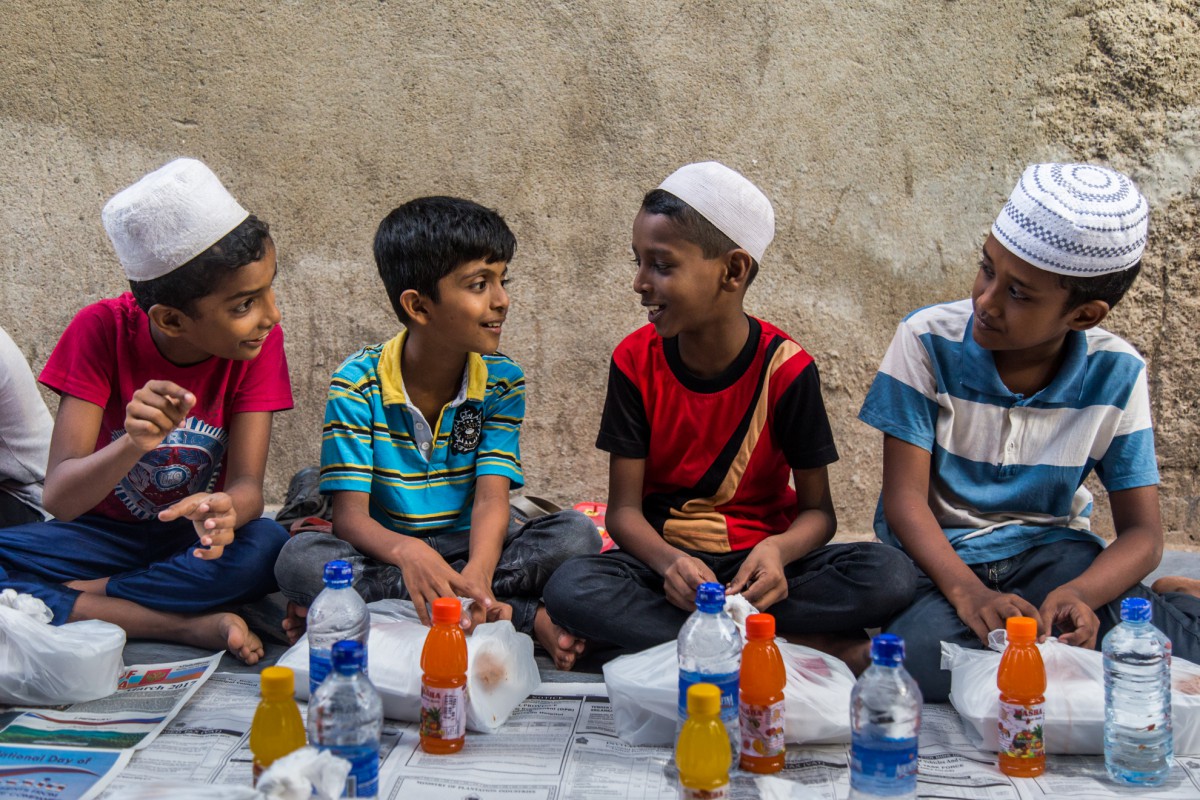 For Muslims around the world, the month of Ramadan means more than fasting from dawn till sunset. Visiting mosques and observing spiritual activities are key, while iftar, the meal at which the fast is broken, also makes Ramadan special.
While in some parts of Colombo restaurants break out fancy iftar menus, other areas witness an increase in the number of street food stalls come evening, and community iftar events have become increasingly popular, breaking down distinctions between class, race, and even religion.
We walked the streets of Colombo to capture some of the special ways in which people engage with Ramadan.