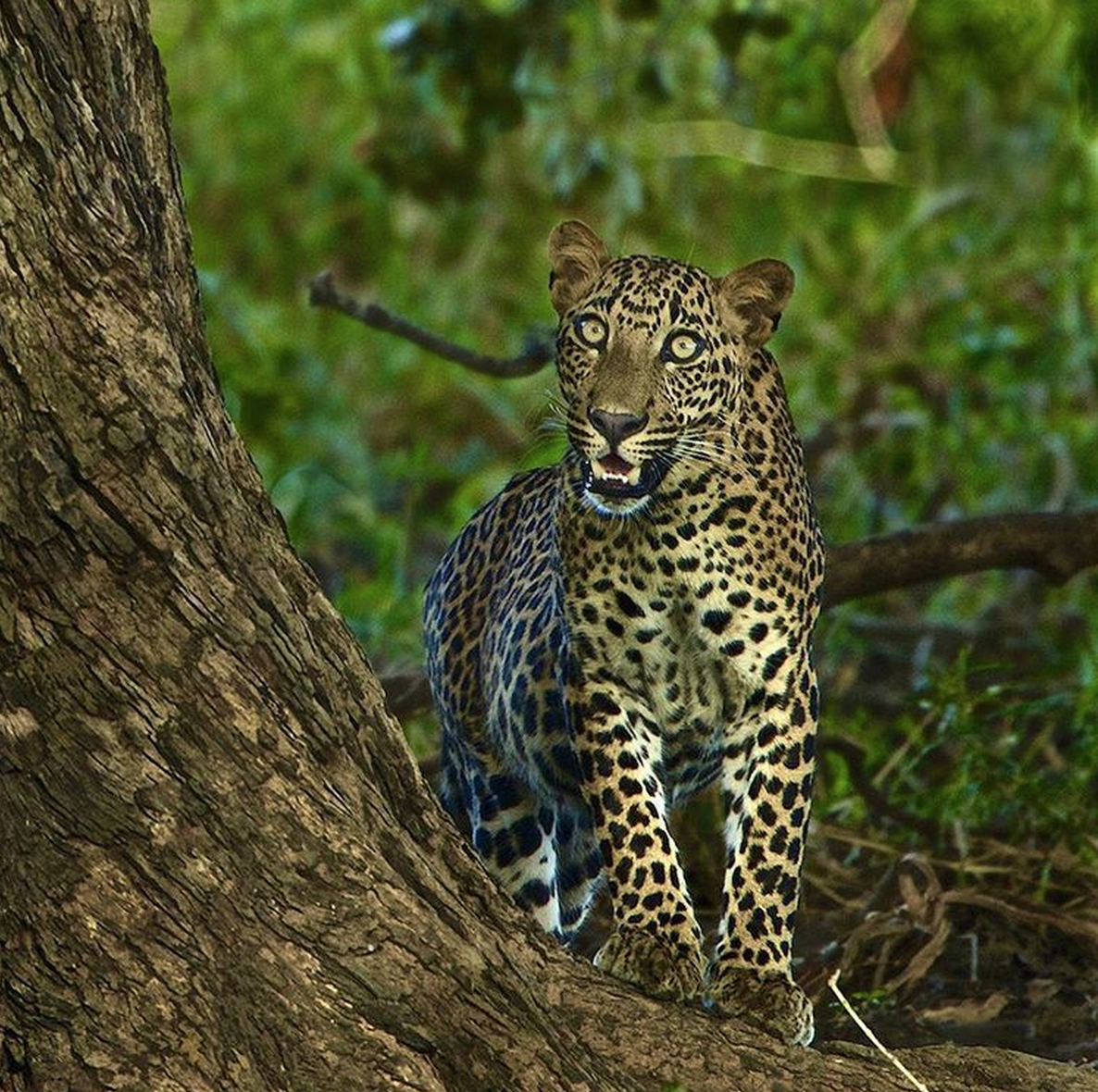 Sri Lanka's diverse wildlife has been blowing up on the big screen recently. There was National Geographic's Wild Sri Lanka series that captivated us all and then Disney's Nature Documentary Monkey Kingdom, which melted a little piece of our hearts. It doesn't end here.
Last month, Steve Winter, a National Geographic wildlife photojournalist, filmmaker and speaker visited Sri Lanka to shoot a story on the panthera pardus kotiya – the Sri Lankan leopards. Steve has been taking photos for National Geographic for the past 24 years and much of his time there has been dedicated to his passion of wildlife photography, particularly his pursuit of the world's elusive big cats.
His most recent project has seen him spend the past year chasing and photographing leopards, from the wilds of South Africa to the heart of India and Sri Lanka. The project is part of the 'Big Cats' initiative launched by National Geographic that aims to raise awareness and implement change to the dire situation facing big cats.  You can visit www.CauseAnUproar.org for ways to become involved in saving big cats and get more information on this project.
In the meantime, enjoy these brilliant photos taken during Steve's trip to Sri Lanka: