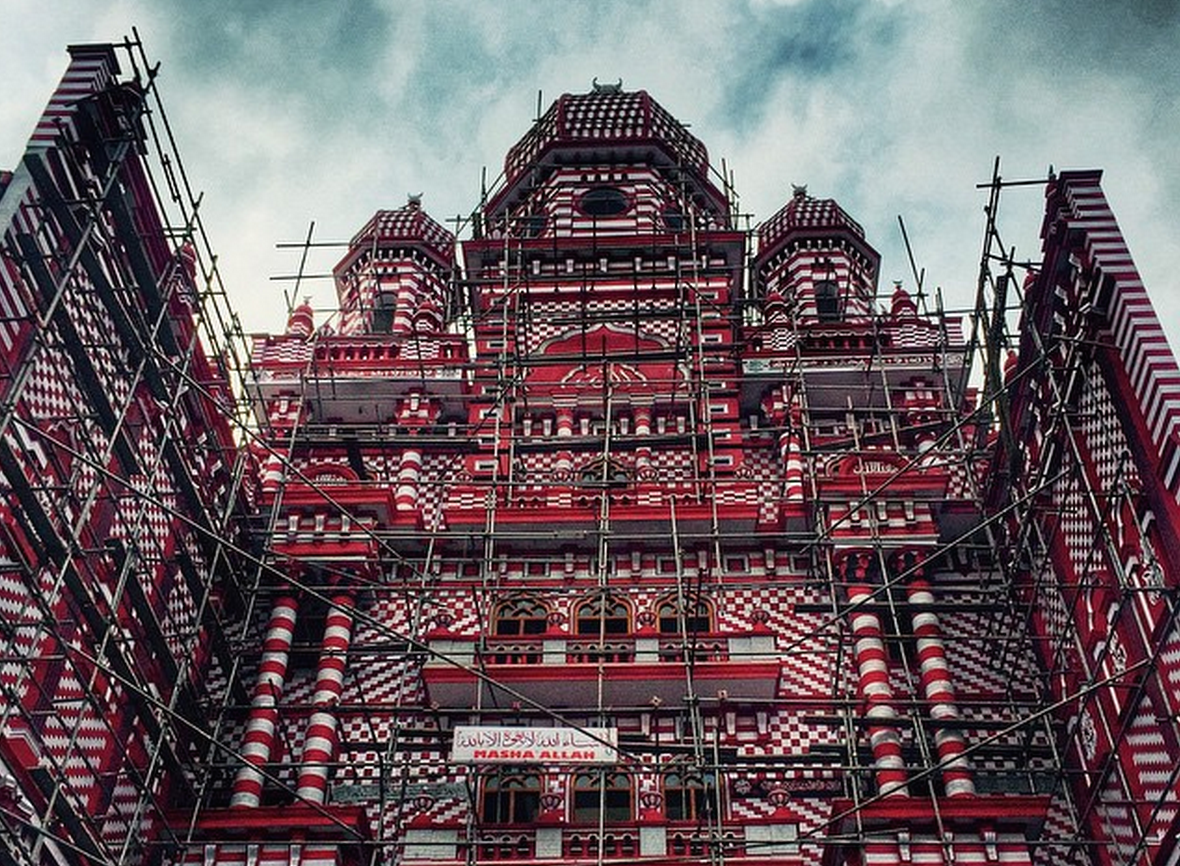 Almost two weeks into the holy month of Ramadan, Instagram is teeming with great pictures of the festivities and religious observances around the island. The pictures are also a wonderful way of seeing how Muslims experience the month long fast – such as young boys playing cricket in their white t-shirt, sarong and cap to pass time. We have rounded up a group of the 10 best pictures posted within the first two weeks. Do read the descriptions too, they provide more insight into the Islamic festival.
Intricate interior of the Red Mosque in Pettah
Social Media Day was held on the 28th of June. A special iftar was organized for all the Muslim attendees.
Breathtaking photograph of the Red Mosque in Pettah
Game of cricket before Iftar?
A little boy sips tea after the special night time Tharaweeh prayers that are held during the month of Ramadan.
An old man (with an impressive white beard) reads the Quran on his tablet.
At the first sighting of what is a sliver of a crescent moon the fasting commences.
During the month of Ramadan the mosque distribute kanji – rice porridge that is had during iftar.
Close to Asar (the fourth daily prayer) most of the mosques will have short-eat vendors around. Short-eats and kanji are iftar staples.
Food aside, Ramadan is a holy month in which Muslim spend more time focusing on Islam. Suhoor is the first of the five daily prayers and those fasting refrain from consuming food and water from this time (the break of dawn) until sunset.