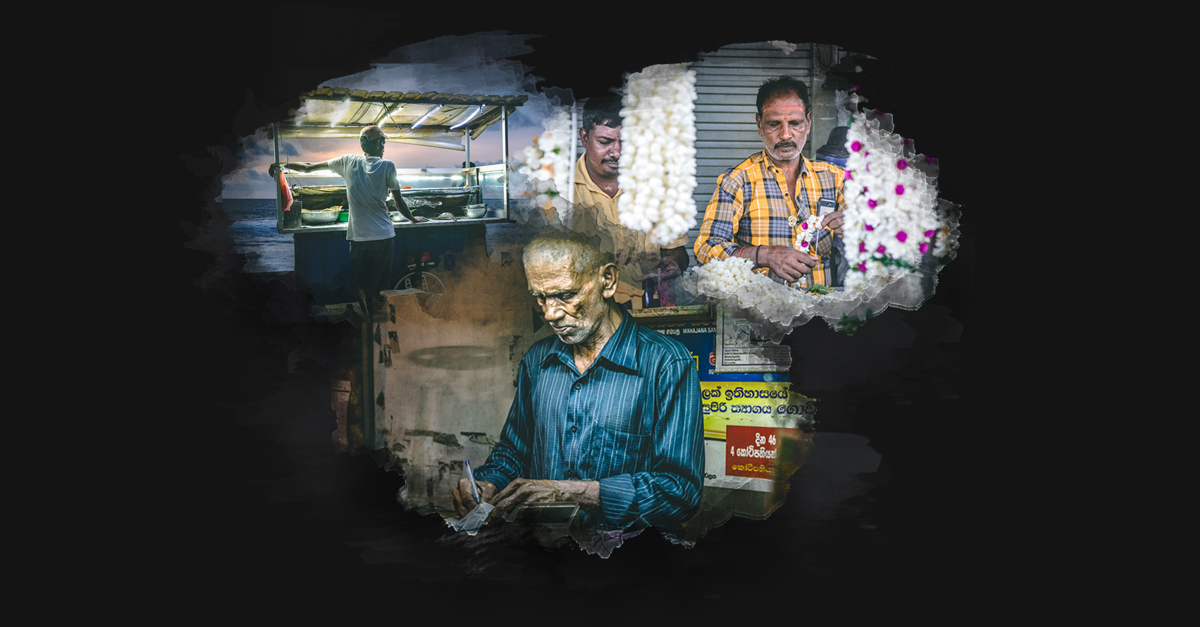 Storytelling is at the heart of what we do here at Roar. We believe that when language and striking visuals come together, a story makes a real impact. 
Roar Showtime is a new initiative that calls on photographers—amateur or professional—to share the visions that inspire, inform and awe. Roar Showtime will curate your stories, as told skillfully through a camera lens. We want you to explore and discover: every day is an adventure that can result in the most amazing stories. 
Theme
This will be an ongoing project—but, for our very first theme, we have chosen Colours of Community. 
Your challenge here, is to choose a colour that portrays a particular individual/group/community through which their stories can be told. The colours will play a pivotal role in identifying the subject in the photograph.
Here are some examples from our gallery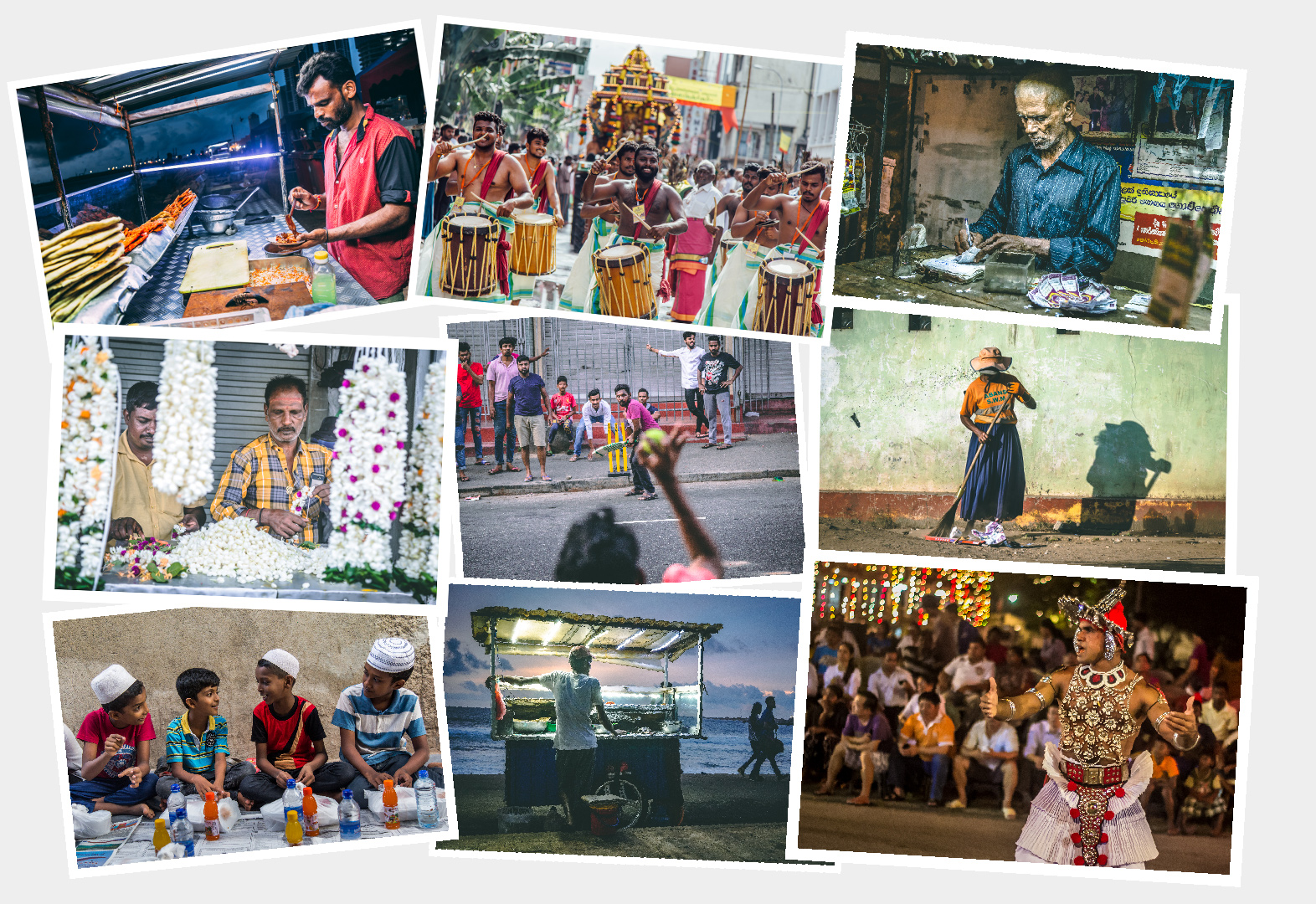 Instructions
All submissions should include a caption that relates the context of the photograph. In other words, every photo should tell a story. Please limit the caption to a maximum of 400 characters or less. The caption can be written in any of the three languages: Sinhala, Tamil and English.
The deadline for submissions is  January 18, 2020.
Photos can be submitted via email: [email protected]  
Selected photos will be published online on all Roar platforms: Roar Media, Roar Sinhala and Roar Tamil.
Rules And Regulations
Only basic edits such as colour corrections will be allowed.

Submissions deemed 'digital art' will not be allowed.

If photos contain people, then prior permission/consent must be obtained from the subjects.

Photos must be original and must belong to the individuals submitting them.

Participants are encouraged to submit proof of authenticity for the submitted photographs (EXIF data preferred).

Roar Global will retain creative rights of publishing all submissions. However, the ultimate ownership of submissions will remain with the photographer/participant. 

All selected photographs will be attributed to the relevant photographer. Participants are requested to submit their full name and Instagram and Facebook handles, along with the photograph. 

You can use any kind of equipment: from analog to digital cameras or even your mobile phone. It doesn't matter what you use, as long as you use your device to tell a story.
Things To Keep In Mind 
Show respect. Ensure the subject has no objection to being photographed. If they are not comfortable, don't take the photograph. Move on. 

Be aware of your surroundings and careful when you're out exploring. Do not trespass.
So go out there and start exploring. Good luck to all participants!