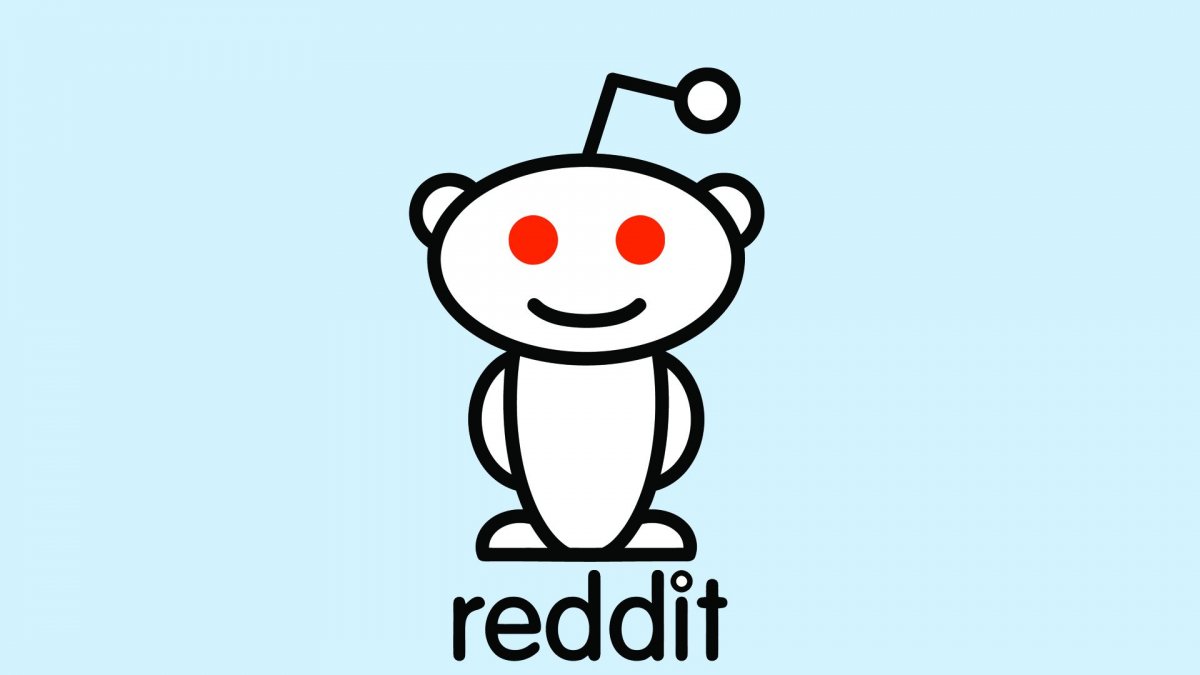 Reddit is a universe of its own, a forum where people with a wide range of interests converge – and when we say wide, we mean really wide. It can be the home of information, jokes, a good way to network and meet likeminded people or it could be a forum for people to get up to rather strange things, but that's a story for a never day. Did you know, however, that Sri Lanka has its own sub-reddit? Welcome to r/SRILANKA.
It has been around for 7 years and 5 months to be exact but wasn't entirely active until more recently. Fast-forward to 2013 and it now has a 1000 subscribers. But why is this worth writing about, you might ask? The community may be small and not too well-known but it's super informative for a number of reasons.
Tourists
It's a great platform for tourists visiting Sri Lanka to find out more information about the country. We spotted a number of posts by people asking about electronic visas, places to visit, safety of solo female tourists, gifts to give at weddings or to friends, tips on budget travelling and plenty of photographs. Speaking to one of the users, he pointed out that the folks at r/SRILANKA provided suggestions to a tourist who ultimately took a culinary journey of the island. As it is crowdsourced, the responses are varied, which means that the options and opinions generated are greater. It also felt kind of warm and fuzzy on the inside when people were posting about their experiences travelling around the country.
Information
You can find fascinating snippets of information on r/SRILANKA which you may otherwise miss on mainstream media or Facebook and Twitter. Reddit is great for links and posts like this. You can often find information not typically found in books or other media and there's plenty of reading material if you're looking to kill some time. Apart from that, it's also great for…
Discussions
Anything you want to know or discuss with an audience more diverse than, say, your Facebook friends. You can find out more about what's new and trending, get into discussions and share ideas, provide answers to questions people have, or check out something cool and interesting. You just never know what you might find!
There are, of course, the usual comments on politics, cricket and sometimes even those silly squabbles the internet is famous for. That aside, we at Roar love it for being the rather unconventional information powerhouse that it is, and for golden moments like this.