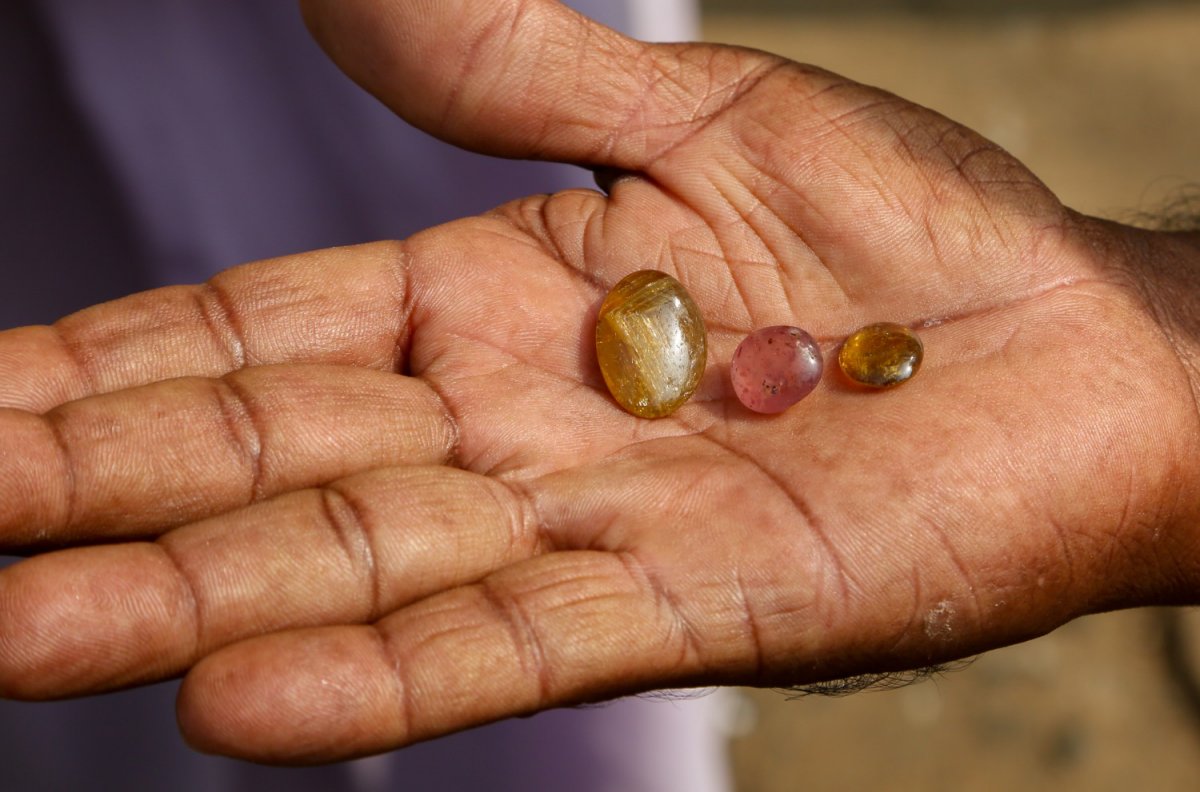 Photos by Dilina Janadith
Since time immemorial, Sri Lanka has been intrinsically associated with gems. The island has regularly been referred to as the "Jewel of the Indian Ocean", while Ratnapura literally means "City of Gems" (in Sinhala රත්නපුර and Tamil இரத்தினபுரி). It is estimated that approximately 25% of Sri Lanka's total land mass is potentially gem-bearing, making the country a world leader in terms of gem-density.
In downtown Ratnapura, the lucrative gem trade comes alive every morning on the streets around the clock tower. Scores of merchants dressed in traditional white sarongs debate and deliberate over the quality of the precious stones that have arrived that day from the nearby mines. Modern tools are used and science is employed, but the romance is never lost: these men are engaged in a daily game of chance for that one Blue Giant of the Orient.