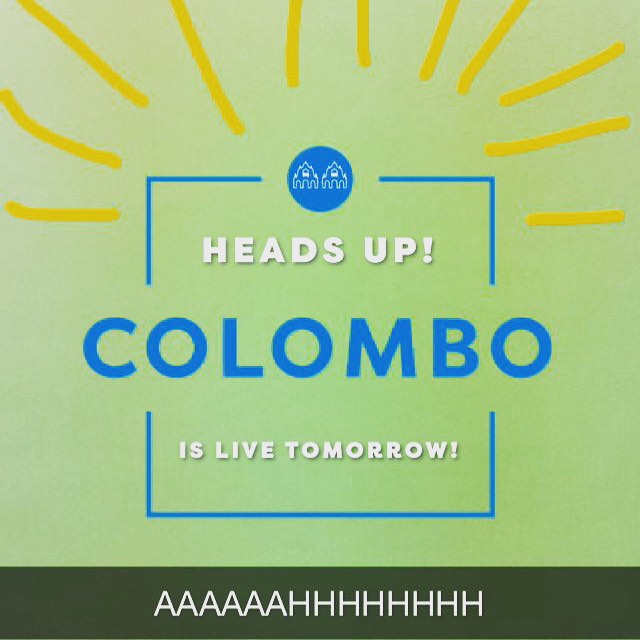 Snapchat's Live story made its way to Colombo two days ago and it was equal parts exciting and disappointing. Since they announced their arrival the day before, the local twitter sphere started picking up, not without a few conspiracies though.
Hahaha ppl started thanking us for tomorrows #colombo_live @SakilaB … @snapchat pic.twitter.com/ey5B3UuzUJ

— Ijaz ♔ (@hypr_mnky) July 27, 2015
After everyone figured out how geo-tagging worked, plenty of people went out of their way to send in some classic stories, most of which didn't actually make it to the official Story. We managed to get a hold of the entire Story that did make it.
Throughout the day, the story had its moments – some cringe worthy, some hilarious, with a lot of mixed opinions by the end.  
I showed my mom the colombo snapchat story and it made her so happy — jeruby (@jerooobs) July 28, 2015
Omg the Colombo #SnapChat story is sooooo nice!! I miss Sri Lanka so much! ????????????☀️☀️

— naheeda shariff (@naheedzzz) July 28, 2015
Do you think the Live Story does justice to all that we think is 'Colombo life?' Let us know, till then we're going to enjoy some evening coffee in nature, while looking for the mythical Colombo flag.