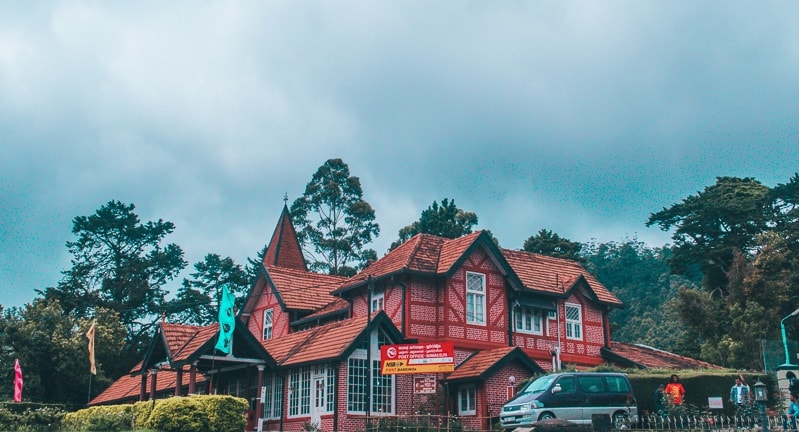 Christmas is, thanks to Saint Nicholas and all those Hollywood movies, synonymous with winter. But this is Sri Lanka, and the weather here doesn't give a toss about snow or ice. We can, however, choose between sun and sand or misty mountains when it comes to our environment. So if you prefer a sun-burned Christmas, or a sweater-weather one, we've got you covered.  
Chilly Places To Spend Christmas
Let's start this section with the somewhat cold places and work our way down the thermometer (and up the hill country). 
Kandy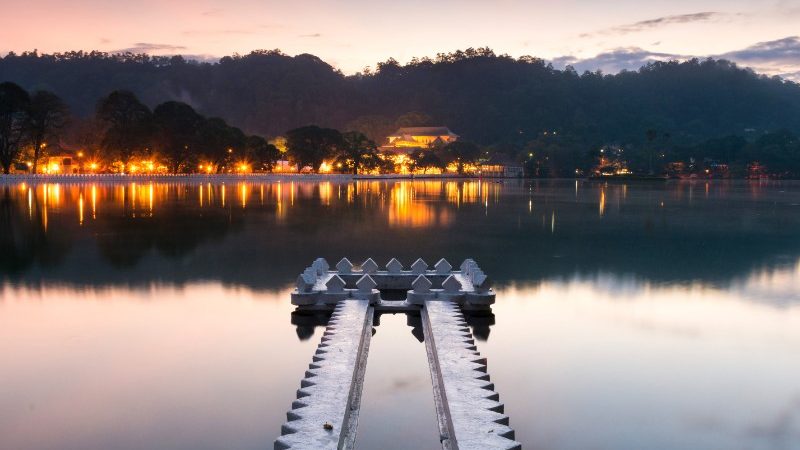 If you like your climate the way Goldilocks likes her porridge, then this historical city should be the ideal place to spend your holiday. The weather for this December is predicted to be mostly wet with temperatures ranging from 32 to 19 degrees celsius. But there will be days of sunshine there as well and time to visit the temple of the tooth relic, stroll along the banks of the Kandy lake, and visit the Peradeniya Royal Botanical Garden. This being Christmas, however, you can also attend the Christmas eve midnight service at the Trinity College chapel. 
Kotmale 
This is not a place where you can expect Christmas to be celebrated too grandly but at least there are a lot of trees. The weather here during December will be slightly colder than in Kandy, ranging from 30 to 18 degrees celsius. Still, there are some cool things to do here – visit the Kotmale dam, brave the Hanging Bridge, and stay in one of the homely and traditionally built villas amongst the company of friendly villagers. A humble and meaningful way to do it.
Hatton
The weather here for the month of December ranges from a comfortable 27 to a chilly 16 degrees Celsius. A quiet and relaxing town with a colonial nostalgia, Hatton is used as a transit point to other tourist destinations in the surrounding hill country. Your Christmas holiday here can be spent touring its major attractions such as the Castlereagh Reservoir, Laxapana falls, and Rozella tea factory. A quiet and intimate Christmas eve with family and friends can also be had if you choose to stay in one of Hatton's very cozy and earthy guest bungalows, cabins, and resorts. 
Haputale
Further up Sri Lanka's hill country, you will find the small, well known town of Haputale. With an elevation of 1431 meters above sea level, the temperature here averages between 25 and 14 degrees Celsius, colder than most locals can bare. If you spend Christmas here, you don't want to miss out on visiting Adisham, a Benedictine monastery that was once the country home of Sir Thomas Lester Villiers. But you will want to wrap up warm.
Nuwara Eliya 
Our final listing for cold places to get away to this Christmas is by far the coldest. Temperatures here for this December will range from a barely tolerable 21 to a teeth chattering 11 degrees Celsius. But that's as good a reason as ever to gather round the fireplace and make merry with family and friends. Just about every bungalow or hotel here has one. Also, don't forget to soak up some sunshine (which will be precious little this time of year) while strolling along the scenic banks of Lake Gregory.
Chilly weather, beautiful surroundings, and old school traditions make celebrating Christmas in the hill country a relaxing, intimate, and holistic experience. But elsewhere in Sri Lanka, people have a different setting for celebrating the holiday season.
Sunny Places To Spend Christmas
Not everyone wants to spend their Christmas in someplace cold. Fortunately, Sri Lanka hosts a number of holiday destinations that are anything but. All of them have a forecast varying from 22 to 33 degrees Celsius.
Anuradhapura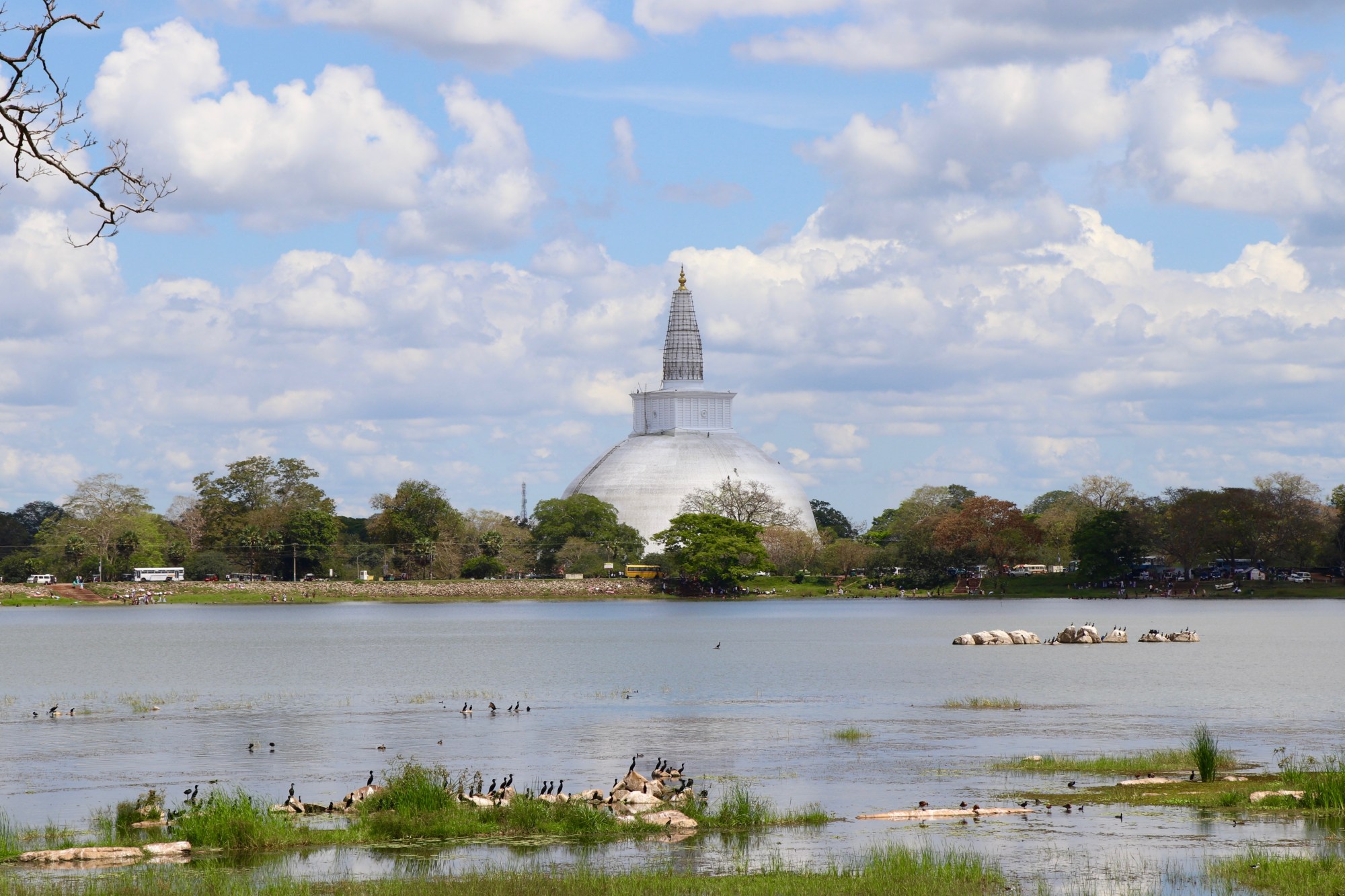 If you have somehow managed to journey through 2019 and much of Sri Lanka without visiting any of its ancient historical sites, then Anuradhapura is top choice for your Christmas holiday. It is pretty warm this time of year as usual, but with a few cloudy and rainy days to balance things out. This is likely the only place in the entire country where the presence of Christmas trees is well and truly top-trumped by the presence of monumental stupas, built ages ago by the great kings, and still a sight to behold. Also, there's no shortage of luxury and semi-luxury accommodation to escape the heat.
Kalpitiya
If you like your Christmas weather to be just as warm but close to the ocean, try Kalpitiya. The weather here is about the same as in Anuradhapura but the appeal is very different. This time of year is peak season for whale watching. In addition to sightings of blue and sperm whales, you are also guaranteed to see schools of bottlenose and spinner dolphins in the thousands. If you are inclined towards watersports, you are just in time, because December is the last month for kitesurfing season here.  
Dambulla
Further southeast and into the hill country lies the historical city of Dambulla, predicted to be very slightly hotter than Kalpitiya but with plenty of shade and luxury accommodation to avoid overheating. If you want to get lost in the mystery and legend of Sri Lanka's past, be sure to journey to Dambulla's famous cave temples, home to exquisite paintings and over 150 Buddha statues. Not a traditional Christmas outing by any means but definitely a way to do it differently.
Negombo
Few other places in Sri Lanka are as excited about Christmas as the coastal town of Negombo. The weather here is hot, ranging from 22 to 32 degrees Celsius, but the parties are way hotter. That, along with a strong religious influence, makes this the best place in Sri Lanka for party animals to gather this holiday season. Sorry Colombo. You are advised to book your slots in early.
Mirissa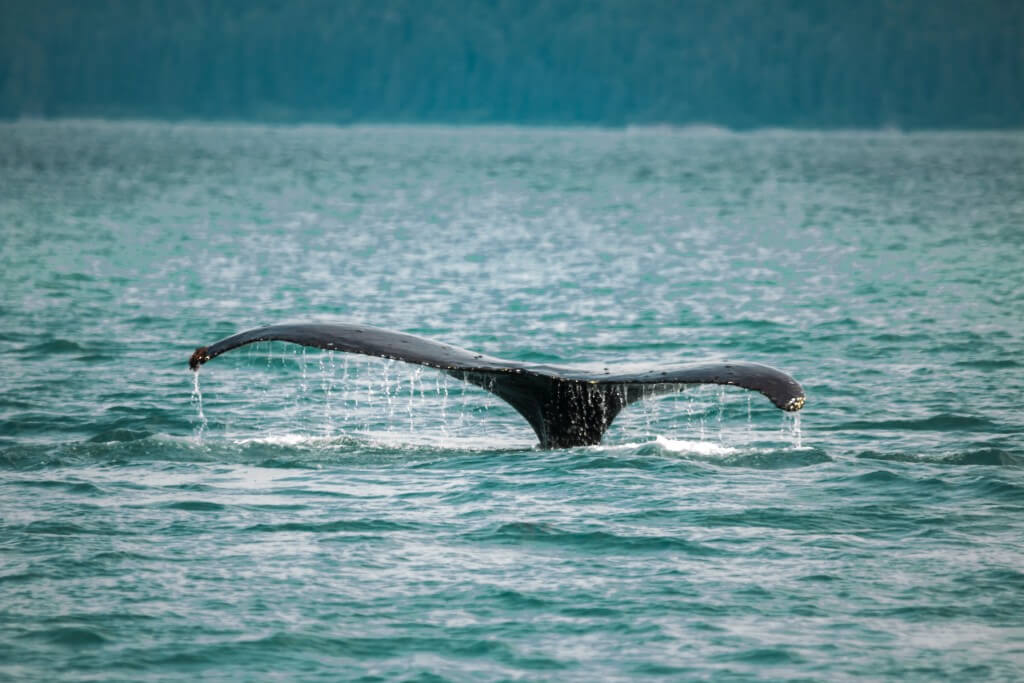 This is, by a degree, the hottest place on our list. Located on Sri Lanka's southwest coastline, this relatively quiet seaside town puts the local culture, nature, and wildlife at the forefront of its appeal. Christmas here should be spent mostly on the waves, either surfing or whale watching (the season is right for both) or on the beach, sipping mojitos, snacking on chilli prawns, and indulging in a spot of beach volleyball with the locals if you think you can manage it.
---
SampathCards has once again partnered up with Sri Lanka's most sought-after luxury hotels and resorts so that you and your loved ones can enjoy the best offers, islandwide.
Enjoy exclusive offers from luxury hotels this festive season with SampathCards!
Visit www.sampath.lk to explore SampathCards Seasonal hotel offers and more!