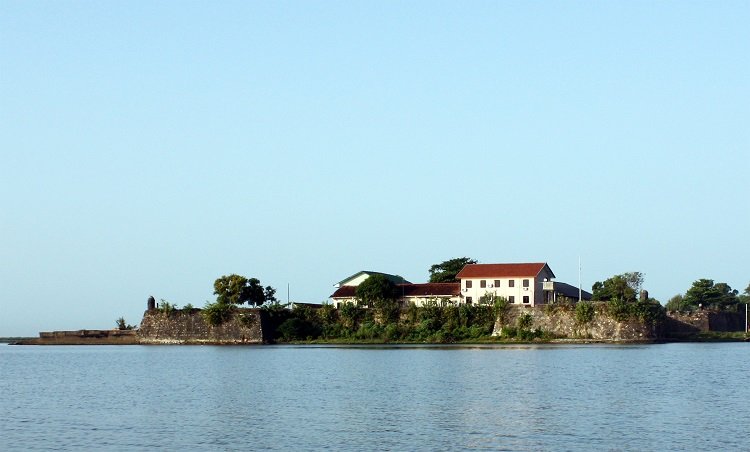 The East Coast of Sri Lanka is where you'll find Batticaloa, a place for many travellers from beach goers to adventure seekers, history buffs, and shopaholics. Initially known as Nagadiba and Mattakallappu, the Portuguese derived "Batticaloa" means "Kingdom of Rice."
Throughout history, the region as been the site of many wars; from the Mukkuva wars to the invasion of Kalinga Magha, struggles between European powers, World War 2, and most recently, the 30 year civil conflict between the government and the Tamil Tigers. Moreover, it was also one of the hardest hit areas by the 2004 Indian ocean tsunami.
However, in the here and now, Batticaloa remains a diverse, peaceful, and picturesque coastal town with its own brand of folklore, tradition, and food to captivate the mind and fire up the senses.
Primarily known for its robust fishing industry, Batticaloa is also well-acknowledged for its other traditional industries, such as handloom weaving.
Should you visit Batticaloa, it may be tempting to simply sit in your hotel lobby sipping sodas, and sampling the local seafood, but should you choose to venture outside, we've compiled a list of 5 things you can do to soak up the culture along with the sun as you explore the area.
Shop at the Bridge Market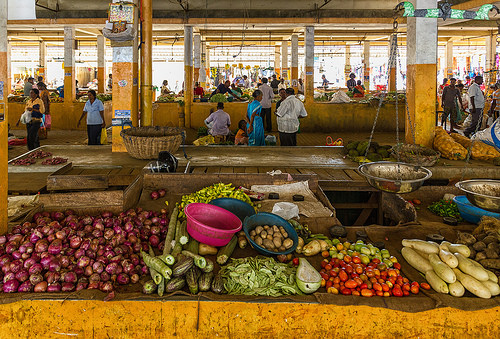 "But we can shop anywhere in Sri Lanka!"
Sure, but there are some things that Batticaloa is famous for and you can obtain them straight from small scale local producers, including sarees, sarongs and other articles of clothing, certain types of seafood, and more.
The Bridge Market is an eco-friendly stop for all things authentically Batticaloa. It opens each Saturday from 9am to 9pm. It should also be noted that while the use of sili sili bags hasn't completely gone out of style here, a lot of the vendors do promote the use of eco-friendly bags.
Explore Places Of Worship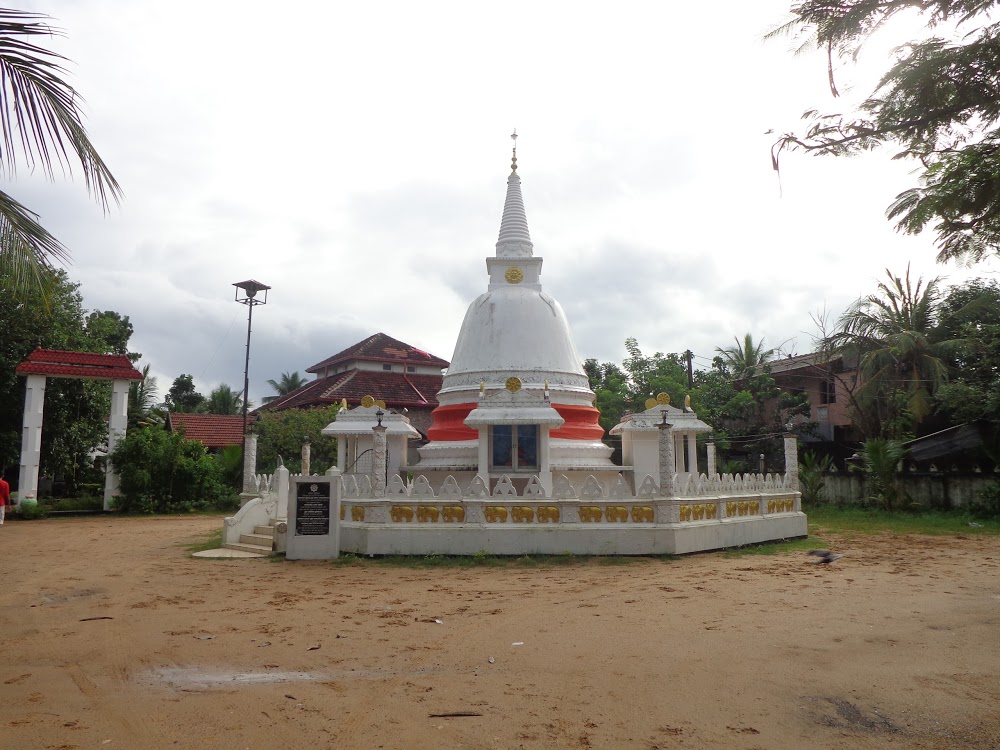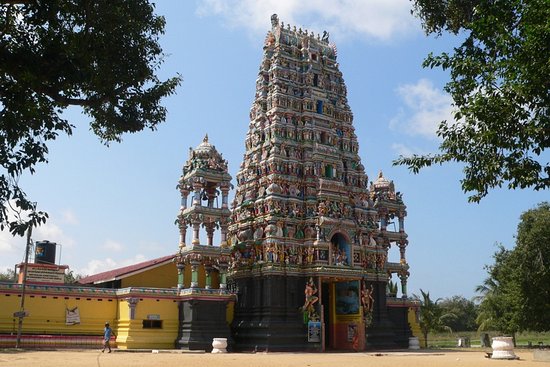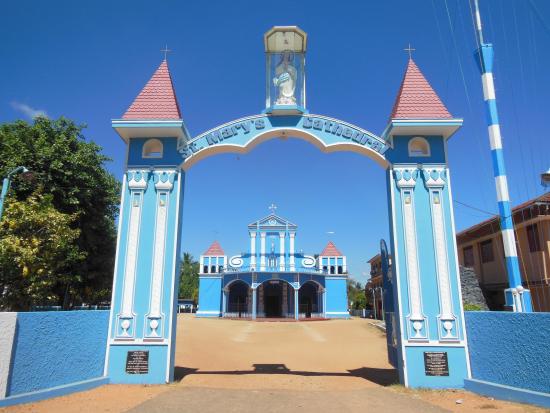 Sri Lanka is deeply rooted in religion and Batticaloa personifies this. It is home to a multitude of temples and churches, including the Sri Mangalarama Buddhist Temple, Maamangam Hindu Temple, and St. Mary's Cathedral, all of which are historically significant and visited by thousands of pilgrims each year. Religious festivals here are also a great spectacle to observe.
Tour The Batticaloa Museum And Fort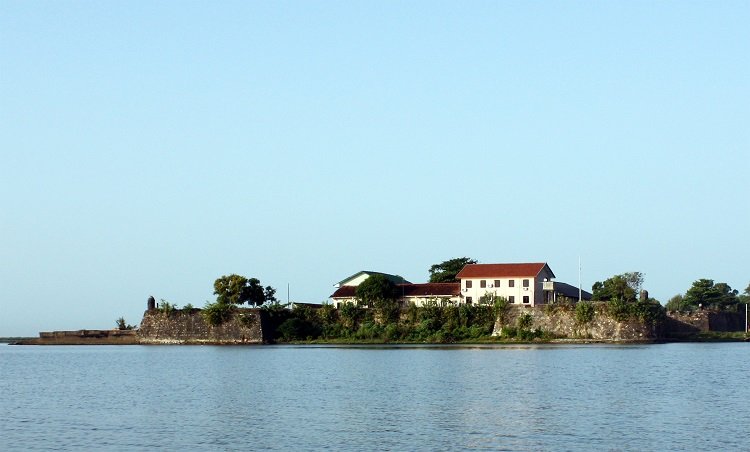 Reading about Batticaloa's history is far less exciting than viewing its historical artifacts and locations with your own eyes. You can satisfy the history buff in you when you visit the Batticaloa Museum. Founded in 1999, the museum is located in the Batticaloa Fort so you will effectively be killing two birds with one stone.
The whole place has a colonial vibe to it thanks to the rusty old canons that still stand guard at its borders as well as the rare palm leaf manuscripts and British colonial paraphernalia housed inside the museum.The fort which houses the museum is much older – built in 1628 by the Portuguese and subsequently taken over by the Dutch in 1638 and later the British in 1745.
Water Sports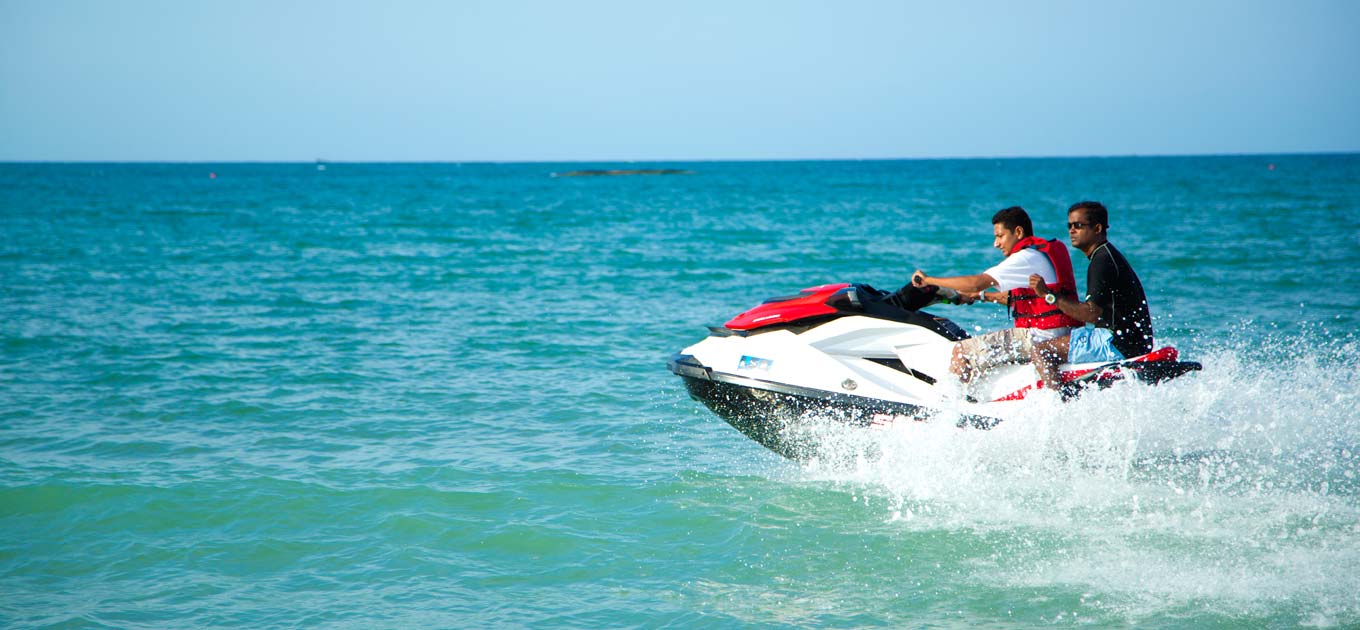 Aside from tranquil and picturesque beaches, Batticaloa is also famous for its large estuarine lagoons which are great for boat rides.
In the Pasikudah bay area , around 35km north of the main town, you can go jet skiing, sailing, or snorkelling with local boatmen to observe the coral reefs.
There are some great dive sites here too, most notably the world famous wreck of the British aircraft carrier HMS Hermes which was sunk in 1942 during World War 2 by a Japanese air raid.
But if you are in the mood for something much simpler, you can always give the local fisherman a hand with hauling their nets back to shore. Nothing quite like it to test your upper body strength.
Bike Across Batticaloa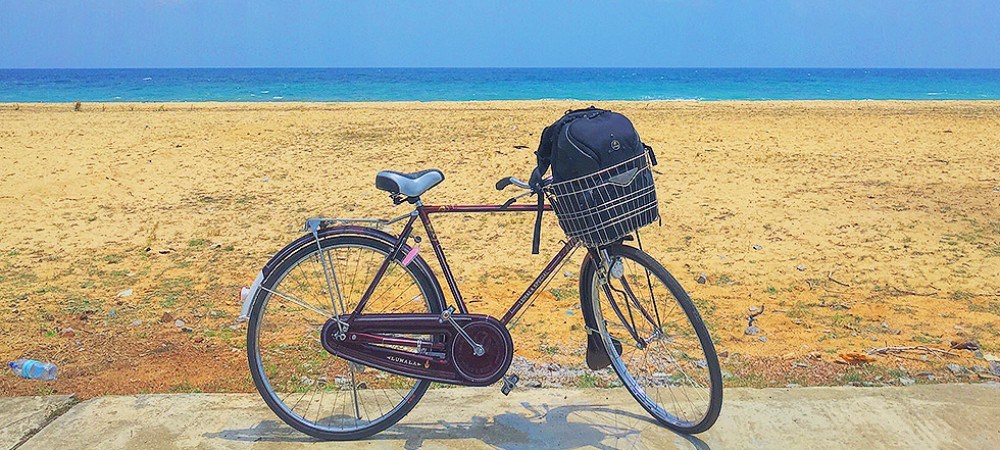 Batticaloa is an area of long flat roads and gorgeous views to behold in any direction you care to turn. In other words, it's a cycling paradise. There are cycling trails here that extend well over a hundred kilometers to places like Arugam Bay and Monaragala. So, passionate cyclists only. If you are not planning on bringing your bicycle along with you, that's ok because there are plenty of places to rent one out and ride wherever you want. You can also sign up for cycling events like the Batticaloa to Palamunai Cycle Tour which takes you pedaling through much of the sites that Batticaloa is famous for including the beach and lagoon, fisheries, handlooms, a local hindu temple and more.
---
But before you think about what you are going to do in Batticaloa, you have to think about how you are getting there. If your starting point is Colombo, you are in luck.
FITS Air, formerly known as Expo Air has over 15 years of experience in passenger service and operates scheduled passenger flights within Sri Lanka as well as international cargo flights to Asia, Africa, and the Middle East.
FITS Air is now operating scheduled flights from Colombo to Batticaloa making the journey significantly shorter, convenient, and of course sparing you more time to experience the unique wonders of Batticaloa.
For additional information and bookings, visit FITS Air.