As we all know, Sri Lanka is a beautiful island with many sights, all ideal components for the perfect road trip.
The mainstream areas can be easily accessed via public transport, which of course saves money and takes you through beautiful routes.
But there are pros to taking an old-fashioned road trip in a car, too, such as taking in the sights on your own time, unlimited bathroom breaks (though this may infuriate your fellow passengers), and being able to travel to places not easily accessible via train or bus, to name a few.
If you're a new owner of a vehicle, perhaps you're considering a nice road trip out of Colombo.
Here are a few recommendations we've compiled to help you plan out the perfect one.
Matara
Matara is a wide area to cover and has a range of interesting places to visit. It's 155 km away from Colombo but the Southern Expressway makes the journey much easier, taking roughly 2 hours and 45 minutes.
There is no shortage of beaches, wildlife, or archaeological monuments in Matara.
But, if you're feeling bold, drop by the Snake Farm. Now, this isn't technically a farm, so if you enjoy the company of these slithery reptilians, don't hesitate to enter. There's a colourful variety on display, including vipers, elapids and pythons of various sorts. You can handle some of them whereas others are only meant for observing from a safe distance.
If you'd prefer visiting something that doesn't hiss at you, try the Star Fort.
Built by the Dutch in 1765, the fort was designed in the form of a six-pointed star, hence the name. It was also a historically significant site pertaining to the Lankan struggles against the Dutch occupiers.
Also in the vicinity is the popular town of Mirissa, which is well-known for the abundance of marine life. In particular, it's famous for the whale watching tours. The best season for this tends to be between November and April. Ideally choose a guide who is respectful towards the animals as many boats tend to chase after marine life, scaring them away, making for an empty experience at sea.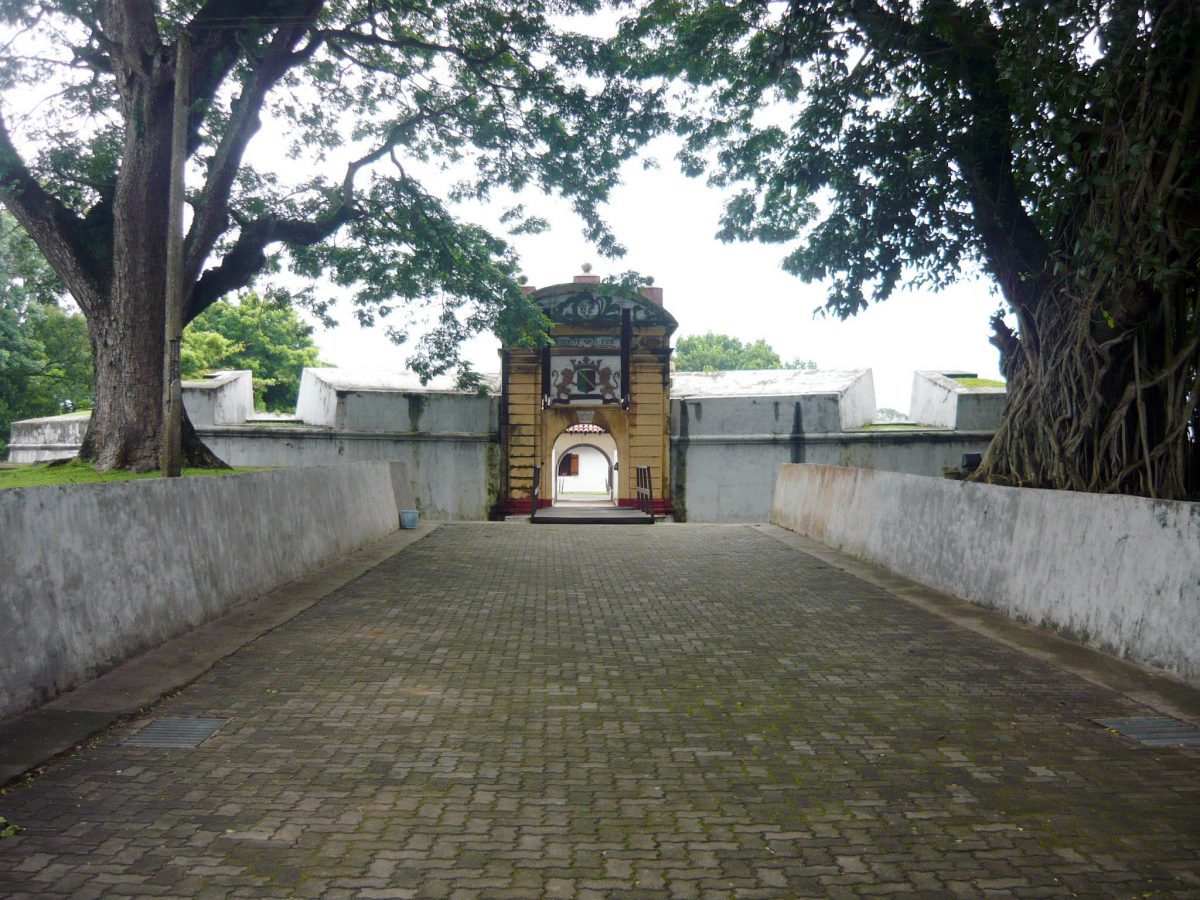 Kalpitiya
The Kalpitiya peninsula, which is a stretch protruding out of the island's northwest, is a 168 km drive from Colombo. Though the 4-hour trip may seem daunting, it's a great route as you will pass by some other equally enticing stops, such as Negombo, Chilaw, and Puttalam town.
It's a great choice if you're eager to see dolphins in action, sometimes in the hundreds. If you're lucky, you may also catch a glimpse of the largest fish the ocean has to offer, the slow and gentle giant that is the whale shark. This filter feeder is hosted by these waters from November to January and then March to May.
Take a boat out to Bar Reef for a spectacle involving rays, sharks, and of course, plenty of colourful tropical fish.
If beaches aren't really your thing, then the Kalpitiya mangroves are the way to go!
Mangroves provide a great service to the environment, including preventing coastal erosion, filtering water, and protecting the flora and fauna that is endemic to that region.
It's a goldmine of interesting species you can't find elsewhere.
If all else fails, you can opt for kitesurfing, ideally in December. Of course, this requires a sufficiently windy season, and rough seas are not conducive for dolphin watching, so you may end up having to choose one over the other.
Ohiya
If you enjoy trekking and hiking, then Ohiya is the place to be. Train is usually the preferred mode of transport for visitors, but there are sights you will not want to miss on the road to Ohiya, which include Ratnapura and Balangoda. It's an estimated 205 km away from Colombo, but is a scenic route that is not to be missed out on!
This rural village provides a lot more than glimpses into the serene life away from the hustle and bustle of the city.
It's perfect for those who want to explore the island's natural wonders on foot, or for those who are aching for a particularly exhilarating experience.
Once in Ohiya, you can take a trip to the aptly named Devil's Staircase, which connects Ohiya to Kalupahana. The hike is a steep 1,200 m climb, hoisted from a winding 16 km trail, doing neither your lungs nor your legs any favours.
Alternatively, you can take one of the slightly less well-known, but somewhat equally gruelling climb up Kirigalpotta. It's a 2,388 m beauty, and a challenge to the less experienced Lankan mountaineers.
Alternatively, a stroll on Horton Plains will make for a good day. It's far less challenging and takes up a relatively short amount of time, so it's great for families.
If waterfalls aren't already on your list, we'd suggest you add Bambarakanda Falls. At 263 m, it's the tallest waterfall in Sri Lanka and definitely a go-to when in Ohiya.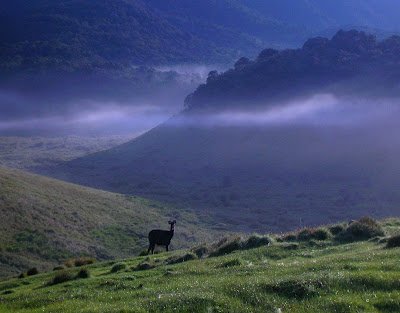 Polonnaruwa
If you're a Lankan history buff, an architecture fanatic, or simply somebody intrigued by ancient ruins, then Polonnaruwa is for you. Considering Polonnaruwa is an important destination for most Sri Lankans, we are all at least slightly familiar with the roads that lead to it. It's about 220 km from Colombo and can take up to 6 hours. The most common route is through Kandy Road, but all paths lead to Sigiriya. It's an unwritten and unspoken rule that all those who visit Polonnaruwa must take some time to tour the Lion Rock, so you can tick two things off your list in one trip!
You can visit the Polonnaruwa Royal Palace to witness what used to be a seven-storeyed palace that belonged to King Parakramabahu I, or the Kiri Vehera, which surprised archaeologists with how well-preserved it was upon discovery.
A safari at the Minneriya National Park will let you catch glimpses of the amazing wildlife that inhabits the area. This is home to the sleek leopard, purple-faced leaf monkey, and the sweet-looking but dangerous sloth bear. Of course, respect must be duly paid and caution must be exercised regardless of the species.
In addition to Minneriya, it's worth paying a visit to the neighbouring Kaudulla National Park, which houses just as many wonderful animals as the Minneriya National Park.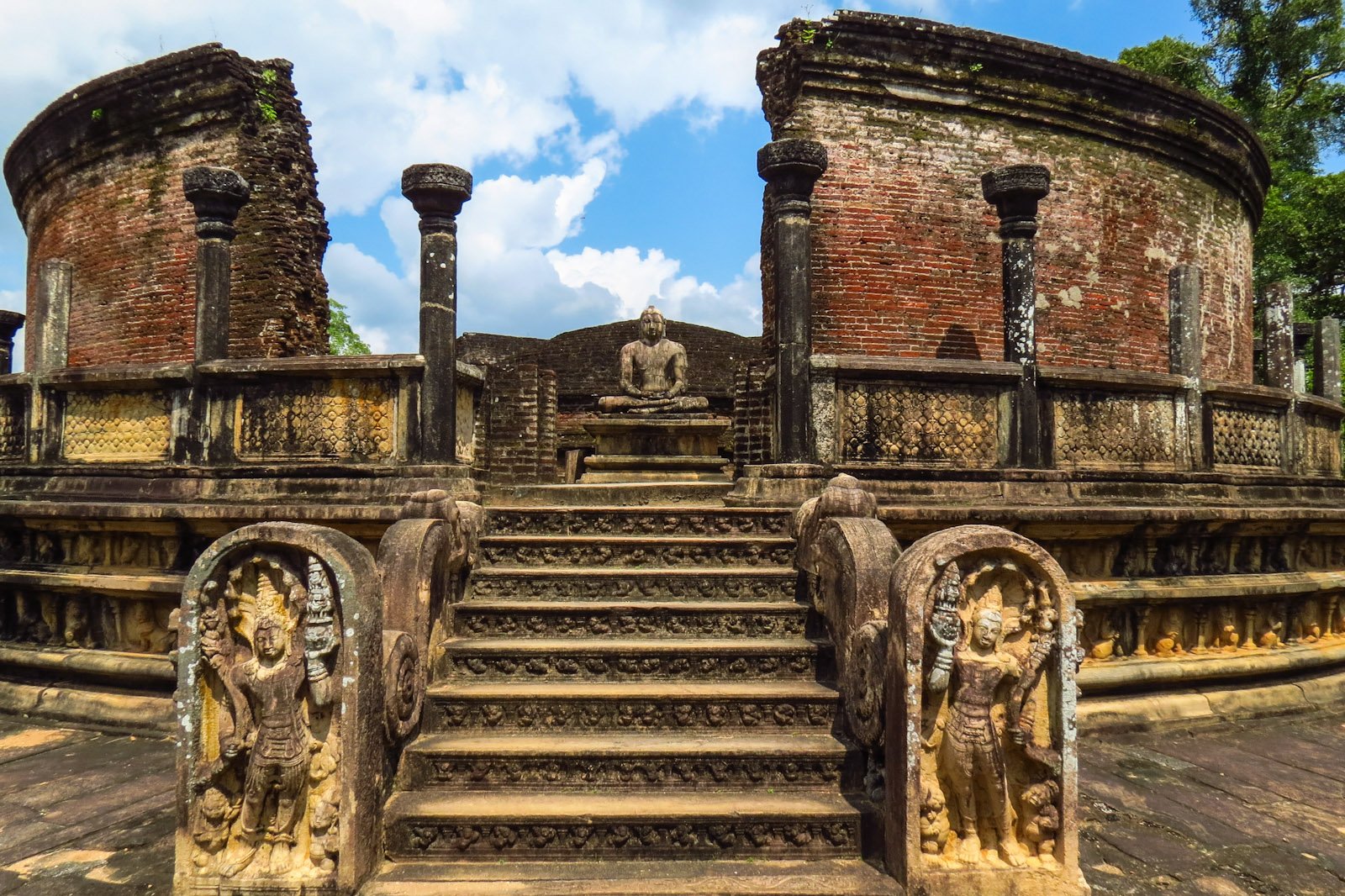 Now, these are just a few pointers but the roads are now more open to you than ever before, so don't hesitate to explore! There's plenty more where these came from.