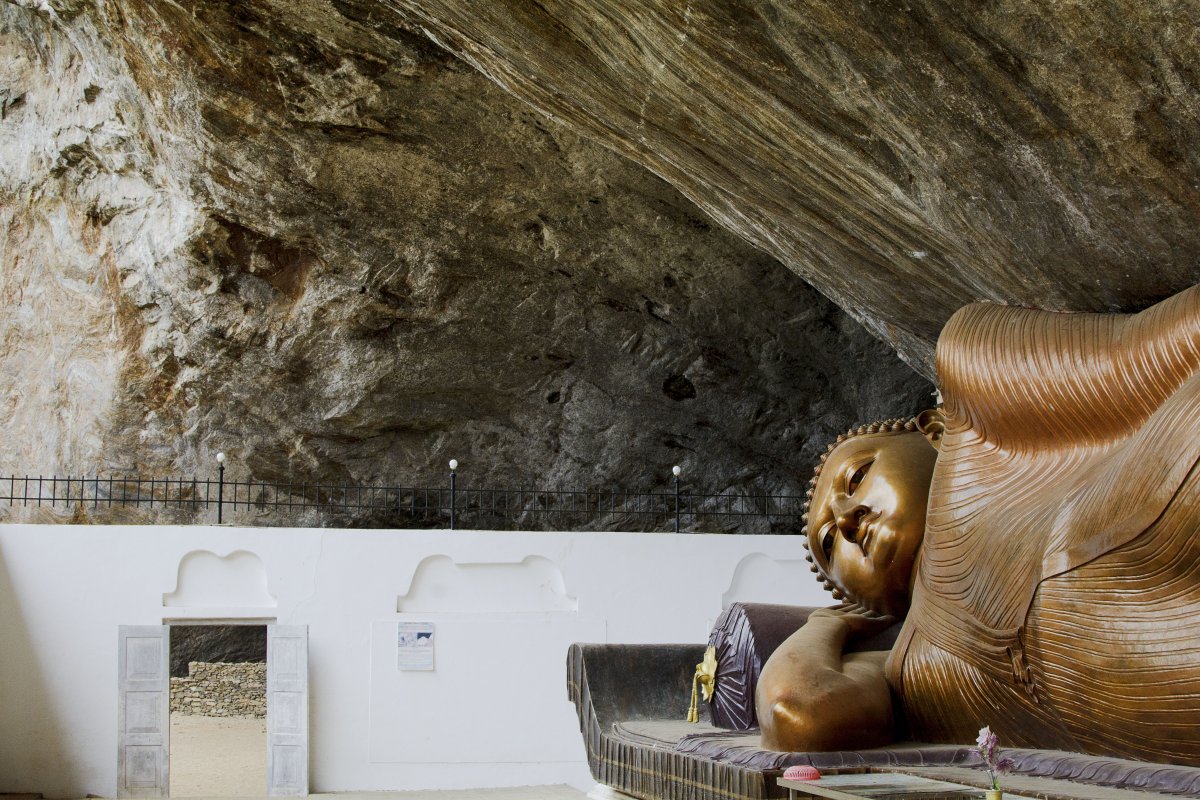 All photos by Roar Media/Thiva Arunagirinathan
Pahiyangala Cave packs a punch: physically and emotionally.
As supposedly the largest natural rock in South Asia, Pahiyangala Cave is an awesome sight from a distance, and fiercely imposing to anyone who approaches.
The cave is the site of the oldest archaeological remains found in South Asia.
Human fossilized skeletal remains were discovered in the cave's sediments during excavations in the 1960s, the 1980s, and in 2013.
When standing in the cave, the thought of early man finding shelter there has the power to stir genuine emotion. The enormous cave is at once cavernous and cosy, and although vast, it protects the visitor from the volatility of the tropical weather and the wild jungle below.
Roar Media visited Pahiyangala Cave to investigate the social anthropology behind the archeology.
What we found was a much graver story of modern times…