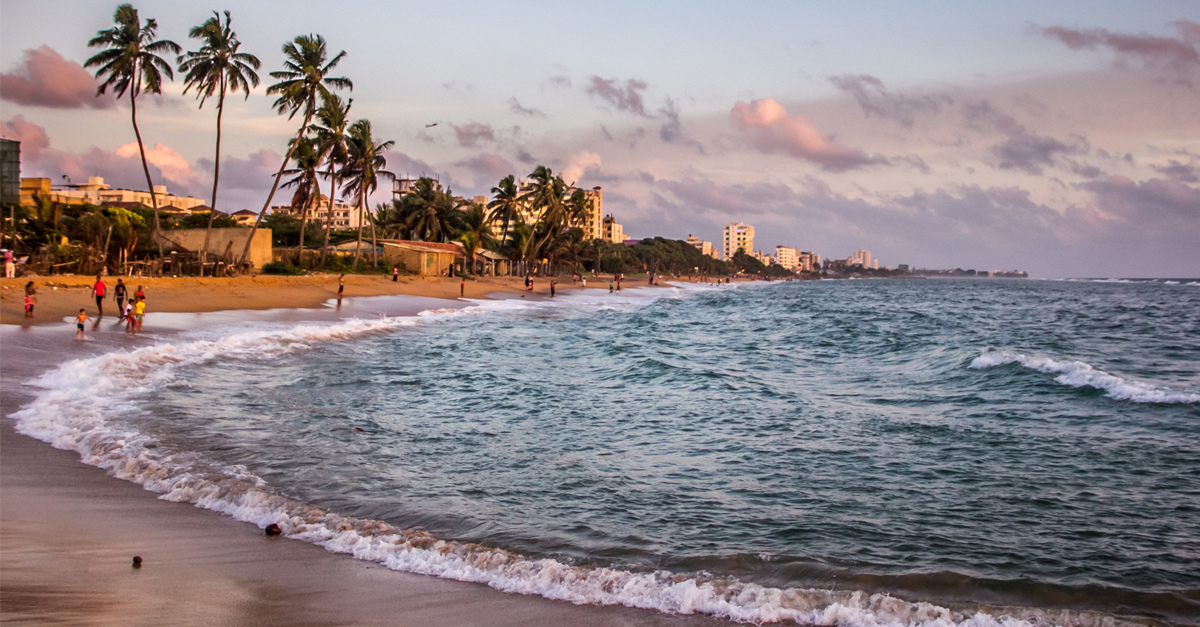 Not all  is well in paradise. 
The 2019-20 financial year dealt two heavy blows to Sri Lanka's tourism industry. The tragic Easter Sunday attacks came first, and just as the industry was starting to make a recovery, along came COVID19. With the country under curfew for a greater part of the past few months the entire tourism sector, among others,  came to a screeching halt.
Although, since May 11, the country has gradually opened up, progress is cautious and prospects for tourism in particular, for the rest of the year at least, remain bleak. And while larger players and chains may possess the financial wherewithal to see things through, for many independent hoteliers, the future is filled with uncertainty.  
Having invested time, money and effort into building their properties, throwing in the towel is not an option. Instead, many independent hoteliers are looking for ways to improve their guest experience in whatever way they can, while conserving cash as much as possible.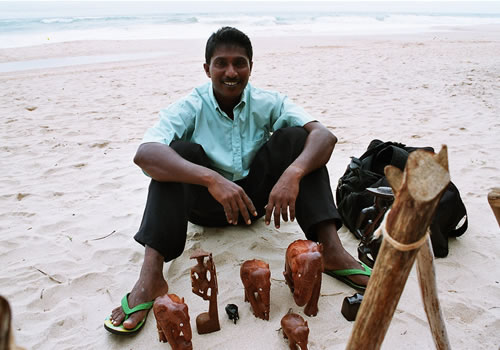 Reduced Rates 
In the coastal town of Dikwella in Matara, a beautiful beachside boutique hotel generally  teeming with guests, lies empty. Shrouded by tall coconut trees, the hotel's tranquil environment is the perfect antidote to the crowds that throng Hiriketiya Bay, a nearby beach town popular with  surfers. And while he may not be entertaining guests right now, Mohamed Adamaly, Director of Soul Resorts is busy at work.
He has used the downtime to carry  out maintenance work at the hotel, tinkering also with his website, services, and safety protocols. His hotel offers ayurveda, yoga, and wellness treatments, and believes these services would help attract more guests once tourism gets going again. "We feel that most of this year would be quiet except for sporadic travellers and tourists seeking wellness. So we hope to have bookings for Ayurveda stays from August, with the December season being at about 50% of last year's occupancy," he said. Adamaly plans to focus on marketing his hotel and has also reduced room rates to appeal to both local and foreign guests.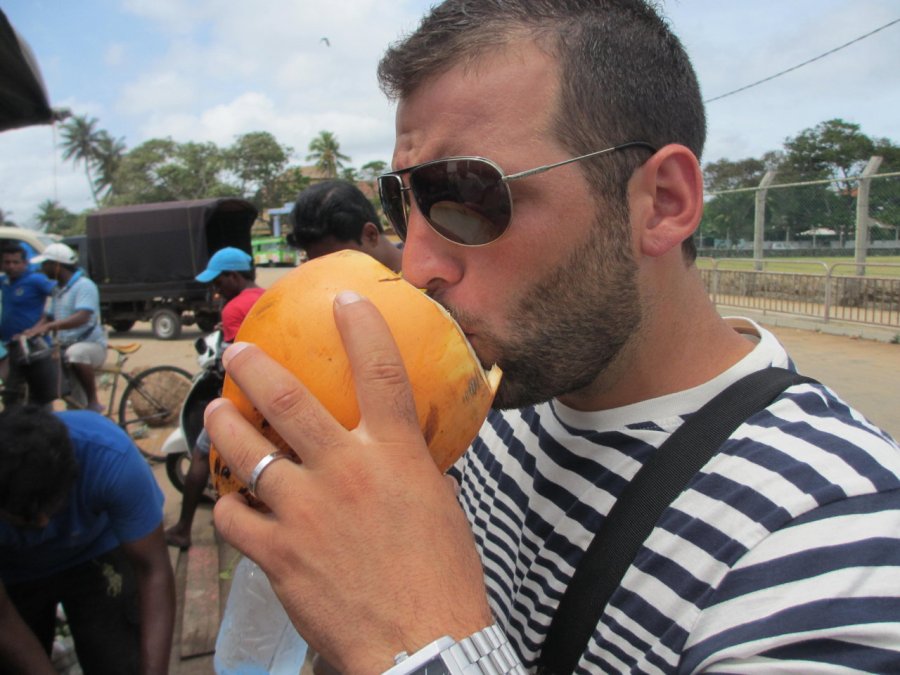 Family-First 
While cost-cutting initiatives and layoffs are the talk of the town, one boutique hotelier in the hills of Hantana, Kandy chose to put her staff first. "We are a family-owned hotel.  During this crisis, the health and safety of our staff was our first priority," Dheeshana Ameresekere, Managing Director of Theva Residency told Roar Media. "Therefore we shut down the entire hotel and gave them the opportunity to go home and be with their families," 
No one was laid off at the Theva Residency and full salaries were paid throughout the curfew. Amarasekere even opted to offer her team a minimum service charge every month. "We did not want them to feel that the crisis has hit their financial situation in a big way," she said. 
Once the curfew was lifted in the Kandy district, staff members that lived nearby returned to start preparing for the eventual reopening of the hotel. Ameresekere told Roar Media how her team had even prepared a patch for herbs and vegetables using recycled materials, the harvest of which will be utilised by the hotel.
Having taken steps to comply with all health and safety guidelines issued by the Sri Lanka Tourism Development Authority (SLTDA) and local health authorities, Theva Residency is prepared to welcome guests as soon as they are allowed to.
 "This crisis has been a time to reflect on our business and think about what changes we can make in order to be more in balance with the environment and nature. We are working on a more holistic menu with a focus on the emotional and mental well being of future guests," Ameresekere said. Happily, her phone has been ringing, and the hotel has received a number of reservations already.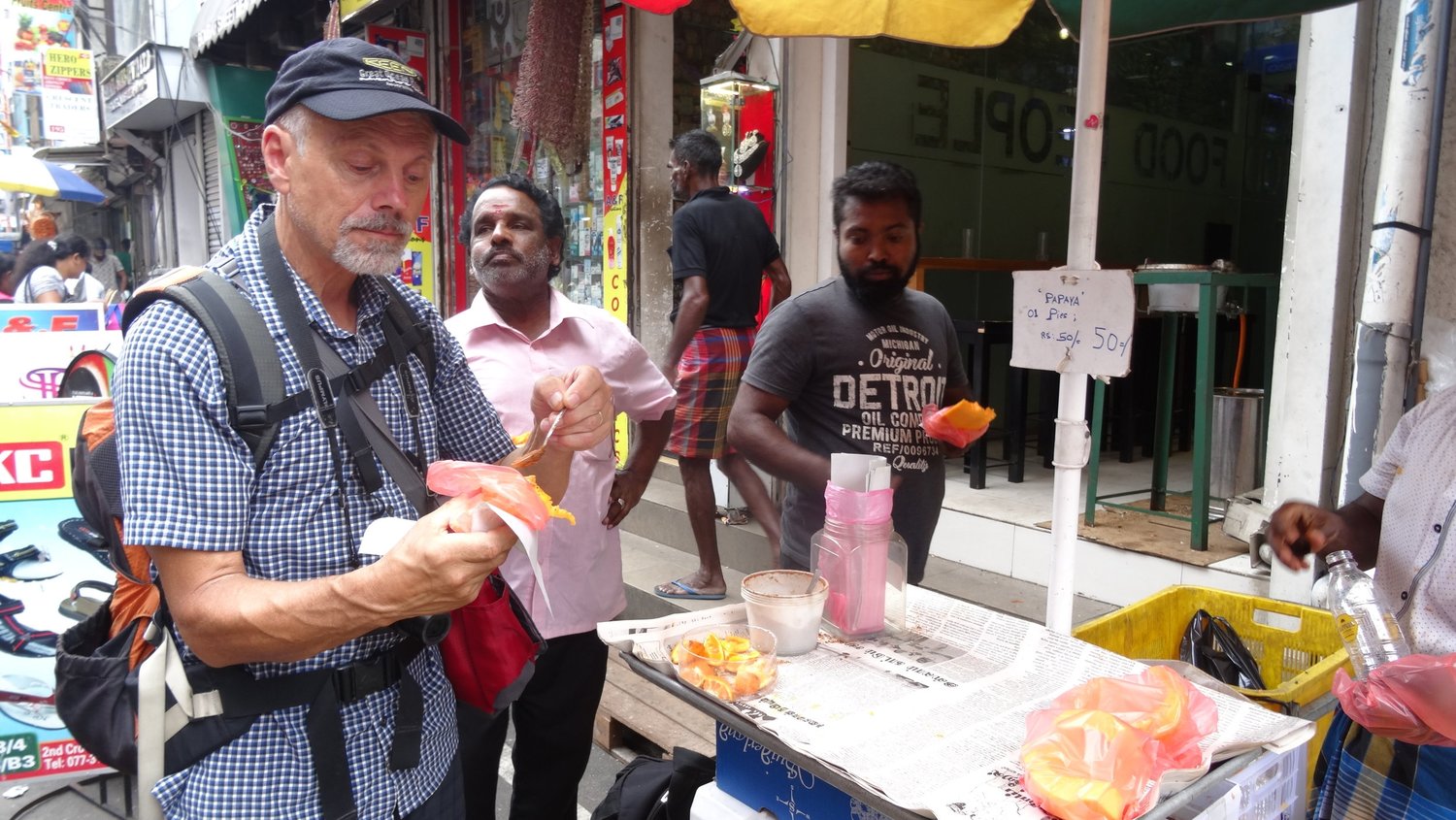 The Silver Lining
With physical distancing likely to be the norm for some time, independent hoteliers are also optimistic that travelers would choose them over the larger chains. That perhaps explains why a small team of gardeners dutifully tend to a variety of plants at a restored planters bungalow in Haputale everyday. In order to meet the heightened expectations of guests, the staff at Thotalagala have been undergoing training, and experimenting with new dishes.
"Once people start moving about, they will look for places where they can holiday away from the crowds. So I think boutique hotels like ours will be more in demand compared to those of the mass market operators," Dinuka Wijekoon, the Sales and Marketing Manager of Thotalagala, a luxury boutique hotel said. 
Like many other independent hotels, Thotalagala is also taking a 'wait and see' approach to decide on a reopening. "It is going to take a long time for international travel to recover, because of procedures like quarantine upon arrival. The sector will have to look to the domestic traveller to support itself, but the competition is going to be intense" Wijekoon said.
 Thotalagala has already received a few inquiries for August and Wijekoon noted that there is quite a bit of interest for bookings in December.
While the general mood amongst independent hoteliers is one of hopeful optimism, there are also a few concerns about the degree to which smaller accommodation service providers can adapt to the new safety and hygiene requirements. This is what Adamaly is pondering, back in Dikwella. "We feel that the SLTDA's proposed guidelines, which according to their website is still under discussion, is largely impractical and favors only larger hotels, while excluding the majority of boutique hotels, small hotels, guest houses and hostels" he says. Adamaly raises a valid point. After all, nearly half of Sri Lanka's tourists opt for accomodation in the informal sector. But at the time of writing, a clear answer is not in sight.