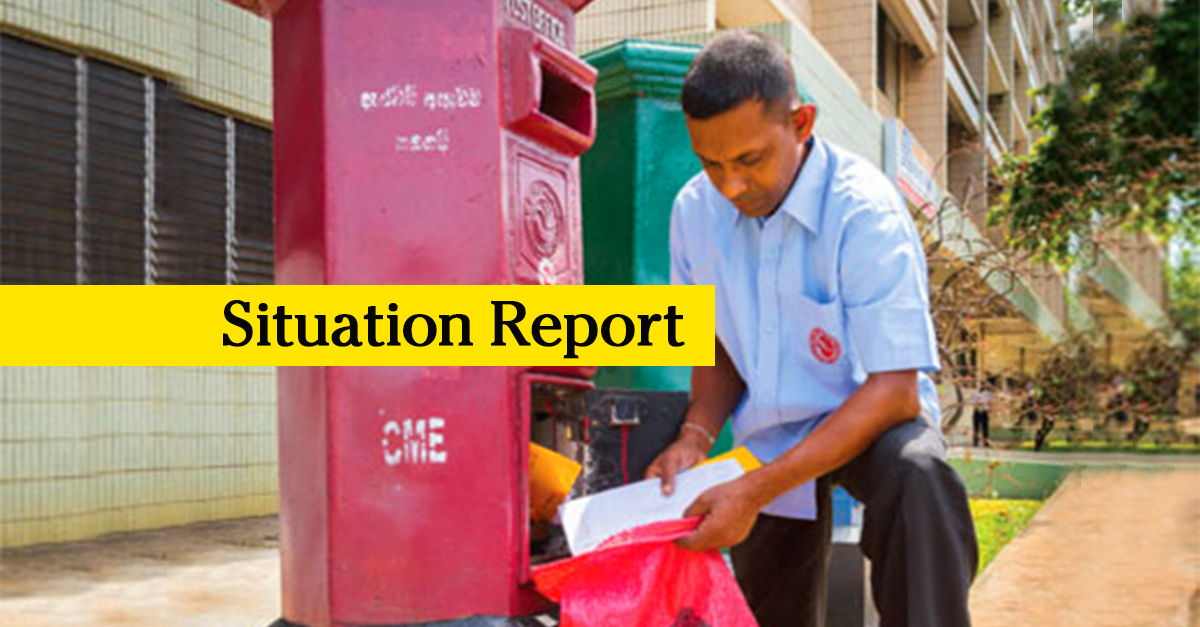 Despite calls to postpone the Parliamentary elections after a sudden spike in COVID-19 cases with the discovery of a new cluster and fears of community spread of the virus, indications are that the elections will go ahead as planned on August 5. 
Health Guidelines Gazetted
The government announced this morning health guidelines that were issued on June 1 to minimise the spread of COVID-19 during the upcoming election period would be gazetted in the next two days. 
Addressing a media at Temple Trees alongside Prime Minister Mahinda Rajapaksa today (16),Health Minister Pavithra Wanniarachchi said the health guidelines would be gazetted after necessary advice and approval was obtained from the Attorney General and the Legal Draftsman. 
Election Commission Warnings
The announcement came on the heels of criticism from the Chairperson of the National Elections Commission (NEC), Mahinda Deshapriya, who on Wednesday (15) pointed out that the delay in gazetting the health guidelines was proving a major obstacle to the polls. 
Deshapriya said the Commission was determined to go ahead with the election, as long as the election did not serve as a vector for new COVID-19 cases in the country, but that it was unrealistic to expect the public to adhere to health guidelines when public officials dismissed them. 
He was referring to an incident in which an Agriculture Sector Officer in the North-Western Province had ignored health guidelines during postal voting. 
Special Day For The Quarantined To Vote 
The NEC also announced that August 4 would be a 'special day' set aside for those in quarantine to make their postal votes. 
This will include those who tested positive for the virus after the detection of the new COVID-19 cluster linked to the Kandakadu Treatment and Rehabilitation Centre, and the possible new cases that might be detected in the coming days.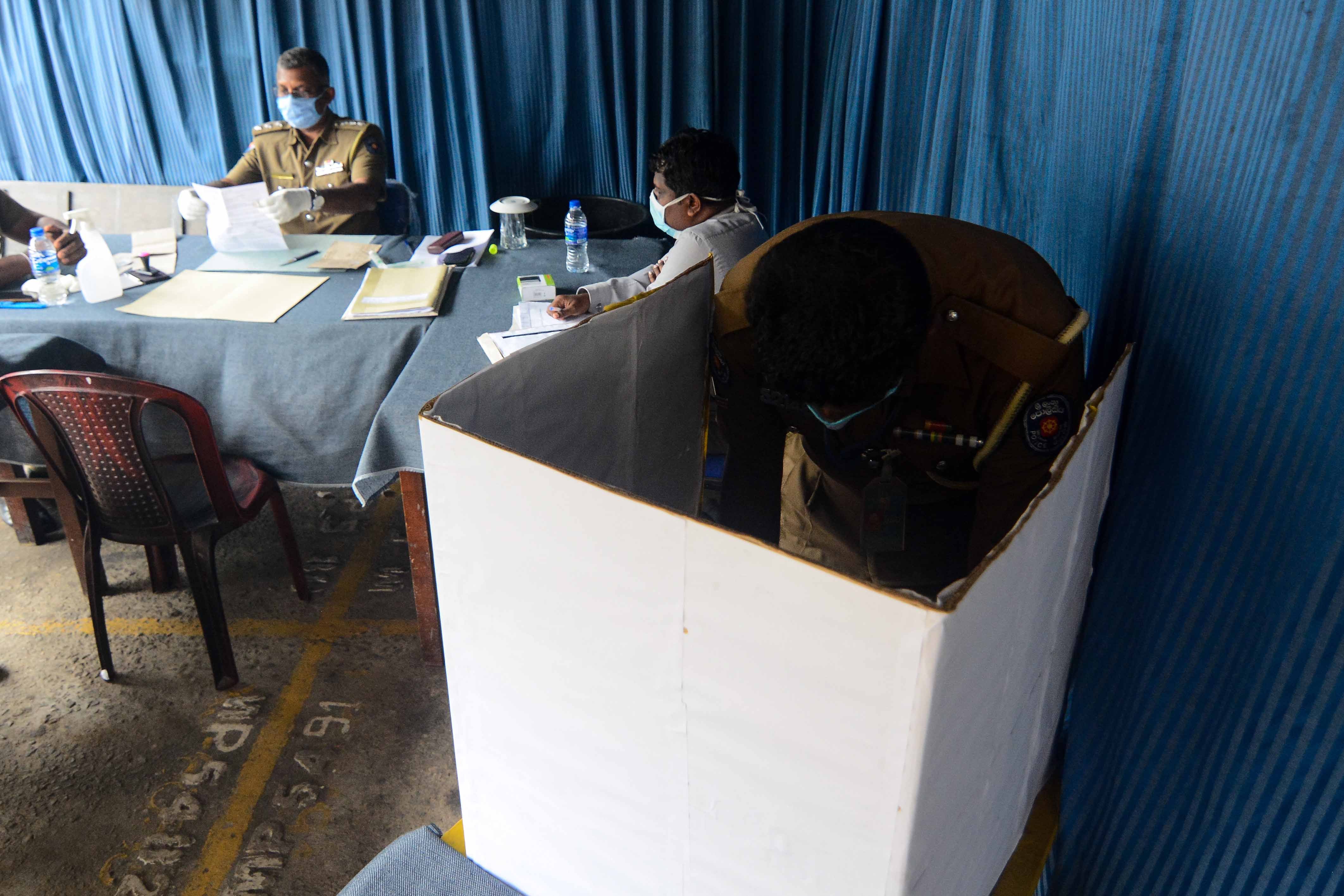 Today is the fourth day of postal voting for the 2020 General Election, which began on Monday (13), with the staff members at the offices of Medical Officers of Health (MOH) casting their absentee votes from 9.00 am to 4.00 pm.
Members of security forces, the Police, the Civil Security Department, health sector workers, staff of District Secretariats, and election offices cast their postal votes from 9.00 am to 4.00 pm today (16) and also between 9.00 am to 2.00 pm tomorrow (17).