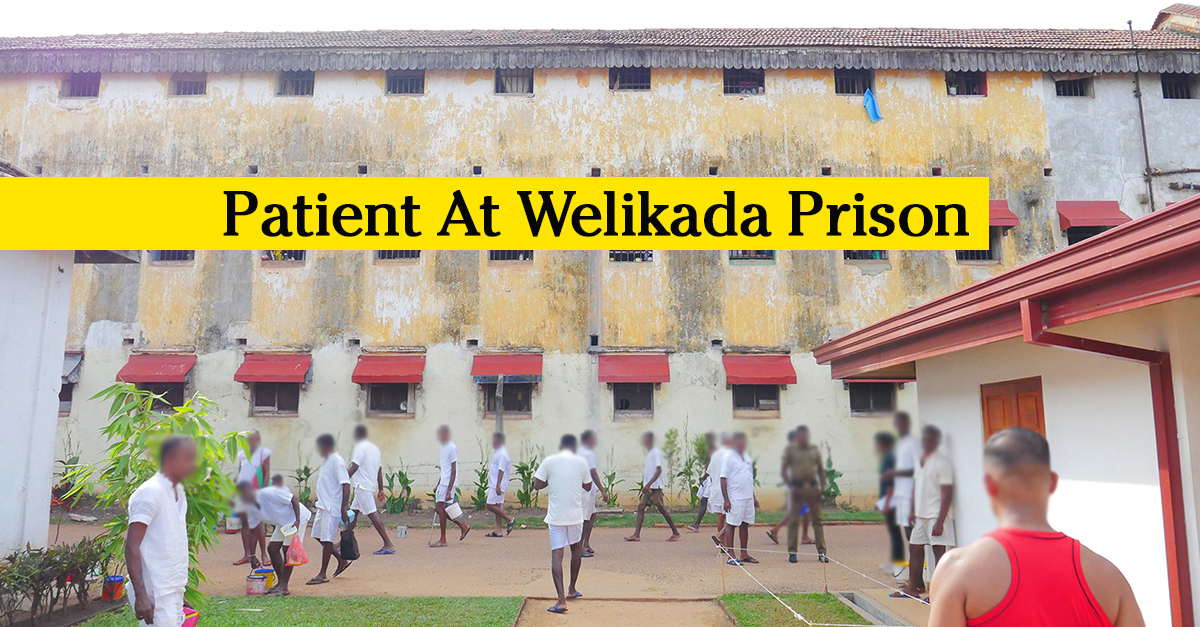 Update: Over 170 individuals who came into contact with the inmate who tested positive for COVID-19 at Welikada Prison have been subjected to PCR testing.
The Department of Prisons has also decided to temporarily disallow visitors to the Welikada Prison until further notice.
An inmate at the Welikada Remand Prison in Colombo tested positive for COVID-19 earlier today (7).
Director-General of Health Services Dr Anil Jasinghe, in a press release, noted that the inmate had been transferred from the East Kandakadu Treatment and Rehabilitation Centre that is maintained for those addicted to drugs and other controlled substances. 
The inmate had been transferred to the Welikada prison on 27 June. 
Dr Jasinghe said the inmate, as well as anyone who had come into contact with the inmate, all other inmates and prison officials, will be subjected to PCR tests and other medical examinations. 
It is also reported that a quarantine process will be established at the prison premises.