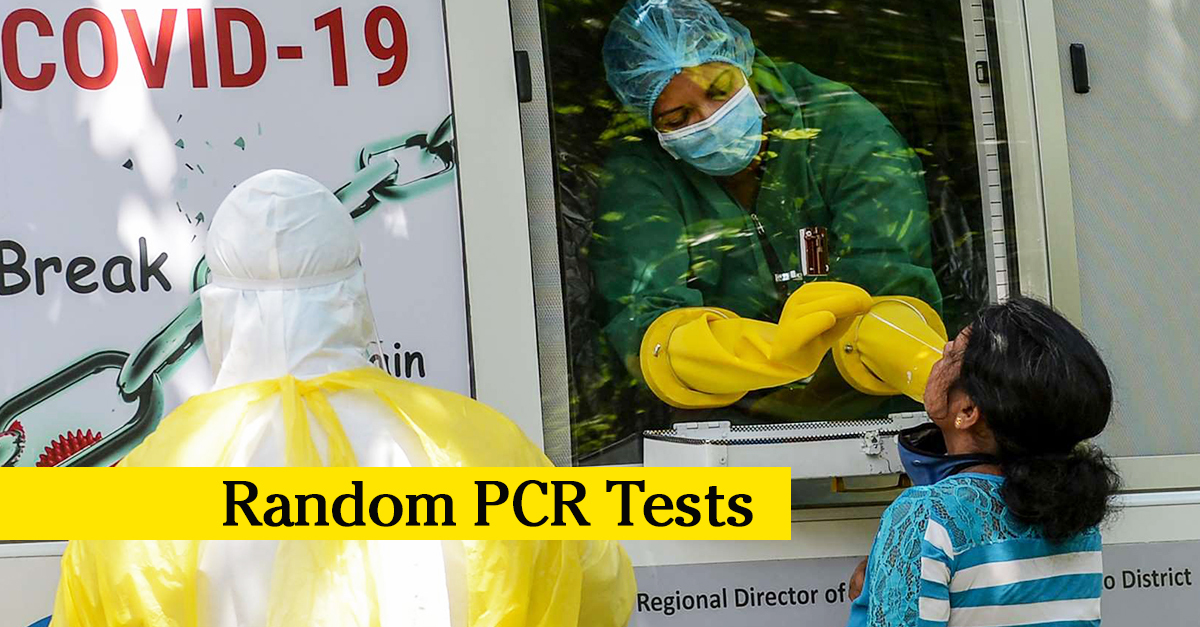 The Colombo Municipal Council (CMC) has increased the number of random polymerase chain reaction (PCR) tests carried out in the Colombo city, following the discovery of the recent cluster of patients at the Kandakadu Treatment and Rehabilitation Centre. 
Dr Ruwan Wijeyamuni, the Chief Medical Officer at the CMC told Roar Media,
"We were doing about 100-150 a day initially but we scaled-down when fewer cases were being reported. It came down to around 30 PCR tests a day. But we have raised it to around 60 right now."
Dr Wijeyamuni said around 60 samples were collected from random PCR tests that were carried out in Mattakkuliya earlier today.  
The CMC is currently focusing PCR tests on identified high-risk groups which include bus drivers, bus conductors, three-wheeler drivers, delivery drivers and labourers (nattami).
Dr Wijeyamuni also responded to several unverified news reports that were circulating on social media earlier today that suggested that parts of Pettah have been isolated due to an identification of a COVID-19 patient. 
"A nattami who had been to the Kandakadu Treatment and Rehabilitation Centre had been released recently, after serving his jail sentence and completing the rehabilitation period. The CMC was informed of this and was tasked with finding him. We found him and sent him back to Kandakadu for a PCR test. It was a precautionary measure. The area was not shut down for any reason," he explained.