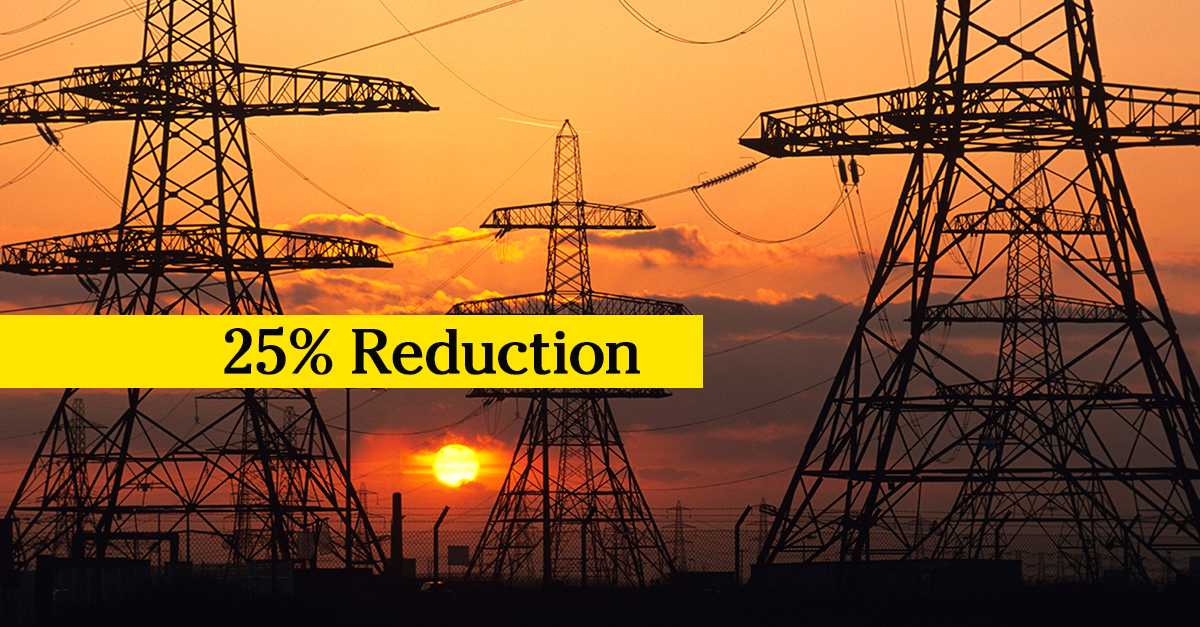 The Cabinet of Ministers has decided to provide a 25 percent concessionary reduction on electricity bills for March, April, and May.
This relief, however, is only applicable for bills that have used between 0 to 90 units per month.
In addition, a grace period of three months will also be provided to pay off the discounted bill.
Minister of Power, Energy, and Transport Mahinda Amaraweera said that the concessions are a result of high usage of power during the COVID-19 curfew. 
Last June, the Ceylon Electricity Board (CEB) reported that bills worth Rs. 30 billion are yet to be paid by consumers for the last three months. 
During the COVID-19 crisis in March, the Power and Energy Ministry announced a grace period until March 30 for consumers to settle outstanding electricity bills. This was then further extended to April 30. 
In May, the Public Utilities Commission of Sri Lanka (PUCSL), CEB and Lanka Electricity Company (Pvt) Ltd. (LECO) announced it would calculate electricity bills according to the number of electricity units (prorate basis) received at concessionary rates and give consumers a sufficient grace period to settle outstanding bills.