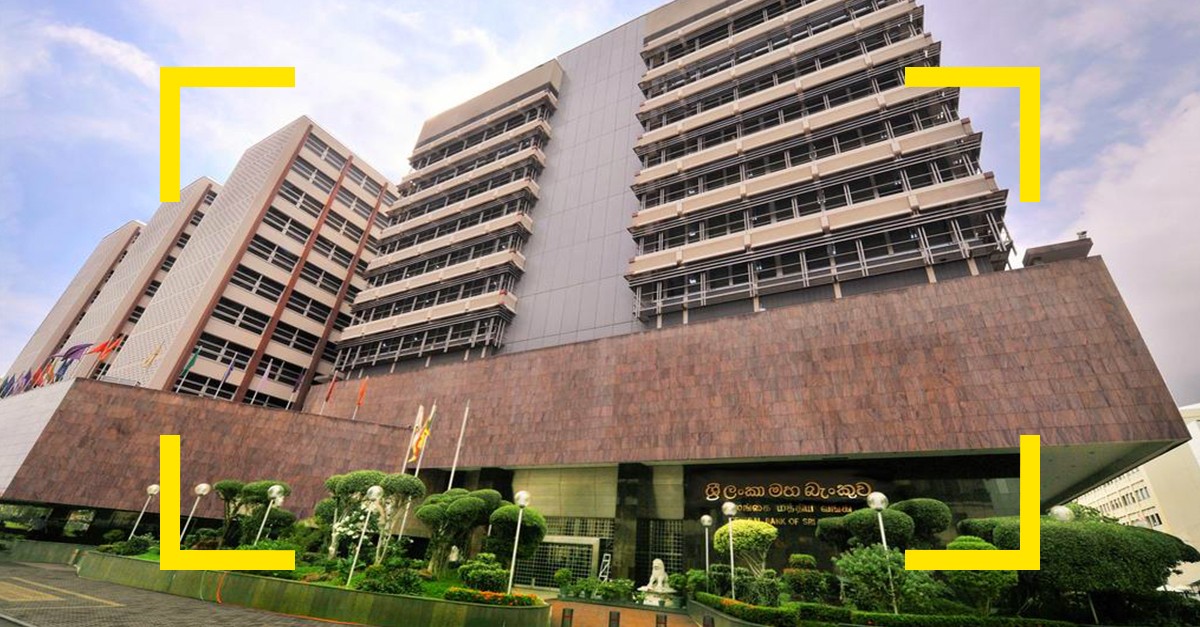 The Central Bank of Sri Lanka (CBSL) last night announced it would lower the Statutory Reserve Ratio (SRR) and introduce two new credit schemes in a bid to stimulate the economy. The decision comes on the heels of a tough meeting with President Gotabaya Rajapaksa, during which the CBSL Governor Professor W. D. Lakshman and other senior officials were lambasted for failing to provide any meaningful contributions towards reviving the COVID-19-hit economy. 
By reducing SRR—that is,  the share of deposits that licensed commercial banks (LCBs) have to keep in the CBSL—by 200 basis points to 2.0 percent from its previous 4.0 percent, the CBSL will inject Rs. 115 billion of additional liquidity to the domestic money market. 
One new credit scheme will provide funds to LCBs at a concessionary interest rate of 1.00 percent on the condition that the banks, in turn, lend the money to domestic businesses at an interest rate of 4.00 percent. This, in addition to a refinance scheme introduced by the CBSL on March 27, will provide in total Rs. 150 billion to businesses affected by COVID-19. 
The second facility will allow companies in the construction sector to borrow money from LCBs, based on the amounts owed to them by the government for contracts carried out in the past. This scheme, too, will allow for borrowings at the aforementioned concessionary interest rate. Currently, Sri Lanka's construction sector is struggling with outstanding payments and expected job losses. 
However, former Central Bank Deputy Governor W. A. Wijewardena has publicly expressed concern over the measures proposed by the CBSL. Speaking to Roar Media Wijewardena said these decisions run the risk of inundating an already liquid market with excess liquidity, inflating the economy and putting pressure on the exchange rate to depreciate. "The current problem is not a liquidity problem, but rather existing structural problems," he said.