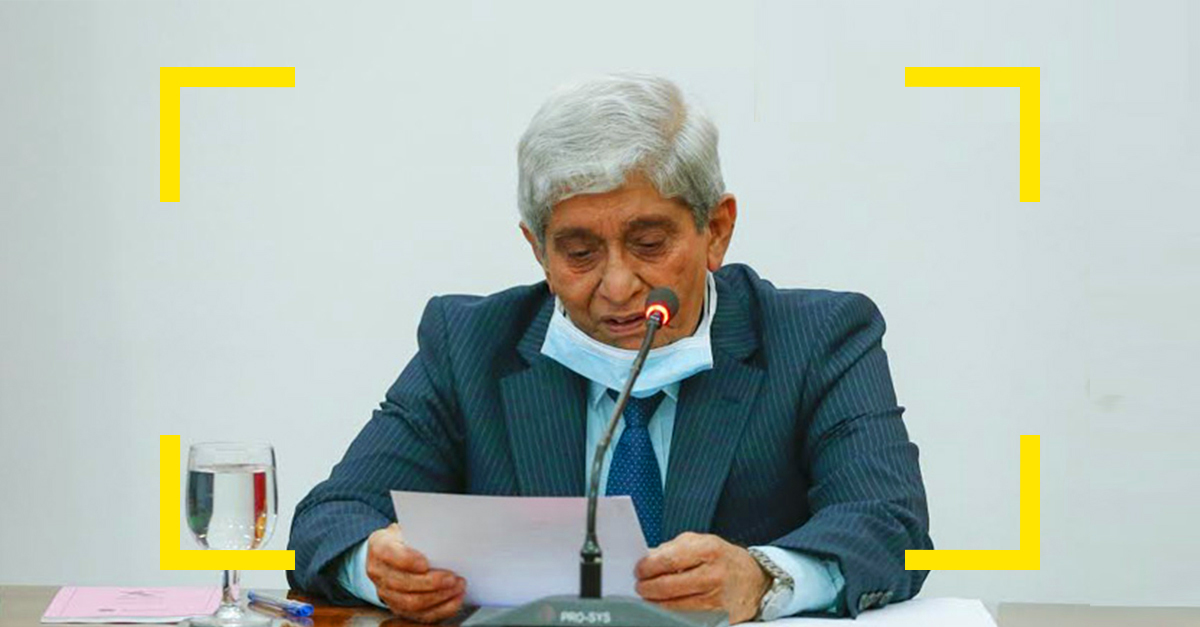 The Central Bank of Sri Lanka has appointed a three-member committee to investigate irregularities at financial institutions and leasing companies. The decision comes even as the apex institute was heavily censured yesterday (16) for not doing enough to stimulate the economy after COVID-19. 
At the meeting with CBSL Governor Professor W. D. Lakshman and other senior officials, President Gotabhaya Rajapaksa also raised the issue of malpractices within financial institutions and leasing companies, asking officials present, "Isn't it up to you to regulate and manage these (fiancee and leasing companies)? You don't even do that."
It was just last week that  Lanka Self-Employed Professionals' National Three-Wheeler Association Chairman Sunil Jayawardana was killed in Colombo when he intervened on behalf of an association member in a dispute with an unlicensed leasing company, causing a furore about informal, unregulated lending companies in Sri Lanka. 
In a letter, Central Bank Governor Professor W. D. Lakshman invited Attorney-at-Law Harigupta Rohanadeera, who is Legal Affairs Director-General of the Presidential Secretariat, to preside over a committee that would undertake a study into finance and leasing businesses, noting 'unfortunate developments in the field of finance business and finance leasing business have caused significant impact on the wellbeing of society [and the] stability of the financial system.'  
Director of Legal and Compliance Department at the CBSL  K. G. Sirikumara and Director of Department of Supervision of Non-Bank Financial Institutions of the  CBSL J. P. Gamlath will constitute the remaining members of the committee, that is also mandated to propose steps that can be taken to manage issues identified in the sector.