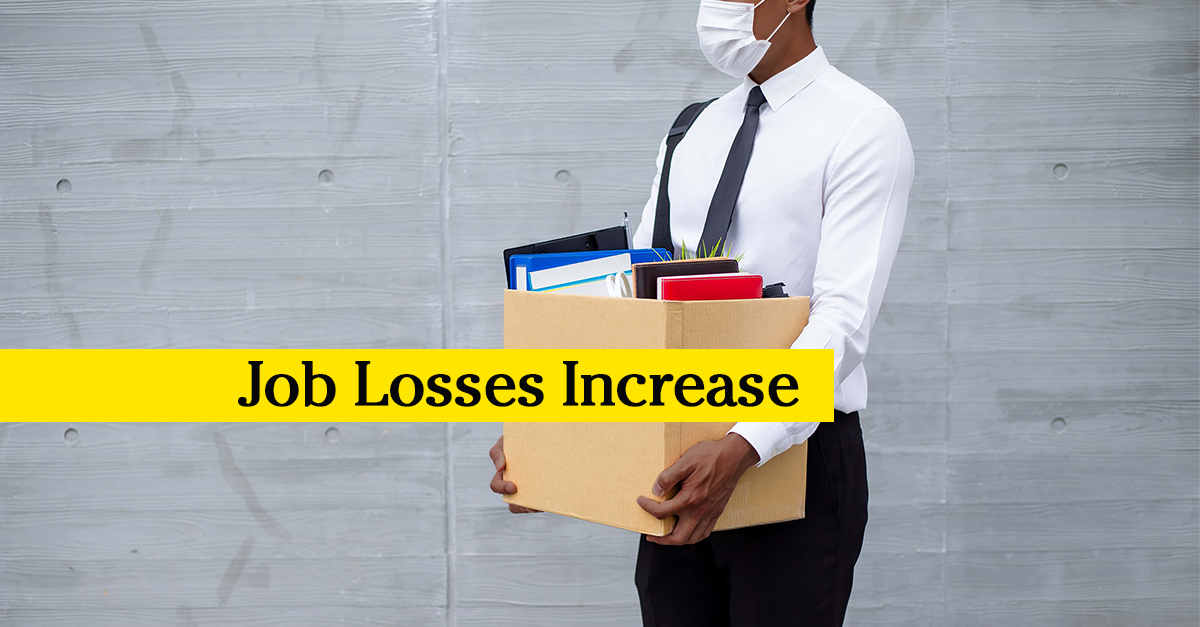 As many as 483,172 people have lost their jobs during the first quarter of this year, due to the economic impact of the COVID-19 pandemic. 
The Department of Census and Statistics released its latest report on the Labour Force Survey which identifies that the current unemployment rate is at 5.7 percent—an all time high, in years. 
The Data
In economics, the unemployment rate is defined as the proportion of the unemployed population to the total labour force.
In 2019, the country's unemployment rate was recorded at 4.8 percent, ranking it third among South Asian countries with high unemployment rates. 
Data released by the Department indicated that the unemployment rate was at its lowest (of 4 percent) in the fourth quarter of 2011 and largely remained under 5 percent for most of the decade.
Not Since The War
The country has not seen this level of high unemployment since the end of the 30-year war in 2009. That year, the unemployment rate spiked a staggering 6 percent, available data indicated. However, the end of the war saw a boom in development and construction in the country.
The country also saw an injection of investments, funded partially by foreign funds, that increased labour demand. As a result, the economy witnessed a gradual drop in the unemployment rate.
The COVID-19 crisis is seen as the biggest factor in the rise of unemployment this year. In addition to affecting several key sectors/industries, it caused a drop in the largest income generator in the country: tourism, when the airport shut down in March and islandwide curfew ensued.
Read the full report released by the Department of Census and Statistics here.