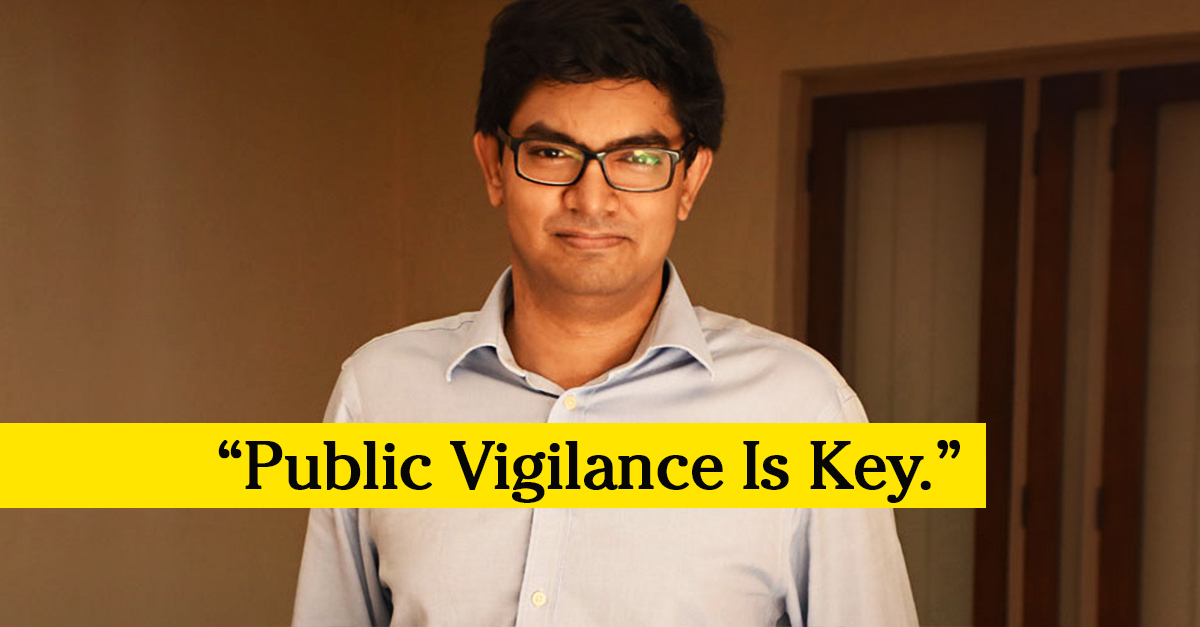 Executive Director Transparency International Sri Lanka (TISL) Asoka Obeysekere, at a press conference today (30) introduced two hotlines, an email address and a WhatsApp number through which complaints and evidence of the misuse of public property during the upcoming Parliamentary Elections can be communicated. 
Referring to Article 104GG of the Constitution, which allows any public official found guilty of failing to comply with directives issued by the Elections Commission liable to a Rs. 100, 000 fine and/or and upto three years in prison, Obeysekere said that it was clear the penalties were stiff, public vigilance was key. 
"While different organisations, like our own, can monitor elections, nothing is a replacement for the vigilance of the public," he said, promising that his organisation would make a "best effort" to verify, file with the Elections Commision and follow up on complaints.
"Any person who wants to file a complaint regarding a potential misuse of state resources can contact us on 076-322-344-2 or 076-322-366-2," Obeysekere said, adding that complaints and evidence could also be emailed to [email protected] or sent via WhatsApp to 076-322-344-2. 
He added that as with other elections, the TISL was also focussed on the issue of asset declaration of elected officials
"Last year, we had 11 members of Parliament—at the time—unilaterally disclose their asset declarations to the public," he said. "In the run up to the upcoming election, we encourage all candidates to disclose their asset declarations publicly." 
Obeysekere said the TISL has written to the secretaries of all political parties, and were hoping that more public officials would disclose their asset declarations, encouraging them to even "put it up on their own social media."