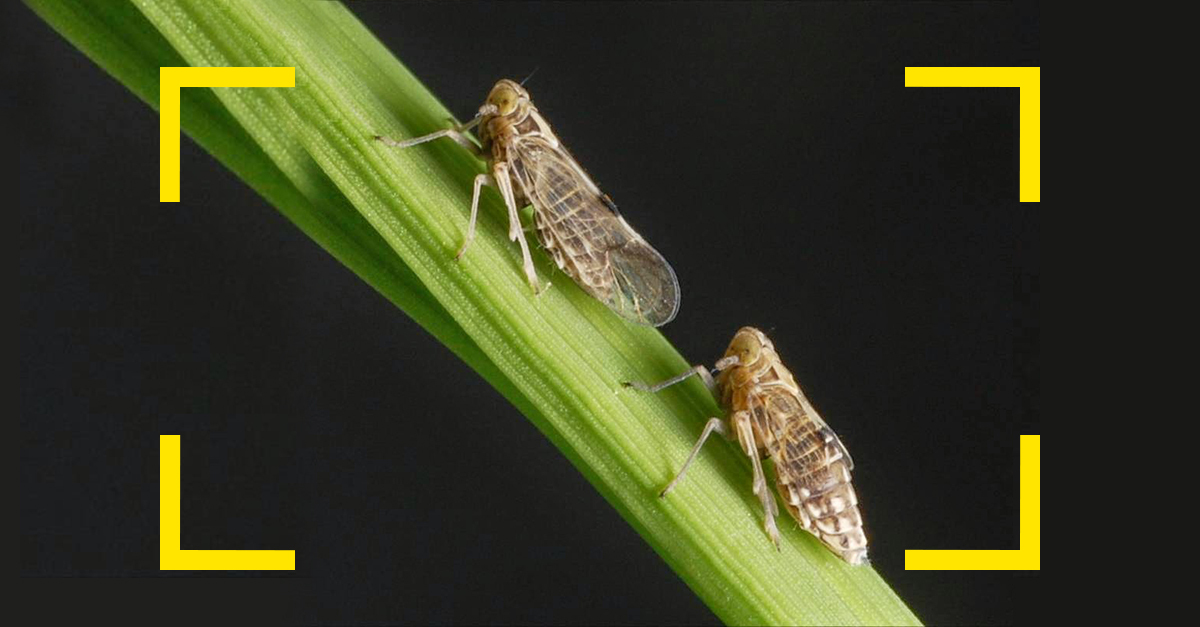 A 'brown caterpillar' infestation was reported in paddy cultivations in the Ampara and Akkaraipattu districts, earlier this week. 
However, Director-General of Agriculture Dr W. M. W. Weerakoon told Roar Media the creature was a 'brown planthopper' (Nilaparvata lugens), not a brown caterpillar, and that the Agriculture Ministry was undertaking several measures to contain the infestation. 
He also said this was not the first time such a case was reported, although the timing was different. "This is unusual timing for such an infestation," he said. "We believe it is due to so many factors, including prioritising the paddy harvest in these two districts." 
The International Rice Research Institute (IRRI) has estimated that farmers lose nearly 40 percent of their rice crops annually to this particular pest. Earlier this year, a similar infestation was reported in Embilipitiya, where over 300 acres of paddy were destroyed. 
This news comes, even as Sri Lanka deals with an invasion of yellow-spotted grasshoppers in the Kurunegala district.  
In the case of the yellow-spotted grasshopper, Nilushana Sooriyarachchi, an advisor to the Smallholder Agribusiness Partnerships Programme (SAPP) under the Ministry of Agriculture told Roar Media proactive measures, such as cost-effective, precision-agriculture technology,  should be explored to prevent a looming crisis. 
Read more of what we've published previously on these topics: 
'Fall Armyworm' Invades Sri Lanka (Feb 2019) 
LED Developed To Repel Fall Armyworm Moth (Jul 2019) 
Is Sri Lanka Prepared For A Possible Locust Invasion? (2020)