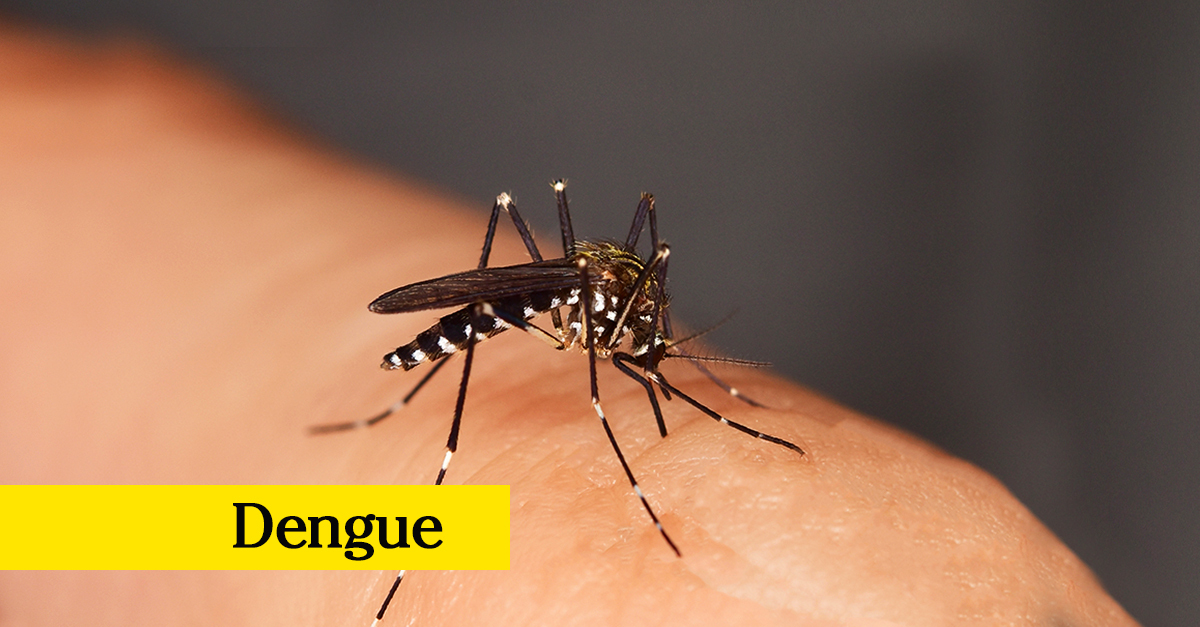 Sri Lanka has reported over 20 deaths and 22,942 cases due to dengue in the period between January and June 2020, Chief Epidemiologist Dr Sudath Samaraweera confirmed to Roar Media.
"As of last week, dengue fatalities stand at 26," he said. 
This comes even as Sri Lanka battles to contain and prevent the deadly pandemic COVID-19, which has claimed 11 lives and affected 2,511 people thus far this year. 
Dr Samaraweera assured however, that the country was able to focus its efforts on both the diseases. 
"Just because there is one disease, doesn't mean we will not focus on the others," he said. "We will work parallelly to address all of the problems." 
Despite recording more than 22,000 cases in the first six months of this year, the numbers are less than in the corresponding period in the previous years, Onali Rajapakshe, Acting Consultant and Community Physician of the National Dengue Control Unit told Roar Media. 
She said this could be due to a number of reasons, including the fact that the lockdown of the country due to COVID-19 helped prevent the spread of the disease. 
Dengue, described by the World Health Organisation (WHO) as a 'fast emerging pandemic-prone viral disease', has been prevalent in Sri Lanka since the 1960s. 
Nation-wide prevention and education programmes coupled with legal ramifications for negligence have been able to contain and control to some extent the extreme consequences of the disease. 
But the National Dengue Control Unit has emphasised the need for continued public support and action to prevent any further negative impact of the mosquito-borne disease.